There are a few things that you must take care of for getting Google Adsense approval:
How to Approve Website in AdSense Account Tips 2021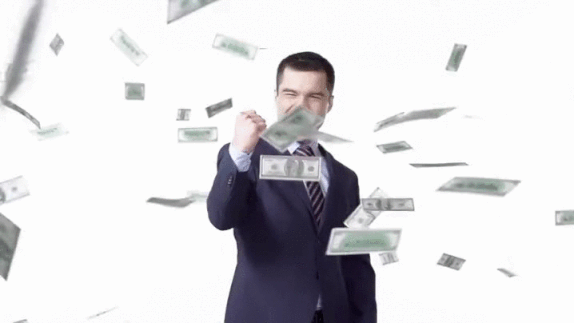 You need at least 15–25 articles on your blog.
You need to make your blog look user-friendly and mobile-friendly.
You must have completed all your pages like Privacy policy, About us, contact us, Terms & Conditions, Disclaimer, etc. (This highly increases your chances of getting approved)
Your content must not be copied from any other source, other than pics.
Try to give credits for images used in your articles.
Luckily I applied 2 times and I got the approval all of the times. For me, it was never so hard, maybe because I always focused on good quality content, user & mobile friendly UI and everything that is needed to make my blog look professional.
Bonus Tips: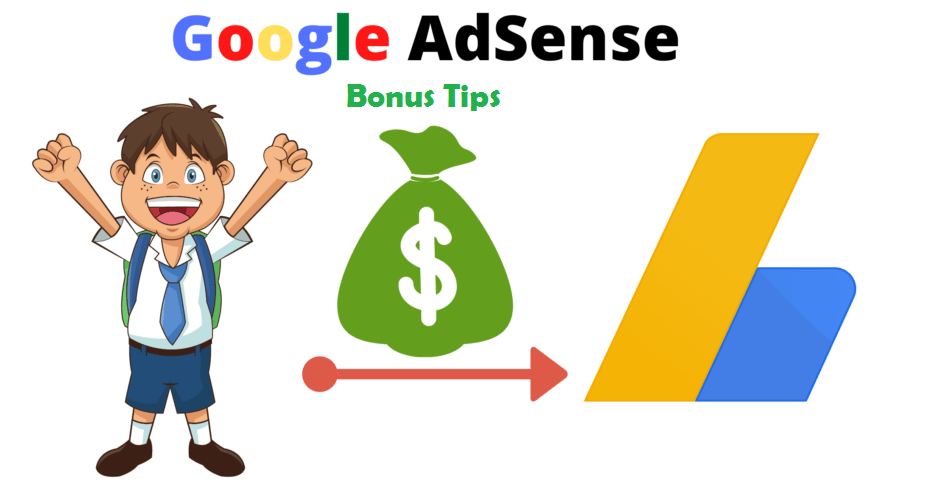 Remember one thing, starting a blog and getting AdSense approval was never a big deal but maintaining a blog and be consistent is a damn big deal.
If you can be consistent and have patience then you can definitely do good in this field. Otherwise, don't expect some miracle to happen and receiving dollars in your bank account.
But you will definitely learn something new every passing day and that will be your real achievement apart from making money. Sad! hahaha
Cheers, Go ahead my friend!
Stay Connected Happy Reading..