What is Low Value Content ?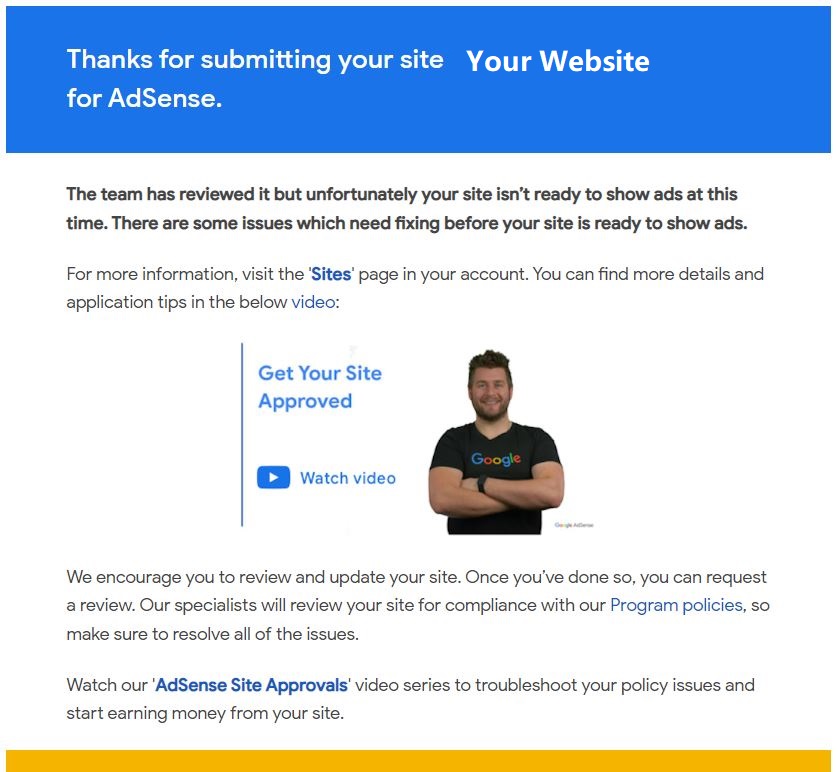 Low Value Content is anything you written on your Blog or website is not Qualifying the Google Quality Factors.
What are the Google Quality Factors
Accuracy:- As you entered information and facts are true.
Engagement:- Are people finding and interacting with your content?
Satisfaction:- Are users satisfied with your content or information?
Uniqueness:- Is your Content is Unique
Performance:- Your Website Speed – Quickly Loading
External Linking:- Quality links are contented to your content.
Internal Linking:- Your content is connected to each other. like relevant links are connected or paste in article.
Inbound Links:- Other Quality websites links back to your content?
How to Identify Low Value Content
Bounce Rate(you can check through Google analytics)
Slow Load Time(Speed of your website)
Broken Links – Deleted Articles or Wrong Links
If you are published article and change that URL after the Publishing.
Low Value Content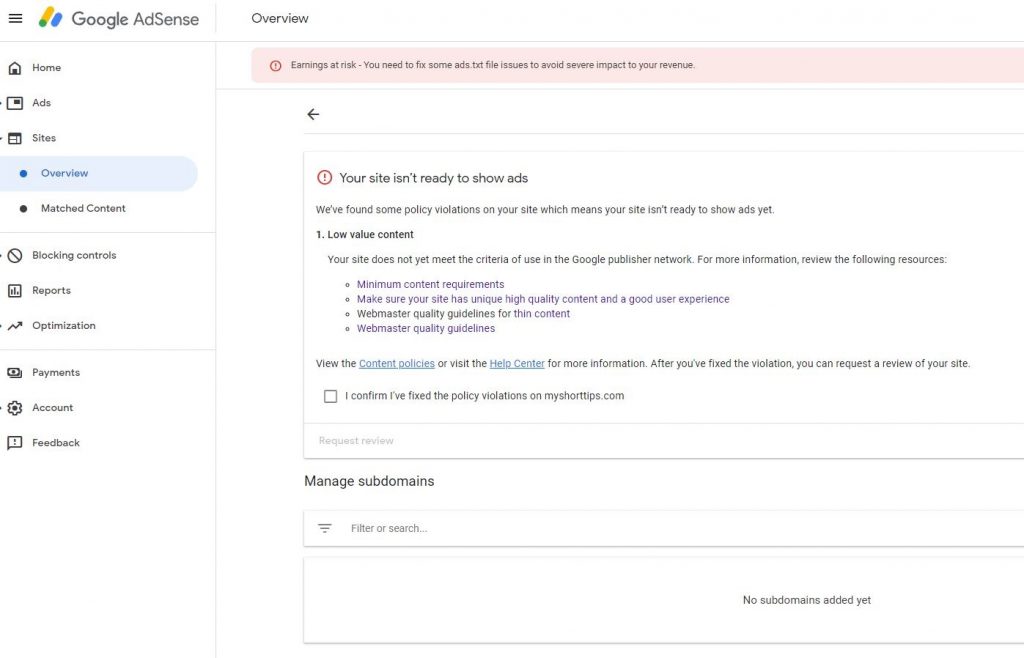 Content Length
If you are writing article then you have to Write content length 400 Word up.
Duplicate Content
Don't Copy Other Contents
Old content
Old Content like Scheme which are closed like jobs and vacancies.
Some Tips for You to Improve Low Value Content
Write Article Minimum 500 words Post
Combine Competition Content (Some Line 10 tips either 14 Tips)
Write Regular (Updates)
Delete Useless Content
Neat and Clean Blog
Step by Step Introduction of your article
Paragraphs minimum 100 Words
Use Bullets and numbering Points
Upload Relevant Images and content
Add Internal and external Links
I Hope you like the Article of the How to Solve problem of Low Value Content AdSense 2022. If you like then share to others.
Happy Reading Stay Connected