Stud Mentor is a Popular Educational Site with the tons of visitors from all over the World. In a Short time of period Stud Mentor (Educational Blog) generating over 70,00,000 page views.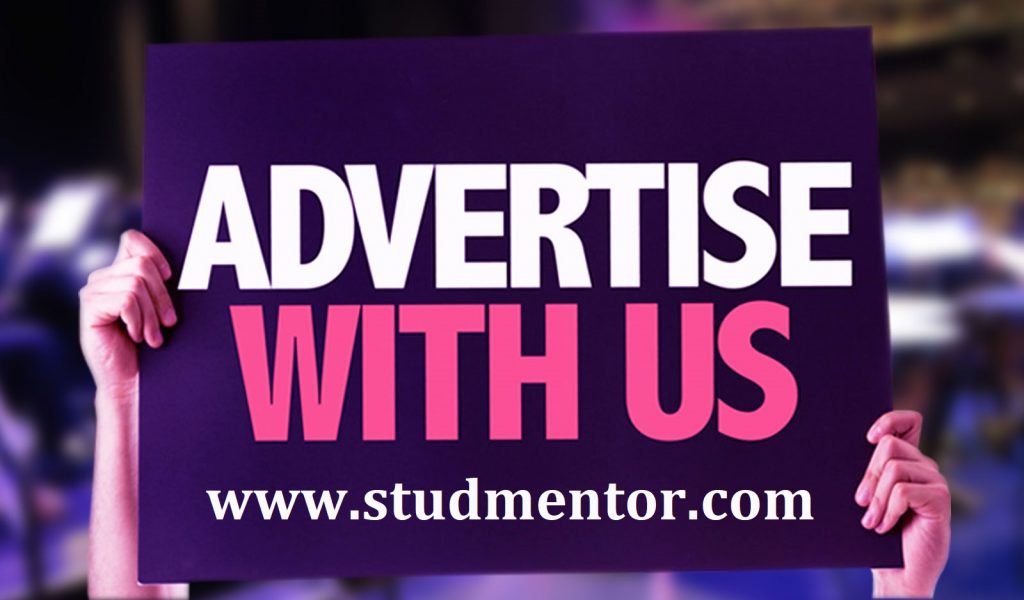 Stud Mentor is focuses on the Educational Ideas, Government Forms, Couching Center, Scholarship Information, Technology Trends, Book Publication, Exam Materials etc.
This site is updated regularly with the Quality of Content.
Site Status :-
Daily Visits :- 10000+
Google Page Rank :- 1
Domain Authority :- 40
Page Authority :- 35
Alexa Rank :- 58k (Ckeck out Current Alexa Rank)
Monthly Visits :- 1,50,000+
Advertisement Banners :-
1 > 125*125 Banner Ads
2 > 300*250 Banner Ads
3 > 468*60 Banner Ads
4 > 468*60 Banner Ads
5 > 728*90 Banner Ads
Advertisement with us and Grow your Business. We should try that you must get quality result for Advertisement. Buy the Advertise by using below email id/button.
If you are Interested In advertising on our blog then you can use Contact Us Form or [email protected]. We will try to respond in 24 hours.