What is Microsoft Office?
Microsoft Office, or simply Office, is a family of client software, server software, and services developed by Microsoft.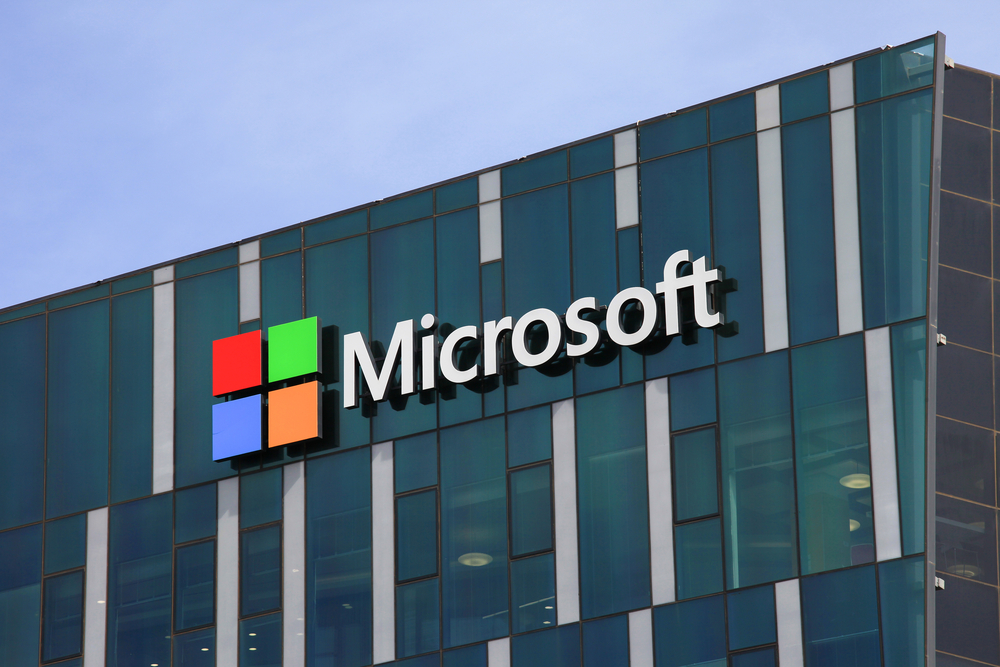 It was first announced by Bill Gates on August 1, 1988, at COMDEX in Las Vegas.
Also Check It Out Our Video on Latest Microsoft Office Tutorial ( 2019)
Initially a marketing term for an office suite (bundled set of productivity applications), the first version of Office contained Microsoft Word, Microsoft Excel, and Microsoft PowerPoint
Over the years, Office applications have grown substantially closer with shared features such as a common spell checker, OLE data integration and Visual Basic for Applications scripting language. —Computer is a device that transforms data into meaningful information.
Data can be anything like marks obtained by you in various subjects. It can also be name, age, sex, weight, height, etc. of all the students in a class.
About Microsoft Office:
Service providers tell us that proficiency in Microsoft Office is one of the most common skills adult students want to gain. When a student says she wants to be proficient in Office, she may mean one of a few things:
Most commonly, proficiency means knowing how to use the three most common Office programs: Word, Excel, and PowerPoint.
Proficiency can also mean being able to use other basic Office programs and services, like Publisher and Outlook.
For a small group of users, Office proficiency may include knowledge of Access, Microsoft's database management software.
Access is a complex program designed for very specific tasks, and it can be quite difficult for many users to understand.
For this reason, we don't suggest encouraging your learners to study Access unless they absolutely need it.
Microsoft Office Timeline for Windows
Microsoft Office Timeline for Mac
Area of Using
Microsoft Office was primarily created to automate the manual office work with a collection of purpose-built applications.
Each of the applications in Microsoft Office serves as specific knowledge or office domain such as:
Microsoft Word: Helps users in creating text documents.
Microsoft Excel: Creates simple to complex data/numerical spreadsheets. Microsoft PowerPoint: Stand-alone application for creating professional multimedia presentations.
Microsoft Access: Database management application.
Microsoft Publisher: Introductory application for creating and publishing marketing materials.
Microsoft One Note: Alternate to a paper notebook, it enables an user to neatly organize their notes.
What is difference between Office 365 and Office 2019 ?
Office 365 is a subscription that comes with premium apps like Word, Excel, PowerPoint, OneNote, Outlook, Publisher and Access (Publisher and Access available on PC only).
The apps can be installed on multiple devices, including PCs, Macs, iPads, iPhones, Android tablets and Android phones.
Office 365 also comes with services like 1 TB of OneDrive storage, 60 Skype minutes per month and Microsoft chat and phone support. With a subscription, you get the latest versions of the apps and automatically receive updates when they happen.
Office 2019 is a one-time purchase that comes with classic apps like Word, Excel and PowerPoint for PC or Mac, and does not include any of the services that come with an Office 365 subscription. One-time purchases don't have an upgrade option, which means if you plan to upgrade to the next major release, you'll have to buy it at full price.