Module – 2
NISHTHASEC_ICT in Teaching Learning and Assessment
Here is the Providing Information Regarding the Latest Answer Key Module – 2 NISHTHASEC_ICT in Teaching Learning and Assessment
Nishtha 2.0 Diksha Portal Module 2 Quiz 2021 Answer Key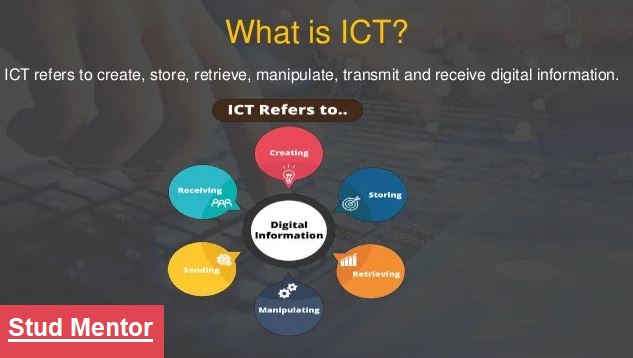 1. Which of the following statement about Telegram Mobile app is FALSE ?
Answer : – It is expensive to use
2. Knowledge for Integrating ICT in teaching, learning and assessment is described by:
Answer – TPACK
3. ________can be both online and offline to harness non-internet users to reach out to the learners to support their education.
Answer – Digital Education
4. Which is the example of ICT?
Answer – Smartphone with Internet Connectivity
5. To ensure the creation of user friendly and quality eContent what recommendation has been made in NEP 2020.
Answer – rating and Reviews by users
6. The responsible rules and behaviors designed to keep individuals safe whenever connected to the Internet are categorized as
Answer – Cyber Safety
7. A Very Useful ICT tool for learning mathematics is
Answer – GeoGebra
8. The abbreviation for TPACK
Answer – Technological Pedagogy and Content Knowledge
9. What makes a good Password
Answer – Easy for you to remember but difficult for others to figure it out.
10. What is the most appropriate resource type for teaching procedure of conducting and experiment for the first time
Answer – Demonstration Video
11. Which of the following is NOT a free and open source software-
Answer – Microsoft Word
12. Which is the most appropriate approach to teach mathematics to students having low bandwidth internet connectivity.
Answer – Video Lessons through TVChannels
13. NROER refers to –
Answer – National Repository of Open Educational Resources
14. Which of the following statement is NOT correct
Answer – Openshot video editor is free programming online software for creating games, and animations
15. Which portal is projects as ONE NATION ONE PLATFORM
Answer – DIKSHA
16. ICT does NOT refer to
Answer – Imagine
17. One of the following CANNOT be considered an digital tool
Answer – Textbook
18. When a child do not open the Video call during Online class, What should a teacher do
Answer – Separately enquire the reason why the child is not able to open the video
19. ________defines the way the resources can be used
Answer – License
20. A Open Educational Interactive program for learning ' Periodic Table of elements' is
Answer – Kalzium
See All Courses Link in One Article
Also Check it Out
If any doubt regarding the Answer then Leave comments. we will revert back to you.
Happy Reading, Stay Connected