So here I suggest commerce as I am also a commerce student. So, the reason behind for choosing this stream have a vast reason for me.
Which one is Better Science Or Commerce ?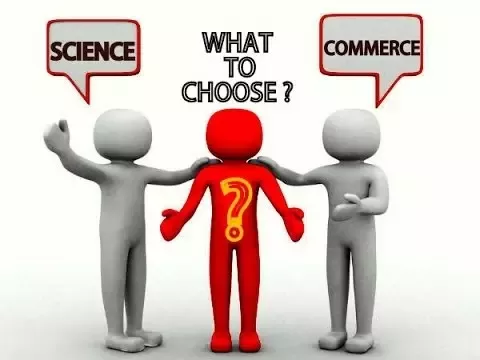 I passed my 10th board exam in 2009 and secured 8.0 CGPA. And I was confusing to my aim and at last I decided commerce stream because of some reasons
As we living in india , there is too much level of competition I have seen in science stream. In fact mostly all my friends are in science stream.
You have to face NEET (entrance exam) for achieving admission in Medical college either it is government or private. I think it is most toughest exam I seen. Many of students waste their parents money in paying fees in coaching institiue for preparing to the NEET.
Many of them were drop out and if they missed the 3 times chance to be passed in entrance exam they were totally disappointed.
And next is that there is too much fees of medical institute so many students are in compulsion to take loans at higher rates.
Why Commerce is better option ?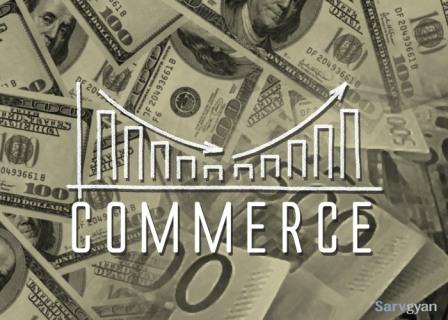 Easy to be admitted in any college
Low fees as comparison to medical and engineering colleges
And of course easier way of gaining knowledge and building up a profession
you can also do a part time job for fulfillment of your personal needs instead of taking pocket money from parents, where in science stream you have to be fully devoted to studies.
you started feeling experienced in this stream and can think beyond.
You have more time to enjoying your younger era as comparison to science
Subjects like economic, accountancy and all. Maths is optional. And so is cs. This is comparatively way lighter than pcm. Plus you may actually use it in real life some day. You can become CA,CS which are some of the hottest jobs add for now, definitely way more paying than engineering. You won't have to study 5–6 hours on a stretch to get good marks.
At the end no stream is superior than other. Generally people think science is superior only because it's tougher and challenges your brain. That is only a stereotype. And please for the love of God, whoever tells you that 11th and 12th are the most important years of your life and that will define your success in life, those are the unsuccessful guys who couldn't make the best out of their lives and use the '11th and 12th are the most important years thing' to hide their failure. Developing your talent, working on it is way more important than studying and scoring good marks.
A one more big reason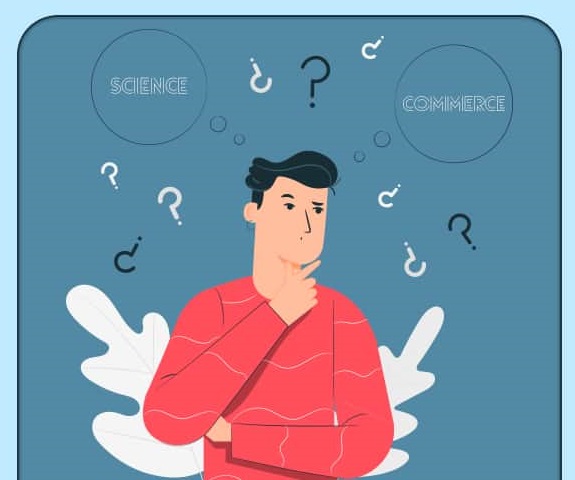 A one more big reason is that when you are in 11th with science stream you have to face a bulky form of information like equations, formulae and much more useless whether that is neither important nor applicable in real life.
On the other hand if you are in 11th with commerce you started experience like a businessman. You already come into profession. Started learning realistic calculations that will sharpen your mind more than other. And after completing 12th Board seriously you are completely capable for handle you own firm.
Thanks for reading
And I am not insist you to take commerce stream I am just expressing my views. And I'm not criticised Medical fiedls i just saying my opinions. It depends on your choice and interest.
(Edit: And after the implementation of GST in our country since 1st July, 2017, the commerce aspirants are now boomed with opportunities. )
And also I read a article in TOI, there are increasingly demands of Chartered Accountants in India after the huge modification in Tax system of India