I think the answer depends on person to person. What exactly does he wants from himself.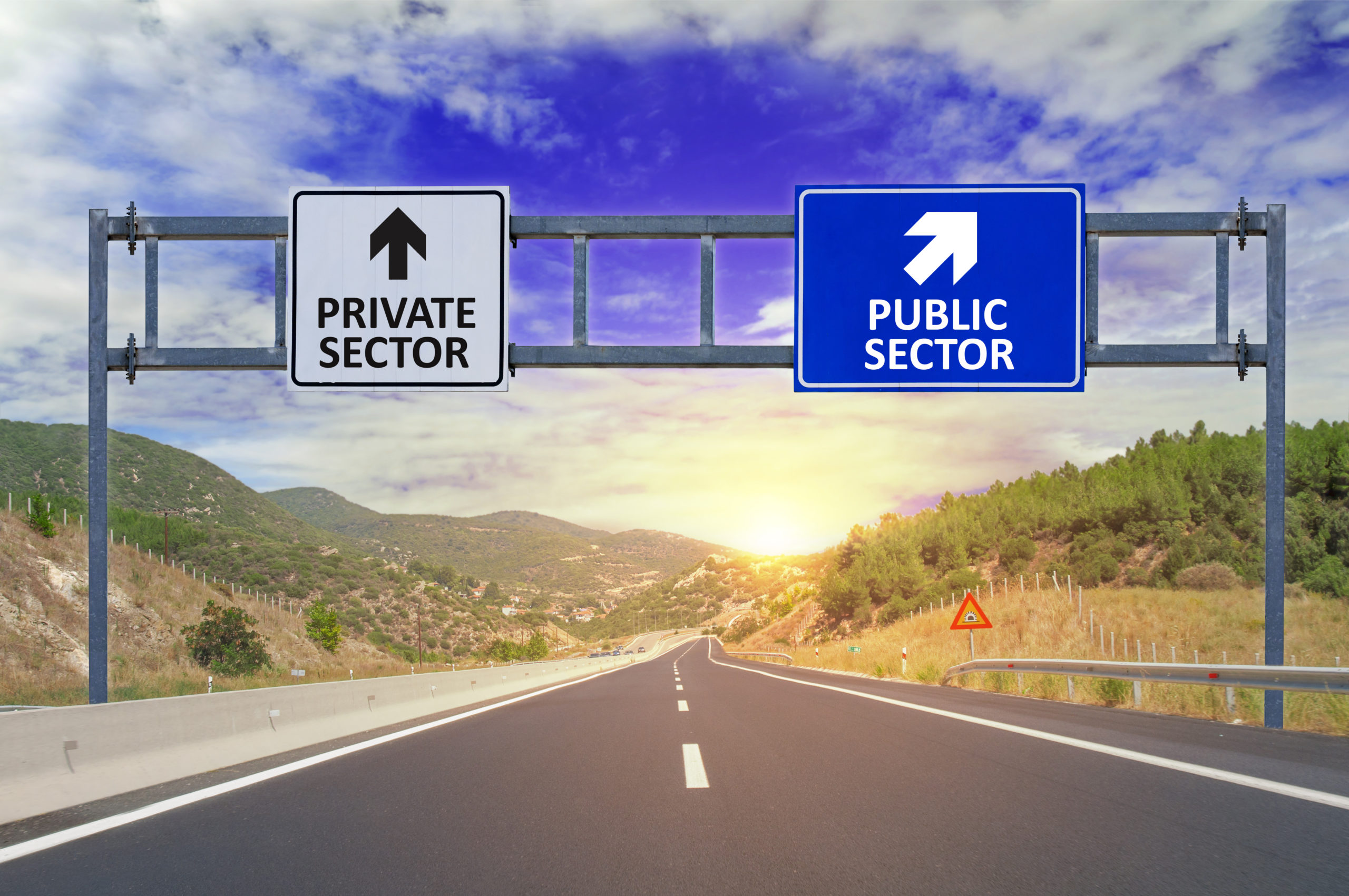 A Private job with high salary and health problems is not good. Same goes for Govt. job low salary and poor health facilities or problems are also not good.
The Quality of both these jobs totally depends on passion, place of job, salary and overall development.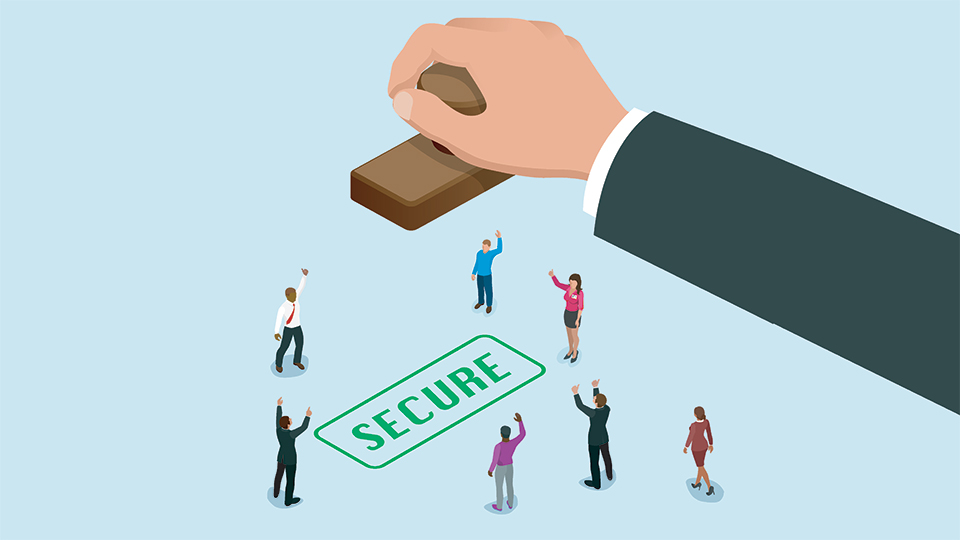 Job security

Let me take this present example of covid 19 situation. Definitely a person having govt job would feel atleast secure despite having DA freezed that his job would be secured.
But the same is not in private job. They have to work harder, smarter to save their jobs. It is survival of the fittest.
Govt job> private job
---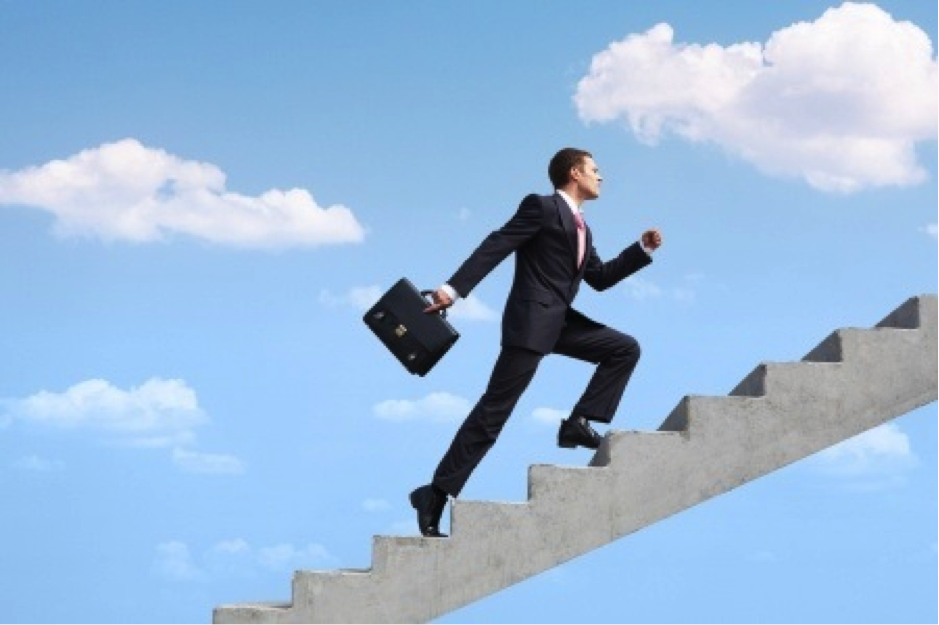 Promotions

With 70k salary, if someone stays in his company for a year or two and then he shifts to another one, he can atleast demand for a 30% appraise which is quite decent. So He would be earning approx 1 lakh after 1 or 2 years per month.
A govt job with hikes in DA and other appraisals will get 45–50k per month.
Private job > Govt job
---
Posting

This is a very important factor. You can join a private company in your hometown. If you are paid well, have health insurance and live in metro cities which have good hospitals then these issues are taken care of.
However, most of the govt jobs including SSC are All-India jobs. You may get posting anywhere. A govt. job even if it is paying good ( 50k is good in tier 3 cities) and place of posting have no good hospitals then you are doomed. You have to travel 150km atleast for anything serious.
Private job > Govt job
---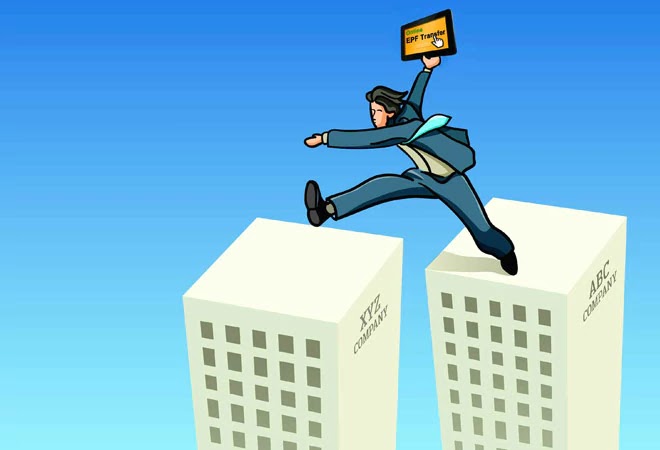 Transfers

In Govt jobs, Transfer of posting is totally dependent on policies and say of higher authorities. Mostly need jack. Transfers are quite difficult. Earlier there was a hope that one might get transferred in his home state but in departments like Customs, they have banned transfers. Many Inspectors have even resigned from their post for this particular reason. Not everyone can stay in a different city. Income tax Department is also looking forward to ban this ICT.
In Private job, if you are skilled enough you can change companies, change cities with better payment offers.
Private Job > Govt job
---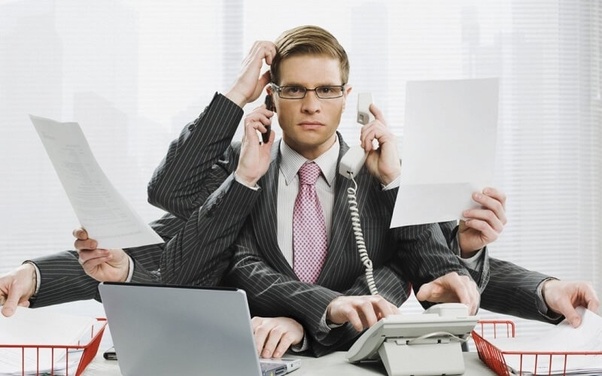 Work pressure.

In most of the Govt jobs, it's a 10–6 job. Staying after 6 would be so rare. Like once in a month or two. And that can be done easily.
However, in Private jobs, if you have been assigned a work for a specific day and it's not done till that day, you may have to extend your work timings. Also, you need to attend office calls even after office hours. Some people manage that. Others find it really difficult to manage.
Govt job > Private job
---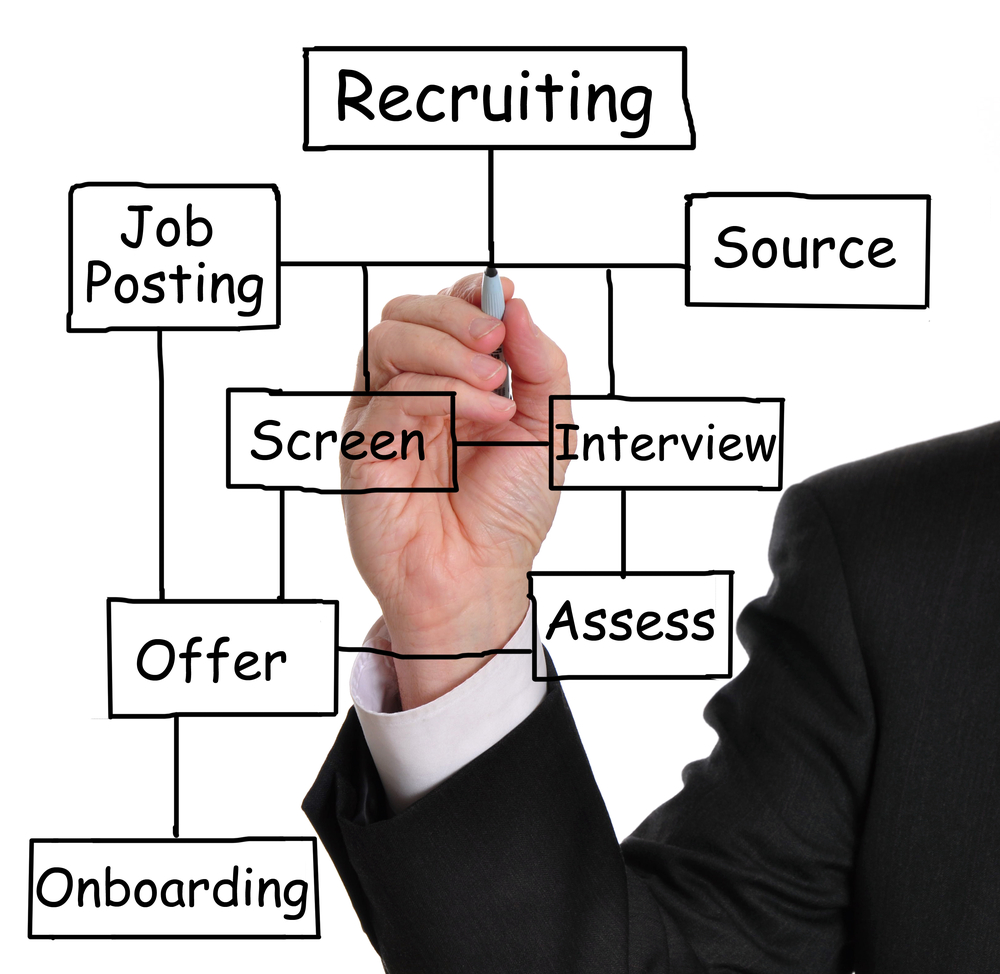 Recruitment Process

To get a 40k govt job, it can take easily upto 2 years provided you clear it in 1st attempt. We have seen it in SSC exams.
In private, hiring can be done even within a week.
Private job > Govt job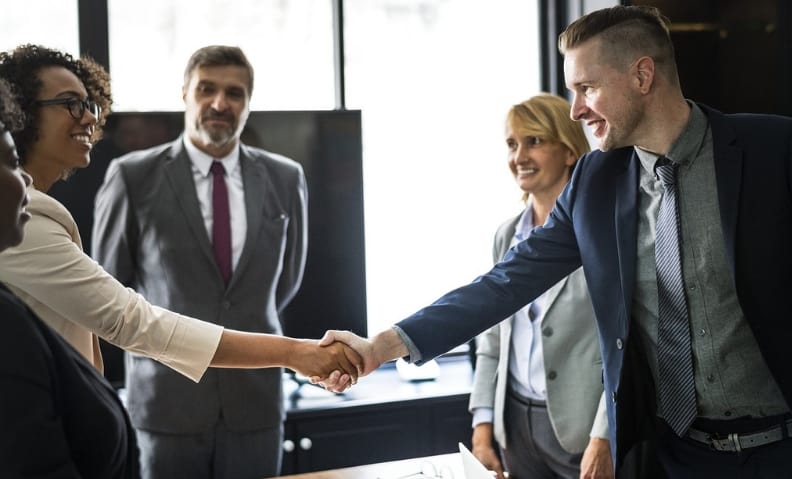 Dedication

When I had just joined the department, everyone was impressed with the way I used to work ( Excluding some). Now my boss assigned me some work, I told my colleague that wanted it to be done at the end of the day. My other colleague over heard me and replied with a proverb in Marathi. It's Hindi translation
Sarkari kaam hai. 6 mahine baad bhi ho sakta hai
This is a Government work. It can even wait for 6 more months.
I didn't like this type of negative attitude. However, I had it completed that day only.
And I'm not saying everyone is working with this mindset. Many officials are hard working but there are others who have this mindset that whether they work in time or not, they're going to get their salary.
However, In private jobs, one can't survive with this type of attitude.
Govt job > Private job
---
Respect:

No matter how much we developed, a majority of people give immense respect to government job holders.
In private jobs, you are getting paid for your work. The more and better you work, it will have an impact on your salary. Other than that, your company may appreciate you on certain occasions.
Overall Govt job > Private job
---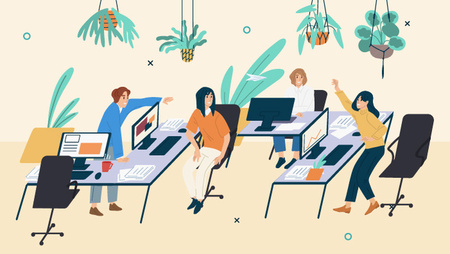 Surroundings

A private job person would have work pressure in AC rooms, with a cup of coffee and a proper transportation which is more appealing than no proper sitting arrangement (in some govt offices), toilets, travelling in locals and shared auto rickshaw.
In a govt job, you're working with people almost twice your age.
In a private job, you're working with the people of your age. So you can connect better.
Private job > Govt job
---
Holidays

In Private, you have work pressure but you can do that from home as well. I agree work from home is both a blessing and curse. But, having an option is always better. Also you can inform by sending a mail or a WhatsApp message.
As a govt. employee you have to take permission from your immediate boss for station leave ( this was something new for me) Like even on weekends, if you're travelling out of station, you must inform your boss and you need to get it sanctioned. And trust me mostly your boot licking capabilities will get you leaves. Leave case is worst when you are posted away from home.
I've mentioned Weekends here. A govt person atleast has a weekend to celebrate. In private they can ask you to come even on Sundays if the project demands.
---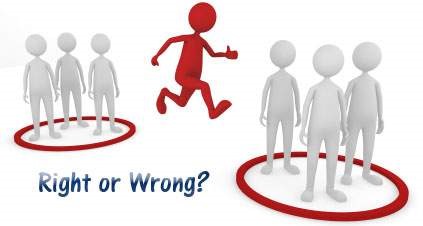 Freedom of switching

You're actually bound in a Govt. job. Whether you realise or not. What if you don't like your 40K Govt job. You will get time to study for other exams but that's not only an option but also a necessity.
In private, you can switch very easily anytime.
Private job > Govtb job
---
Benefits, Perks, Allowances and Facilities:

I cannot say all jobs in the government provide you the benefits, but there are jobs in government that provide free accommodation, newspaper allowance, Medical benefits.
Government jobs provide various allowances to an employee such as transportation allowance, house rent allowance etc. They also provide government accommodation to their employees in need. They even get a travelling allowance known as LTC to the employee to enjoy his vacations within the country along with his family after a period of every 4 years.
Govt job > Private job
---
Despite these major differences, There is no clear answer to this question, as it depends on your perspective and the vision you have for your career growth within the governmental machinery or in the private sector.
In these difficult times, Just Respect the job you have got and aim for a better one.
If getting a government job is difficult then so is surviving in a private job.