FCSA Full Form – Faculty-cum-System-Administrator (Computer Teacher)
In JNVs, FCSAs are engaged on contract basis for implementation of Computer Education Program including management & maintenance of all computer hardware, teaching the students from Class VI to X and providing hands on support for all the other staff of JNV.
Qualification for FCSA
Essential
Graduation with PGDCA (from a recognized university/ institution recognized by AICTE)
OR
BCA/ B.Sc /B tech / BE in Computer Science / Information technology or Information science from a recognized university.
OR
MCA/Master in Computer Science/ Other Post Graduate Degree in Computer Science/ IT from a recognized university.
Desirable
Teaching experience in similar capacity in a recognized school.
Experience of working in a residential school.
Knowledge of Computer hardware and networking.
Knowledge of regional languages
Achievements in field of ICT of Self/Mentoring of students at State/ National level competition.
Weightage for Educational & other Qualifications
Essential qualification (from recognized institution) – 50 Marks
Next Higher qualification in the relevant subject – 10 Marks
Achievements in field of ICT of Self/ Mentoring of students at State/ National level competition organized by Govt. Institutions – 4 Marks
Experience in similar capacity in a Govt. Recognized School on production of certificates related to experience, conduct and performance from previous employer(s) – 16 Marks
Qualification – 80 Marks
Personal Interview- 20 Marks
Age Limit
Upper Age Limit- Upper Age Limit to be fixed at 50 Years as on 1st July of the year of engagement
Academic
Teaching the students from class 6th to 10th by taking 26 periods in a week during academic hours, and 12 periods in the afternoon.
Teaching of IT related skill subjects from 6th to 10th class.
Organizing various ICT related competitions at Vidyalaya level and guiding the students in participating various online Exams and computer related competitions.
Training the students in ICT tools and mentoring their projects.
Provide help to the students in the uploading of online applications and career guidance
Non Academic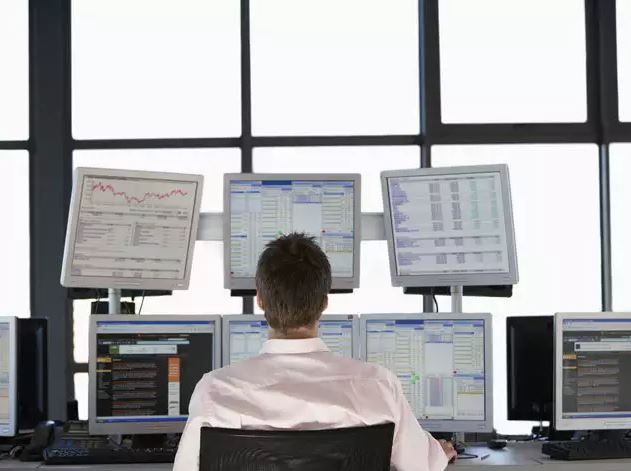 Up keeping of all computers and ICT infrastructure of JNV in working condition with internet connectivity and software.
Extending Technical support to all other staff (including teaching and non teaching) • To Promote Cyber Security in Vidyalaya.
Assisting the office in important work like JNVST, CBSE and others as and when assigned by principal.
Updating of Vidyalaya website and SIS PIS regularly
FCSA may be assigned to facilitate availability of computer lab for senior students class/house wise on Sundays and weekly off may be fixed on any other day in week.
Beside these FCSA may be entrusted other duties like MOD, Tutorship and Prep duties, however Prep duty time should be utilized to facilitate and train students in use of ICT and computers
Terms of FCSA Contract engagement
The contract FCSA is entitled for rent free accommodation within the Vidyalaya campus as per availability and is entitled for free meals along with the students
Normal Station – 34,125/-
Hard Station – 40,625/-
I Hope you like the Article of the Who is FCSA ? What are the Duties, Terms of FCSA in Navodaya.
Happy Reading..