A content writer is someone who creates engaging, readable and high-quality content for websites, magazines, blogs, etc.
As a content writer who has been creating content and hiring writers for the past 02 years, I will be sharing from my experiences.
1. Patience: 
Ah! This has really helped a lot. I can work with any client. I have worked with clients who are short-tempered. They want you to edit their work to their tastes even if it means rewriting it ten times. I have worked with clients who after collecting their work will not want to release payment on time. I have worked with clients, who will give you different instruction at the beginning and change it when you submit the work. All manner of clients. My motto is Clients first. I do all I can to satisfy my clients. Because of this, I am always getting referrals. You need lots of patience to survive as a writer.
2.Perseverance: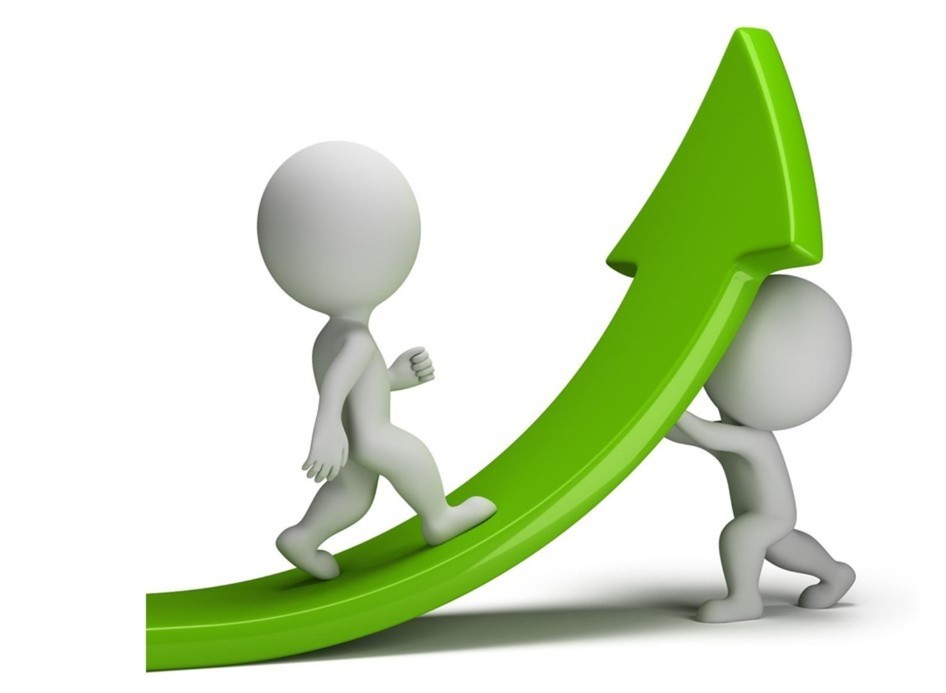 As a writer, you must be able to persevere when things are not going the way you want. Sometimes, you will have clients, other time, you will be free. Make use of your busy and free periods judiciously.
3.Hard work: 
Writing is not an easy job. It takes time, energy and creativity. When I see writers who are eager and want to make quick money and so copy other people's work and pass it off as their own, I get worried. Writing is originality. It has to ooze out from you to the pages of the screen. You need to research, assimilate and write in your own words. There is no short cut to success in writing.
4. Ability to write: 
This skill is non-negotiable. As a writer, you must be able to write and write well too. If you start out as a newbie, you don't have to remain like that forever. The more you write, the better your writing skill. Take writing courses to polish your skill if you need to.
5.Ability to Research: 
Research is a skill you need to master very well as a writer. A seasoned writer will know how to research for content topics, resources, stats, images, etc. The level of research you carry out before you write content will determine the quality of your work. This is especially true when it comes to writing for the B2B niche (my specialty).
6. Discipline: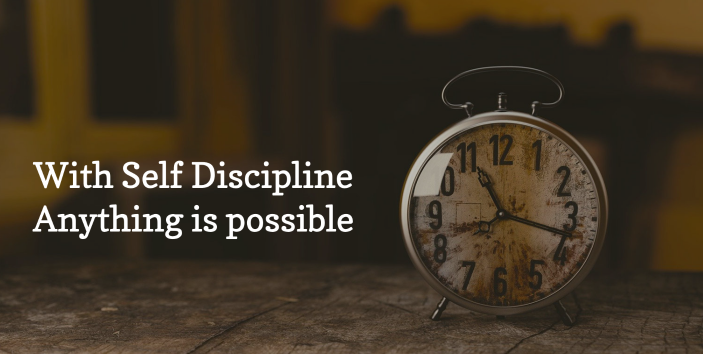 A good writer must be disciplined. You must be ready to work and not play. A writer knows when to write and when to play. For example, I love writing in the morning. I don't play with it. It will be weird to see me leave my work and play games online.
7. Honesty:
 Honesty is another quality of a good writer. You must keep to your words. When you promise to submit a client's work by Tuesday, do so. When you find out that you cannot keep to the time, inform your client. They will understand. I strive to keep to schedule 99%, if and when something comes up that will not allow me to do it, I let the client know. Clients are understanding, they will give you more time.
Above and many more are qualities a writer must possess to be successful in the career.
I Hope you like the Article of the Who is a content writer? What are some good qualities of a content writer?. IF You like then Share to Others.
Happy Reading..