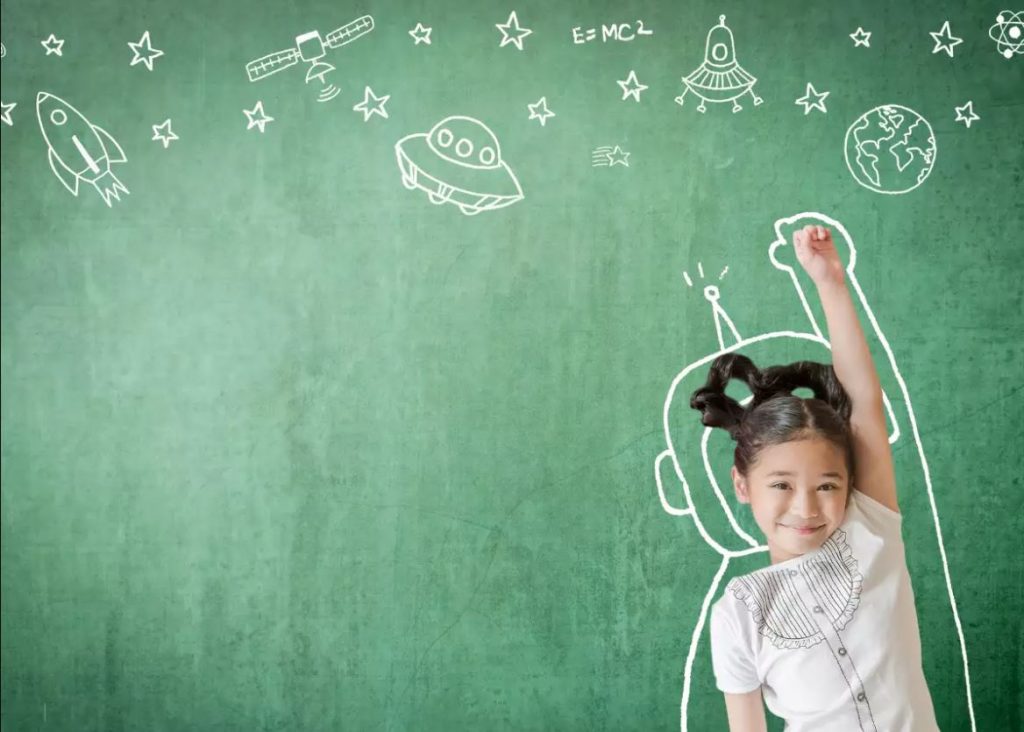 How many senses do we have ?
Answer : – Five
2. What included pre-existing interest ?
Answer : – Child has a strong interest or passion for something
3. How many types of interaction are there in a classroom ?
Answer : – Three
4. What kinds of interests come under 'knowing children's interest'?
Answer : – Pre-existing interest and potential interest
5. Maximum learning happens when
Answer :- All senses are involved in learning
6. What should children do to become active and autonomous learners?
Answer : – Be inquisitive, take initiative, be confident, inventive, and reflective
7. What is meant by 'interaction with material'?
Answer :- Children engage with a range of learning/play material
8. What are the three types of interactions in the classroom?
Answer :- Peer interaction, adult interaction, and material interaction
9. Access to the natural world beyond the classroom and hands-on experience are the examples of boosting what kind of intelligence?
Answer :- Analytical intelligence
10. What should be the role of a teacher in the learning of children ?
Answer :- Facilitator
11. Once teachers have discovered children's learning needs, what should they do?
Answer :- Tailor the learning plan or the instructional process
12. When is a positive correlation seen between the current school work and future academic or career goals of children ?
Answer :- When children are involved in work that they enjoy
13. What is the full form of NCF-2005 ?
Answer :- National Curriculum Framework-2005
14. What is the term used for 'hands-on experience'?
Answer : – Learning by doing
15. What is meant by 'interaction with adults'?
Answer :- Parents and teachers get involved and support children's learning
16. How many ways are there to predict a child's needs?
Answer :- Three
17. A child's previous learning experiences are derived from
Answer :- Everyday experiences they encounter
18. What is meant by 'creative intelligence'?
Answer :- Addressing ideas and problems in novel and often unexpected ways
19. Learning is
Answer :- An active, collaborative, and social process
20. Who is the centre of the teaching learning process?
Answer :- Children
Read Also Previous Nishtha 3.0 Modules
I Hope you like the article of the Nishtha 3.0 FLN Diksha Portal Module 3 Understanding Learners: How children learn? Quiz Answer Key In English, If you like then share to Others,
If any doubt regarding the Answer then Leave comments. we will revert back to you.
Happy Reading, Stay Connected