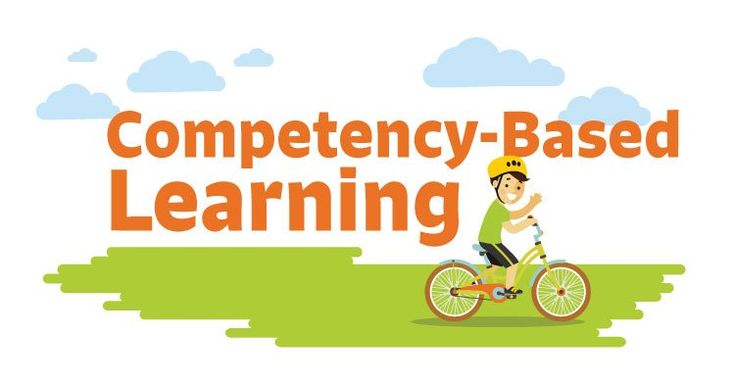 In the FLN Framework, competencies and learning outcomes have been derived from
Answer : – Developmental Goals
2. Lakshya/Targets have been defined to monitor the progress of FLN mission by the
Answer : – State Functionaries
3. Children learn to read mechanically through simple decoding, but without much comprehension if there ——-is not ensured
Answer : – Oral language base
4. Activities requiring running, jumping, balancing, cycling should be provided for
Answer : – Large muscle development
5. It is not one of the developmental goals of FLN Framework
Answer : – Children participate in games and sports
6. Instruction which does not serve the learning needs of children but focuses on completing the syllabus without monitoring what children are learning is known as
Answer : – Non-responsive instruction
7. In the FLN framework learning outcomes are arranged
Answer : – Spirally
8. The Right of Children to Free and Compulsory Education Act (RTE Act), aims to provide free and compulsory elementary education for children between
Answer : 6 -14 years of age
9. A combination of knowledge, skills and attitudes appropriate to the context is defined as
Answer : – Competency
10. The framework for Foundational Literacy and Numeracy has been divided into
Answer : – Three developmental goals
11. Each competency has been given a number/code for
Answer : – Easy identification and referencing
12. The competency based education (CBE) is based on the idea that learners should be enabled to develop in-depth understanding of concepts and principles so that
Answer : – they can transfer the knowledge to real life situations.
13. Activities like cutting, pasting, tearing, stringing the beads, fixing the puzzles, playing with blocks, and playing with clay, dough, sand, water lead to
Answer :- Fine muscle development
14. Protein, fat and carbohydrates in the diet provide
Answer : -Macronutrients
15. Expression and management of emotions, and the ability to establish positive and rewarding relationships with others and the ability to explore and engage with the environment is a part of
Answer :- Socio-emotional development
16. Developmental Goals 3 progresses into following subjects in Grade 3
Answer :- Mathematics and EVS
17. In competency model, instruction is designed to match the ____of the students.
Answer : -Developmental readiness
18. The guiding points for the teachers and the stakeholders to assess the progress of learning by children are
Answer :-Learning Outcomes
19. In Competency Based Education system, learning outcomes for each class are
Answer :- Well defined and fixed
20. Children who maintain good health and wellbeing does not focus on
Answer : -Language and Literacy
I Hope you like the article of the Nishtha 3.0 FLN Diksha Portal Module 2 Shifting towards Competency Based Education Quiz Answer Key, If you like then share to Others,
If any doubt regarding the Answer then Leave comments. we will revert back to you.
Happy Reading, Stay Connected