Today Announced Admission in Jawahar Navodaya Vidyalaya Class VI (6) Online Application Started 23 September 2021
ONLINE APPLICATION FOR ADMISSION TO
CLASS VI (2022-23)
कक्षा 6 में प्रवेश हेतु ऑनलाइन आवेदन (2022-23)
Click Here to See Old Papers :
Online Applications are invited for Admission to Class- VI in JNVs for the Session 2022-23 through Jawahar Navodaya Vidyalaya Selection Test.
Important Information
Certificate to be uploaded — Click here to download
Instructions for the candidates:

The process of submission of online application involves only single stage.
The reservations to the OBC candidates shall be implemented as per Central List. The OBC candidates not included in Central list should apply as General Candidate.
Keep the following scanned copies ready before start filling the application.

Candidate's signature. (Size of signature should be between 10-100 kb for photo)
Parent's signature. (Size of signature should be between 10-100 kb for photo)
Candidate's photograph. (Size of images should be between 10-100 kb for photo)
Certificate signed by parent and candidate. (Size of images should be between 50-300 kb for photo)

For further details please read Prospectus
आवश्‍यक सूचनाऐं
अपलोड करने के लिए प्रमाण-पत्र — (डाउनलोड करने हेतु यहाँ क्‍लिक करें)
अभ्‍यर्थियों के लिए निर्देश-:

ऑनलाइन आवेदन प्रक्रिया का केवल एक ही चरण है।
अन्‍य पिछड़ा वर्ग के अभ्‍यर्थियों को आरक्षण केवल केन्‍द्रीय सूची के अनुसार दिया जाएगा। केन्‍द्रीय सूची के अन्‍तर्गत नहीं आने वाले अन्‍य पिछड़ा वर्ग के अभ्‍यर्थी कृपया सामान्‍य अभ्‍यर्थी के रूप में आवेदन करें।
आवेदन प्रारम्‍भ करने से पहले कृपया निम्‍नानुसार स्‍केंड कॉपी तैयार रखें।

अभ्‍यर्थी के हस्‍ताक्षर (हस्‍ताक्षर की इमेज का आकार 10-100 के.बी के बीच होना चाहिए।)
अभिभावक के हस्‍ताक्षर (हस्‍ताक्षर की इमेज का आकार 10-100 के.बी के बीच होना चाहिए।)
अभ्‍यर्थी का फोटोग्राफ (फोटोग्राफ का आकार 10-100 के.बी के बीच होना चाहिए।)
अभिभावक तथा अभ्‍यर्थी द्वारा हस्‍ताक्षरित प्रमाण पत्र (हस्‍ताक्षरित प्रमाण पत्र का आकार 50-300 के.बी के बीच होना चाहिए।)

अधिक जानकारी के लिए कृपया विवरणिका देखें।
OPENING OF ONLINE WINDOW FOR REGISTRATION : 23.09.2021
Date of Selection Test : Saturday, the 30th April, 2022
Last Date : 30.11.2021
General Features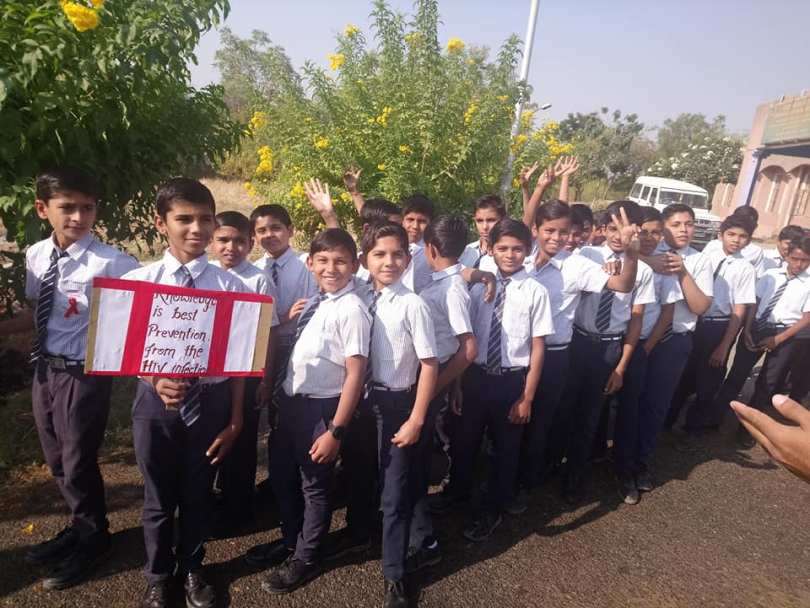 Co-educational Residential Schools in every District
Separate Hostels for Boys & Girls
Free Education, Board and Lodging
Wide cultural Exchange through Migration Scheme
Promotion of Sports & Games
NCC, Scouts & Guides and NSS
Special Features
Special emphasis on quality education resulting in:
JEE MAIN-2019: 38% qualified from 11733 students
966 students qualified in JEE (Advanced)-2019 out of 4451
12654 students qualified in NEET-2019 out of 16156
JEE MAIN-2020: 3586(43.53%) qualified from 8237 students
Results in Class X & XII (2020-21)
Pass% Average
Class- X 98.66% 75.91
Class- XII 98.70% 79.95
Salient Features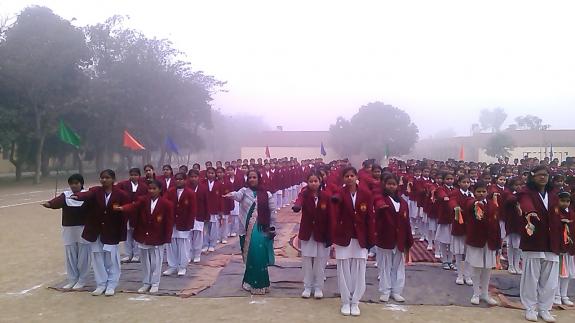 JNVST : ENTRANCE ON THE BASIS OF MERIT
CO-EDUCATIONAL RESIDENTIAL SCHOOLS WITH FREE EDUCATION
ADHERENCE TO THREE-LANGUAGE FORMULA
PROMOTION OF NATIONAL INTEGRATION
LOCATION IN RURAL AREAS
Eligibility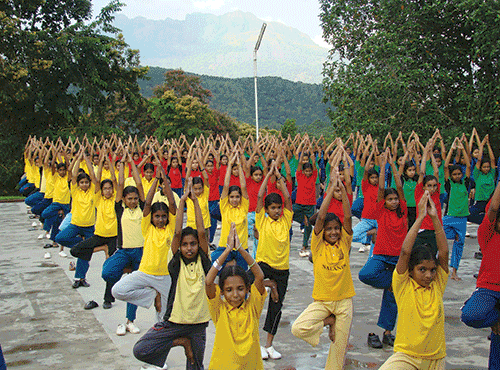 Studying in Class V in academic session 2020-21 in a Govt./Govt. recognized School in the same district where JNV is functional and to which they are seeking admission.
Studied full academic session and passed classes III & IV from Govt./Govt. recognized school.
Study for full academic session in Class-V from the same district from where admission is sought.
Born between 01.05.2008 and 30.04.2012 (Both dates inclusive)
Reservation
At least 75% seats for children from schools in rural areas.
1/3 seats for Girls
Seats for OBC/SC/ST/Divyang as per Govt. of India norms
Last Date for Uploading Online Application 30 November 2021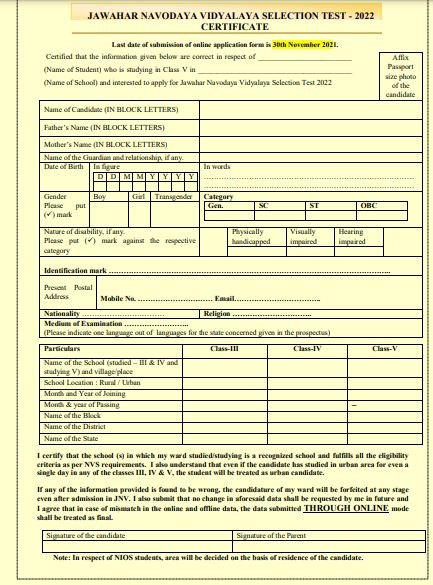 Candidates may register through Direct Link for Registration

List of Official Notification in All Language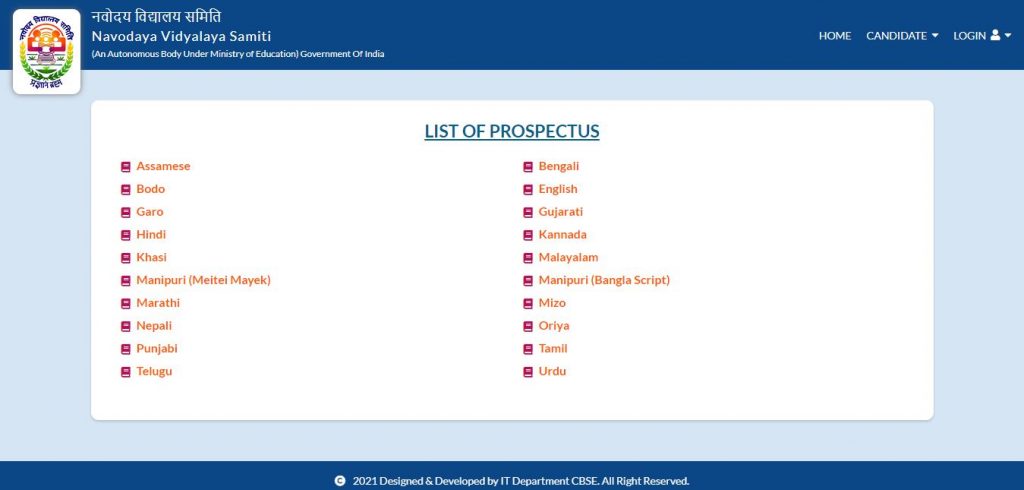 Download to Click Link
Frequently Asked Questions:
What is the date of Jawahar Navodaya Class 6 Exam 2022?
Answer : – Saturday, the 30th April, 2022 at 11.30 A.M
2. How can I get admission in Navodaya Class 6?
Answer : – After 5 Class you can get admission through Entrance exam.
3. What is the Last date for Navodaya Class 6 Admssion Online Application 2022-23?
Answer : – 30th November, 2021.
4. Is Navodaya school good for all Students?
Answer : – See the Benefits of Navodaya. How Navodaya has Changed You ?
5. How to Download Navodaya Class 6 Free Book Download
Answer : – Click Here to Downlaod – Free Navodaya Entrance Exam Class 6 Book in PDF