CBSE Study on Skilling in Schools Survey 2022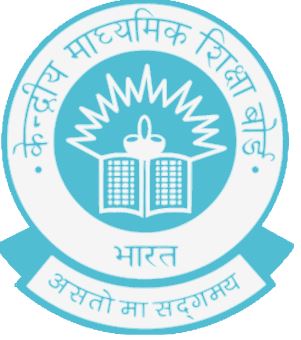 As envisaged in India's National Education Policy, NEP-2020, the Central Board of Secondary Education (CBSE) aims to create the skill training ecosystem at the school level and also aims to identify the potential skill development and vocational training courses to be introduced at an early stage of schooling in different types of schools in India, like, government schools, public—aided schools, private schools, schools run on PPP model, army public schools etc.
In order to meet these objectives, CBSE, in collaboration with National Council of Applied Economic Research (NCAER), is conducting two primary surveys, separately targeting schools and students.
These surveys will help in identifying the courses being offered in schools; their uptake by students; constraints faced by schools in imparting some specified courses; relevance of these courses at school level; and so on. The insights from these surveys will also be used in carrying out the skill gap analysis at state-level.
Details of the surveys: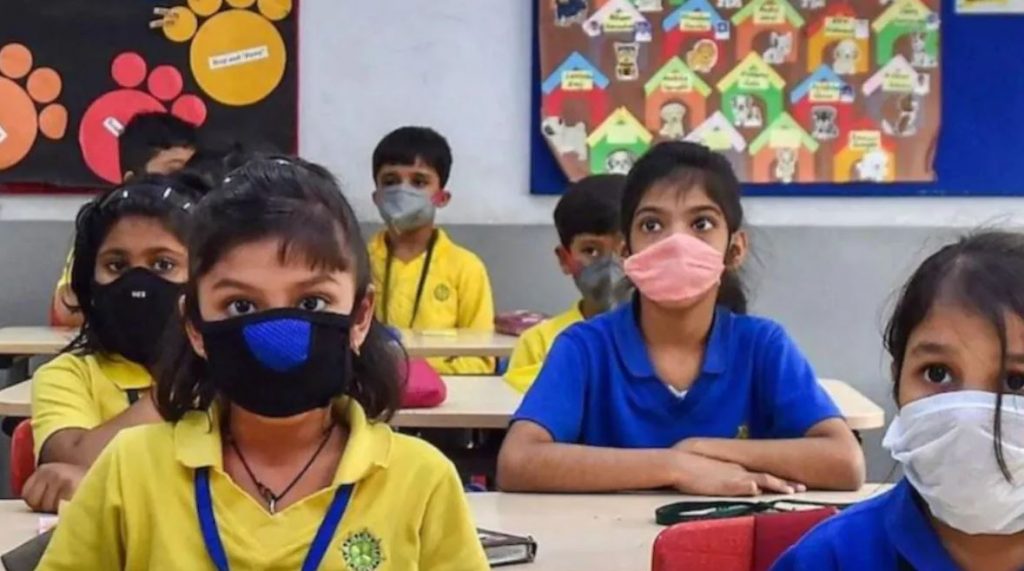 SCHOOL-LEVEL QUESTIONNAIRE
Click Here for Participation – https://forms.gle/uqiTxTYf2WeunKEY7
STUDENT-LEVEL QUESTIONNAIRE
Click Here for Participation – https://forms.gle/PzJrejW778YxMTe97
All affiliated schools must participate and also ensure the participation of all their students from class VI onwards, in this study and contribute to this national cause.