If you search about Jawahar Navodaya Vidyalaya( JNV ) then this answer might be useful for you otherwise please ignore this.
I am writing it since I am Teacher of one of Jawahar Navodaya Vidyalaya (JNV) and experienced its life for 5 years!
Basic Introduction:
These schools were the brainchild of our former Prime Minister Mr. Rajiv Gandhi for gifted Childs of India. They are almost in every district of Indian states except Tamil Nadu.
These are fully residential in character and have many facilities like boarding, messing, books and other reading material, sports utilities etc. at free of cost. All the facilities provided by schools are free of cost for all students. Both boys and girls study there.
JNVs are affiliated to CBSE, New Delhi under Ministry of Education. District Magistrate (DM) of that district is the chairman of following Navodaya Vidyalaya. Since these schools are funded by central government hence reservation policy follows here.
Reservation:
There is 75% reservation for rural students and rest is open. Further, 33% reservation is for girls. Please note that there is no reservation for OBCs in JNVs. Reservation to SC/ST is as per rules of Government of India.
Admission: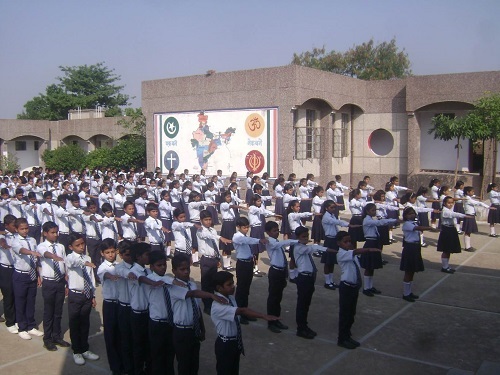 Only resident of the concerned district can apply to his/her district's Navodaya Vidyalaya. The admission to the JNVs is in three phase i.e. in class 6th, class 9th and class 11th.
The admission to the class 6th held once every year through Entrance Exam (competitive exam). Earlier, forms were distributed by JNVs itself and through blocks of respective districts but now forms are available in Online through Common Service Centers (CSC) to promote Digital India. You can also apply in the Navodaya Vidyalaya Website.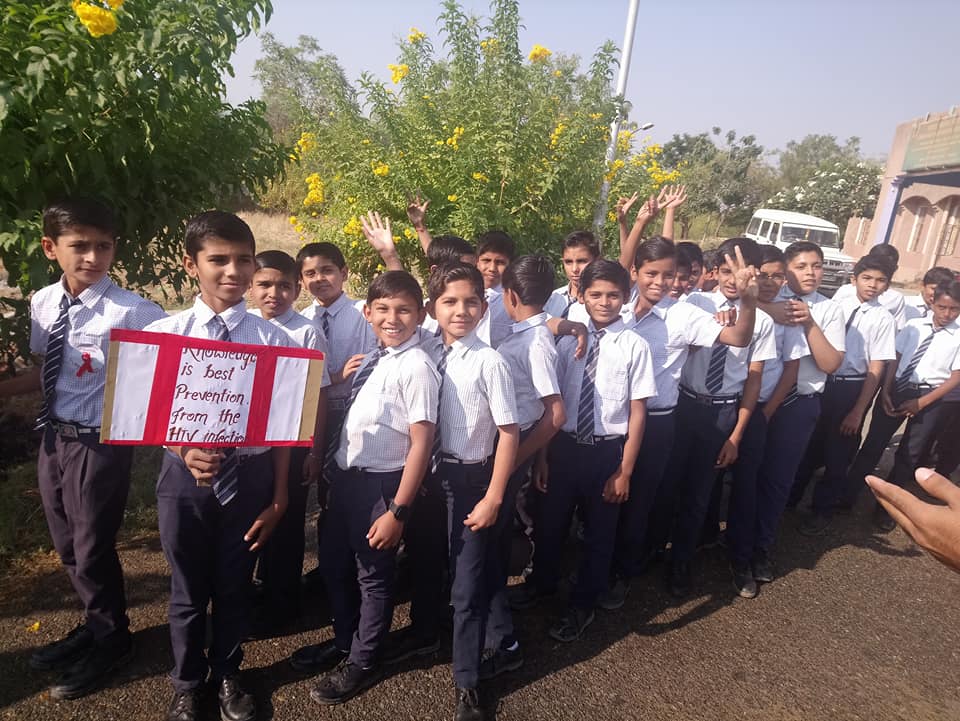 Eligibility criteria and documents needed for admission can be found in links given below. The total intake in class 6th is about 80 in a district. Invitation to top 80 students sent after declaration of result (followed by reservation policies). You may notice that not every successful candidate takes admission in JNV. There might be several reasons for it ( like I don't wanna go far from mummy etc.). So, if vacancies occur then respective JNV prepares their waiting list and other candidates receive invitation to take admission. If further vacancies occur then admission to these remaining seats held in class 8th to get admission in class 9th.
Here, forms can be collected from respective JNVs only. So, to get the information of vacant seats in class 8th, you have to visit your district's (or respective) Navodaya Vidyalaya or they can publish it in newspapers, if so. So, after competitive exam which contains questions of class 8th standard of CBSE board, vacant seats filled not exceeding total strength of class 9th of 80 (in to which candidate will take admission). After class 10th result some students choose different streams (commerce, arts, science); if that JNV does not have that stream(s) then he/she is given option to go other JNV (in other district) to pursue his/her stream and students from other JNVs come to your JNV for class 11th and 12th studies and some students cancel their admission from JNV to study from home.
So, in all these transfers, if some seats become vacant (very rare chance), so, to fill these seats, again, exams are held.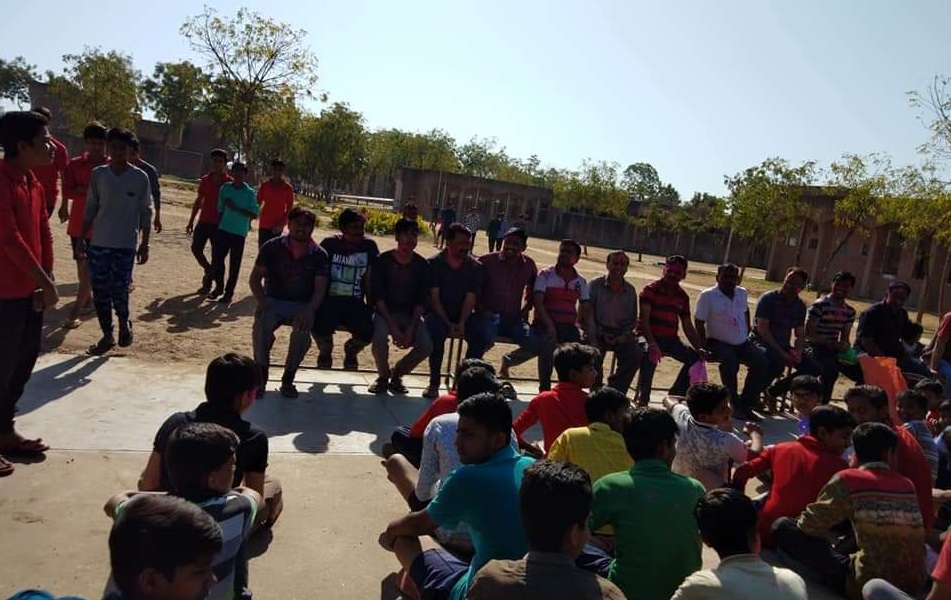 All teachers and other staff live in the campus, so if any student faces some kind of problem(s) then he/she can meet them at any time. In fact, a student can approach a teacher anytime for his/her doubt in study. Since they are available 24×7.
Cultural Exchange Program: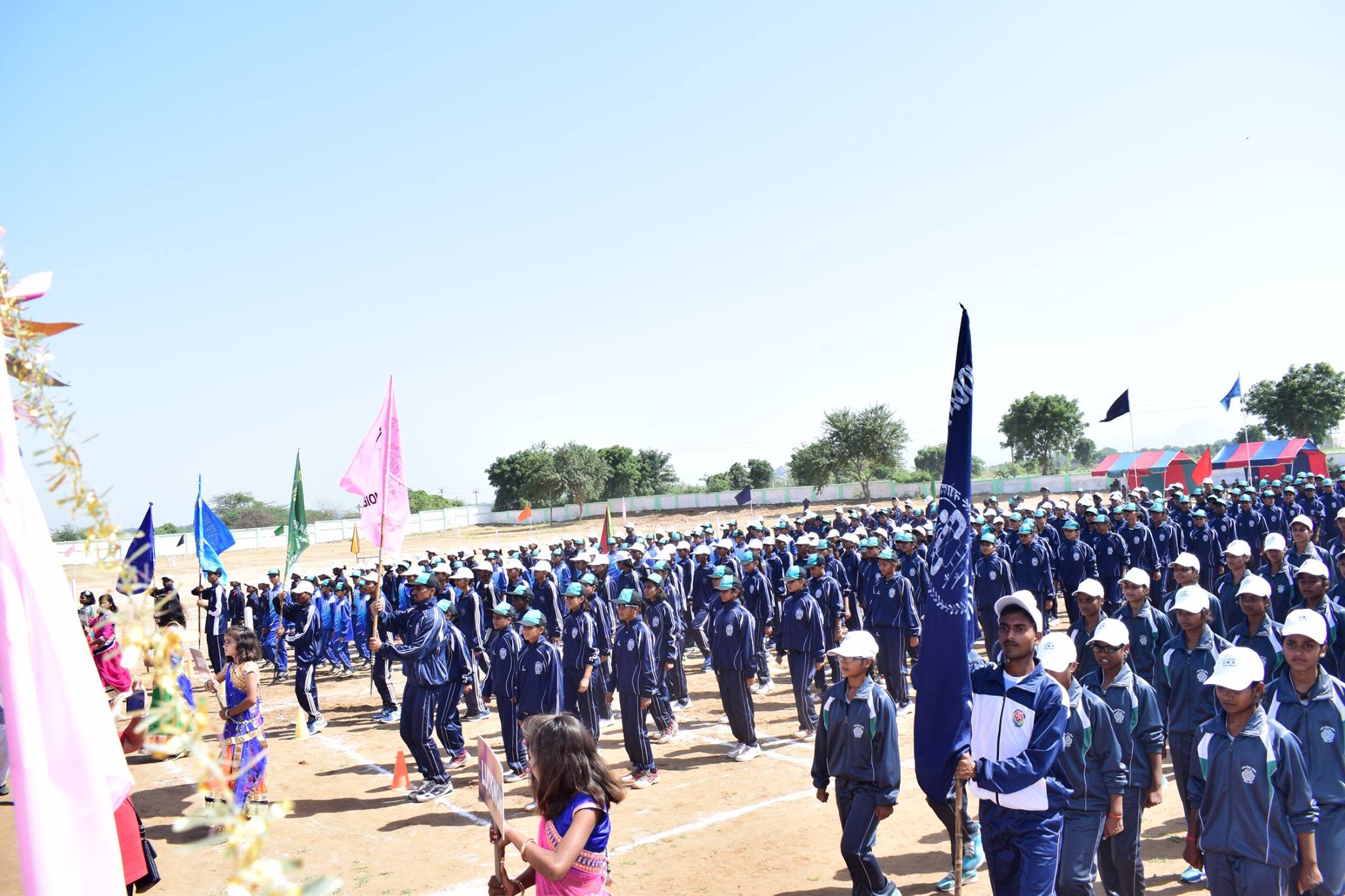 There is very good policy in every Navodaya Vidyalaya of the country that is migration. In class 9th, some students are given chance to study their class 9th in other state completely, under cultural exchange program. First, volunteered students gave their name then on remaining numbers lucky draw follow. If a student's name come in lucky draw then he/she has to go otherwise he/she must cut off his/her name from Navodaya Vidyalaya. Here, also the reservation policy follows.
Fees:
Up to class 8th everything is free in Navodaya Vidyalaya but after class 8th or from class 9th, there is some monthly fees only payable by boys belonging to General category and OBC category respectively. However, students belonging to BPL (Below Poverty Line) category can claim his right of free education in Navodayas. This fees is not so big that someone's parent will find it hard to pay! ( For Girls No Fee )
Facilities: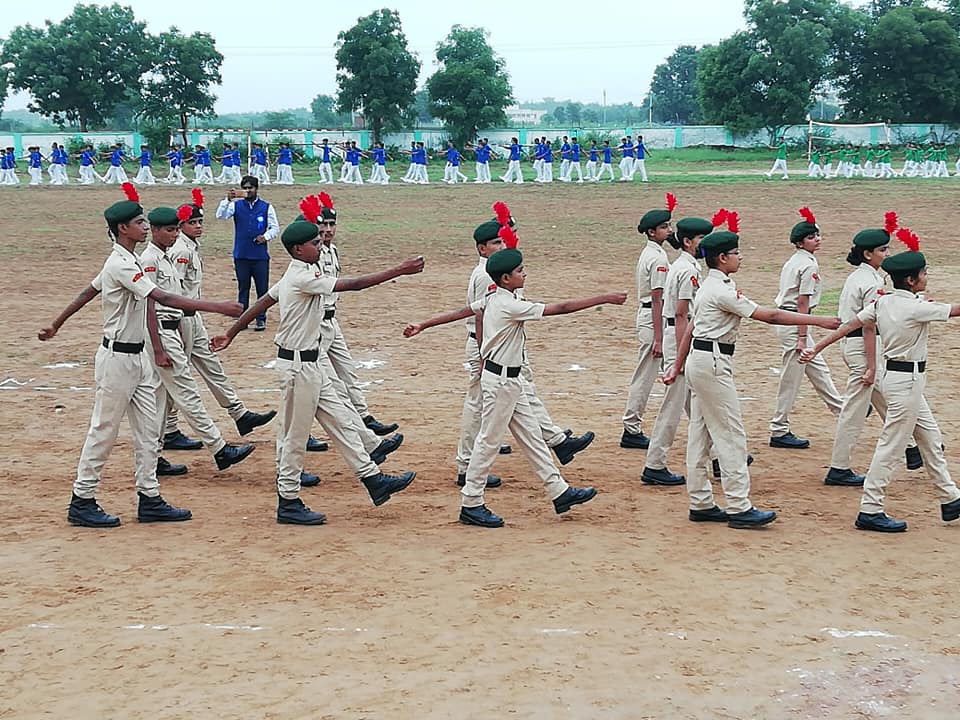 (Note: everything listing below is free of cost)
Separate Hostels for boys and girls
Messing
Library
Laboratories of Biology, Chemistry, Physics, Computer
Music room
Gym equipment
Sports utilities (I have never seen a playground larger or equal to ground which was in Navodaya Vidyalaya). Students get chance to play in national event also after cluster and regional level playing.
Sports of every kind like football, volleyball, basketball, kho-kho, table tennis, badminton, hockey, handball, cricket, chess, carom, kabbadi etc. is available there.
Medical attention etc.
Above Link – some Advantages of studying in Navodaya Vidyalaya from my point of view.
There might be other advantages also, but I found these most. I hope, this little information may help you. You can also visit these links for further information:
Jawahar Navodaya Vidyalaya – Wikipedia