Hello everybody!
Must read
Here are some mistakes made by College students Now a Days
College Students – Don't get misguided by your seniors on these points :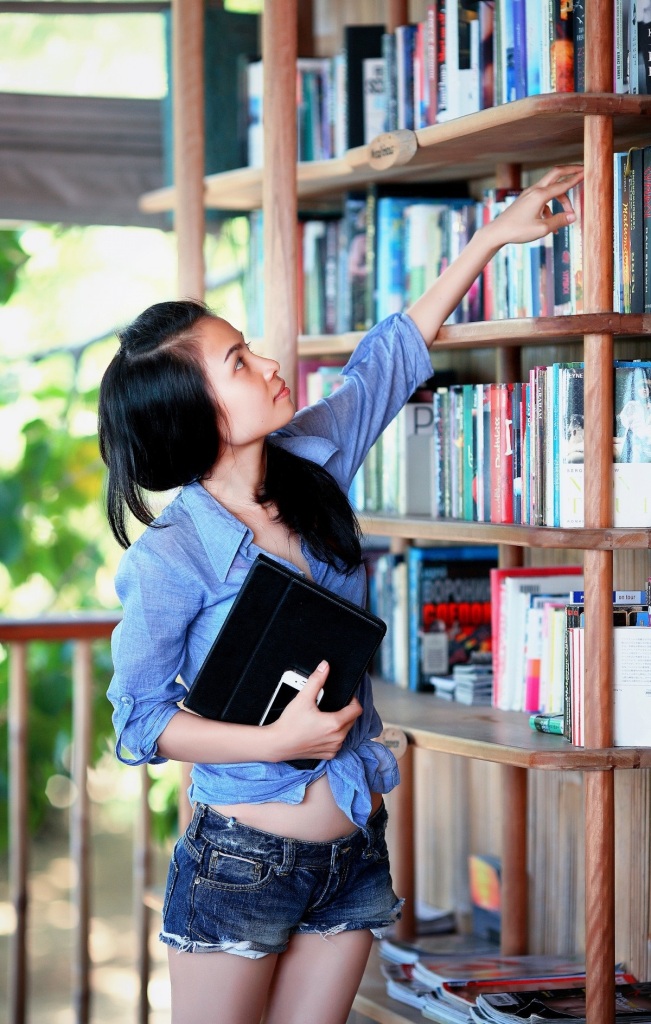 1. CGPA will not matter –
It matters. Its not about 9.9 CGPA or something, but decent CGPA always shows sincerity. So keep it as much high as possible. Everybody studies during exams only and its not that much hard to maintain decent CGPA.
2. Participating in societies will help you in tech jobs
For technical jobs, participating in societies or getting certificates is absolutely nothing. You may do it for personality development, becoming extrovert but never do it for certificates or thinking it will help you in cracking tech jobs.
3. You can crack any company by studying in 2-3 months
Don't fall in this trap. It takes lot of effort and hard work to crack any company. You need to do well in your college years to crack any decent company.
4. College projects can only be copied –
Honestly, college is the best time when you should invest your time in making really cool projects. Don't do mediocre things of getting copied projects. It's the best time for you to show some creativity. You will not get so much time for projects after college and you may regret it later.
-Credit P. S Preeti Pandey
Keep learning 🙂
Hope you all find it interesting.
Thanks for reading .