Advantages of Kendriya Vidyalaya as PGT Teacher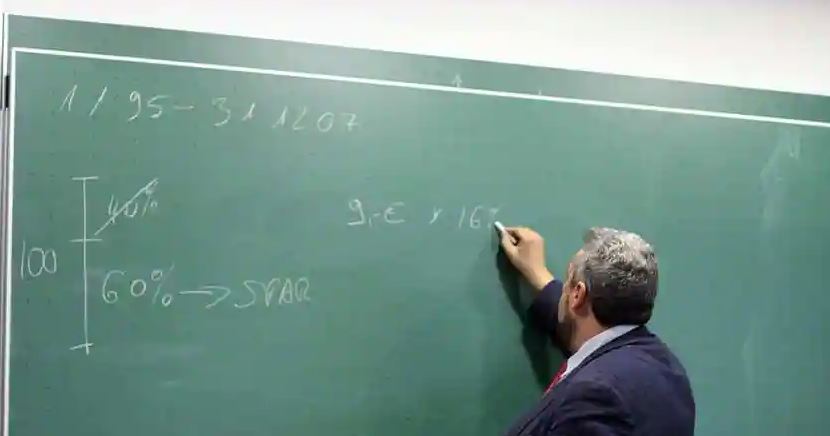 Central Govt Job, under MHRD.
Group B officer grade.
Highly paid teachers in the govt sector.
HRA, NPS, TA etc all according to the central govt pay commission.
Medical reimbursement for the total family.
Staff quarters with good security, 80% schools provide.
Great exposure to many cultures, traditions and value systems.
Chance to learn new languages, habbits & values etc.
Develops cultural & communal harmony.
70 days paid holidays.
Head of the department.
32 – 36 Periods per week.
Free admission to children,over and above the strength.
Can avail All India LTC for entire family, once in a block year.
Free electricity, cooking gas, transportation, medical facility in some project schools.
Bharat Darshan with govt money.
Can work in foreign countries also. KV NEPAL & MASCOW.
60 years retirement age.
May become PRINCIPAL, ASSISTANT COMMISSIONER & DEPUTY COMMISSIONER etc, if clears departmental exams.
Disadvantages of Kendriya Vidyalaya as PGT Teacher
First posting, mostly in the remotest parts of India. Eg. North East. KV Schools are for the wards of central govt employees, so a few schools are located in inaccessible places to general public. Some schools,located, in the remotest places don't have proper infrastructure.
When posted far away from home town, very difficult to adjust to the new climatic conditions, food, culture & values of that area.
All over India transferable job, including J&K & Andaman.
Every 4 – 5 years transfers. Can't settle in one place, till retirement.
Lot of clerical work/paper work.
Hyper active students from different cultures, places, traditions, habbits, value systems & different backgrounds.
Class room teaching must be done keeping all the above said points in mind.
Pressure to maintain discipline due to govt new policies to avoid corporal punishment.
High pressure to produce 100% result with high PI
Different regions/schools follows different school timings.
Pressure to run the departments. Eg. Admissions, Examination etc.
Escort duty to students to games, exhibitions etc.
            OVERALL great JOB for those, who likes travelling, ability to teach and administer well.