5 New Habits you should use in Daily Life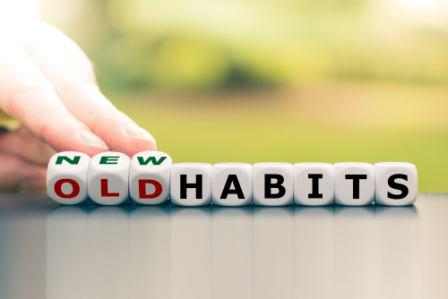 Habit 1: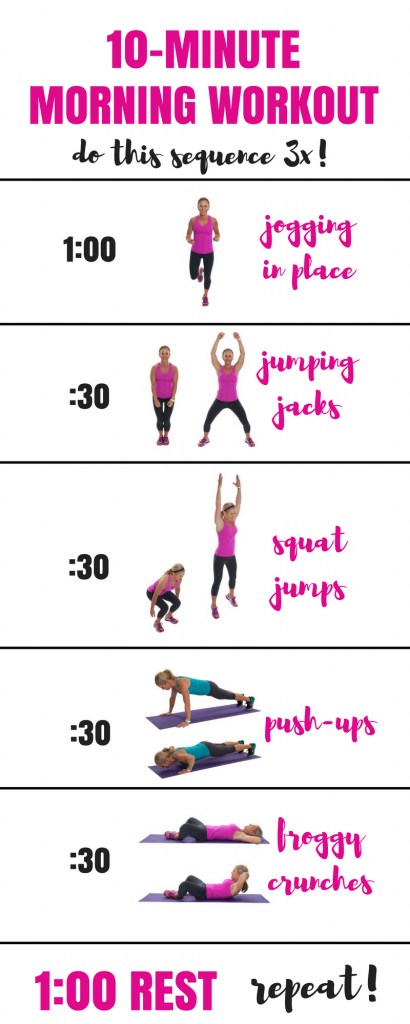 6.15–6.45 Exercise.
Meditate for 10 minutes.
Plan your day.
Habit 2:
Avoid using social media.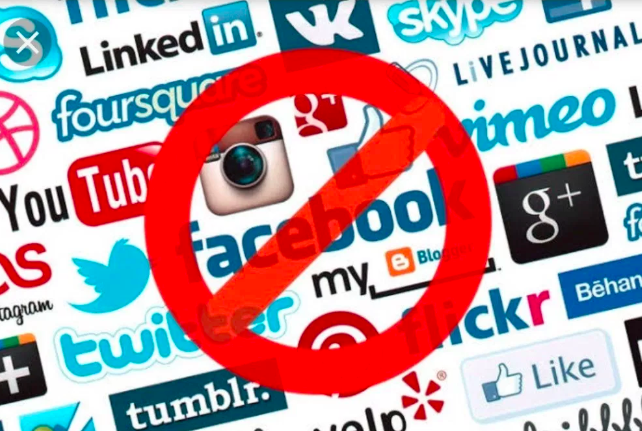 Stop all the notifications, this helps to stick to the work we do without frequently checking the notification.
Habit 3:
Cultivate 3–4 hours reading books or pursuing hobbies.
Read at least one book in a month. We get ebooks and also books in college libraries. Reading enhace our knowledge and gives clarification.
Give time to your hobby whether it is dancing, singing or drawing.
Habit 4:
Keep your surroundings clean as it energizes you.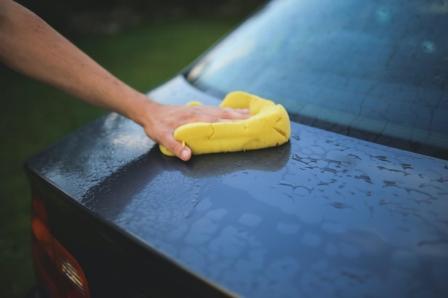 Clean your bedroom and study place.
Brush twice a day and take time to bath.
Habit 5:
Utilize your remaining time studying your core field where you have to form a career.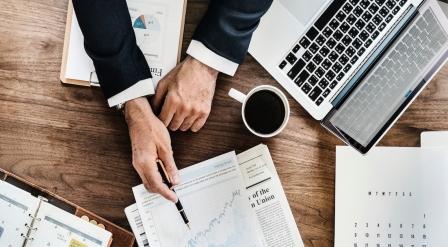 Study daily rather giving pressure to yourself during the exam.
Take the online course and regularly go through it. (Websites like Coursera, Udemy gives large number of courses)
Improve your skills technically, as technical skills will give you job.
Try to getting experience in things by actually working on it rather than theory knowledge.
I Hope you like the Article of the What are 5 Best habits that can improve my life in 2022?. If you like then share to others.
Happy Reading Stay Connected