Directions: For every question, four probable answers as (A), (B), (C) and (D) are given. Only one out of
these is correct. Choose the correct answer and darken the circle in the OMR Answer Sheet against the
number corresponding to the question.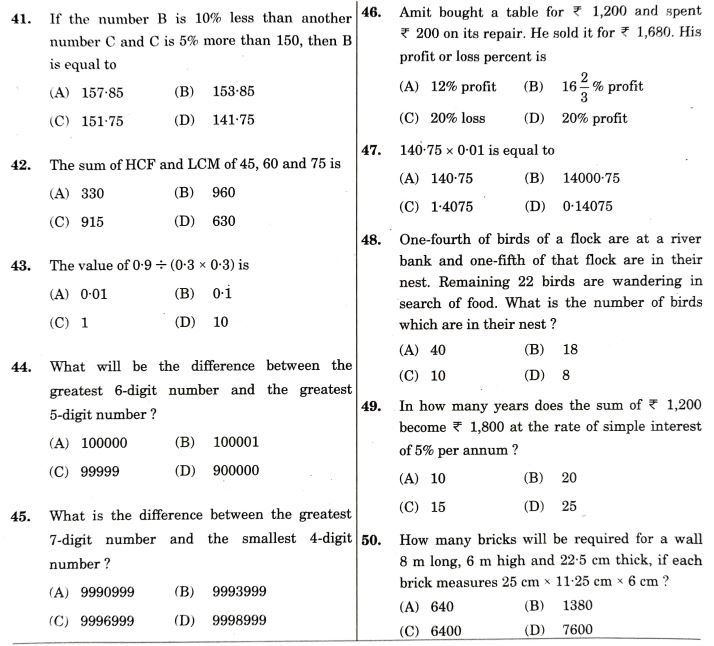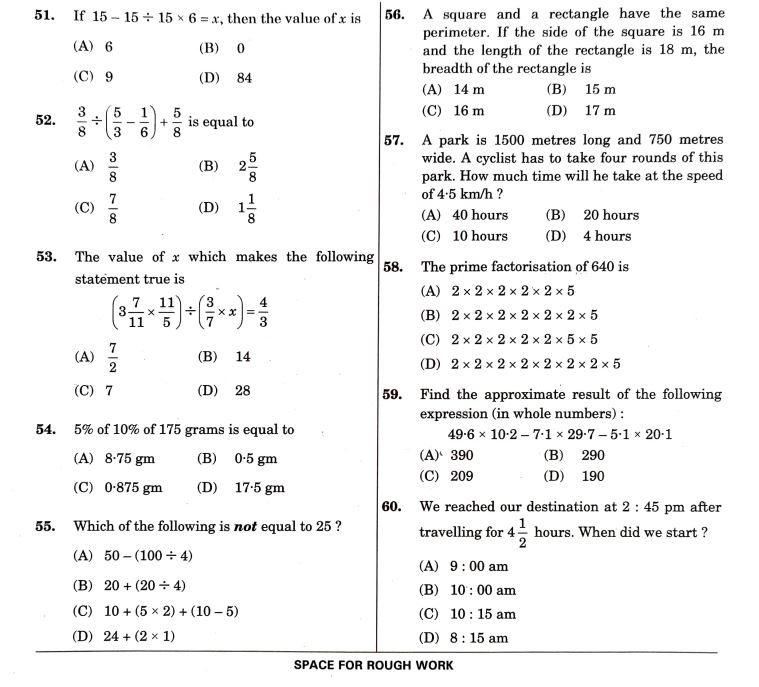 Hope you like the Article of the Navodaya Class 6 Arithmetic Test Section II – 2022 (Episode 3). If you like then share to others.
Happy Reading Stay Connected.