In this Article we giving you proper instruction or information regarding of How to Update Banner on Navodaya Website, JNV Website it is Only for Navodaya Employees.
so that Navodaya Employee Authorized person already have credential of the Username and Password for Update Website.
First of All Go to the Below Link
Step – 1
https://navodaya.gov.in/nvs/system/login
Step – 2
Enter the Username and Password (Which are have)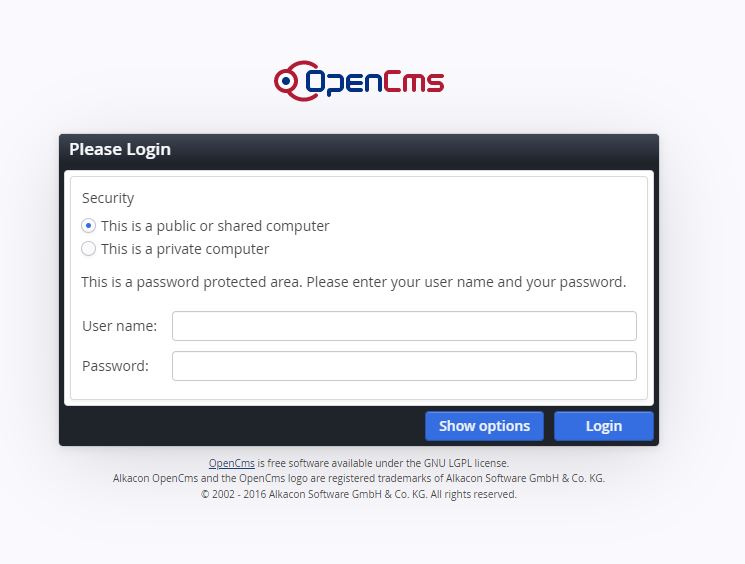 Step – 3
After entering correct username and password you get the editing portion for your Website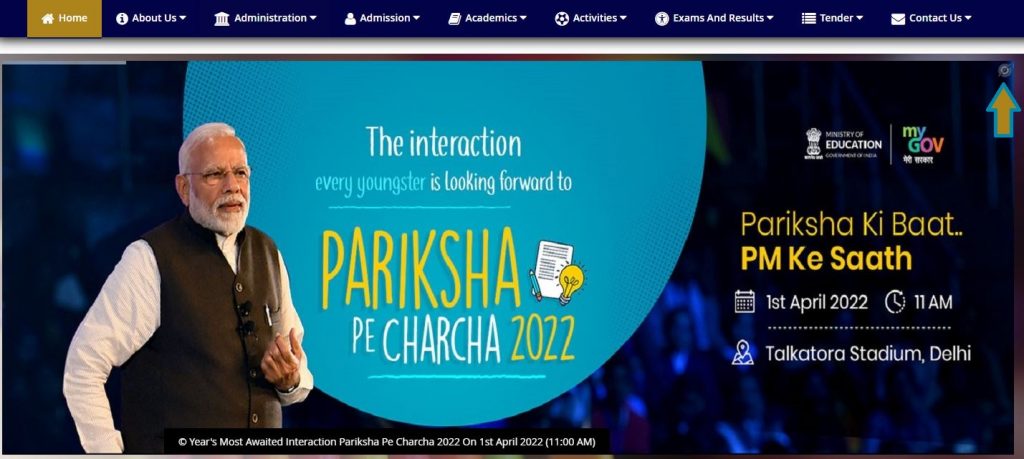 Step – 4
After that Select Images and Set appropriate Pate ( Like Upload Picture/ Banner from your computer / Mobile)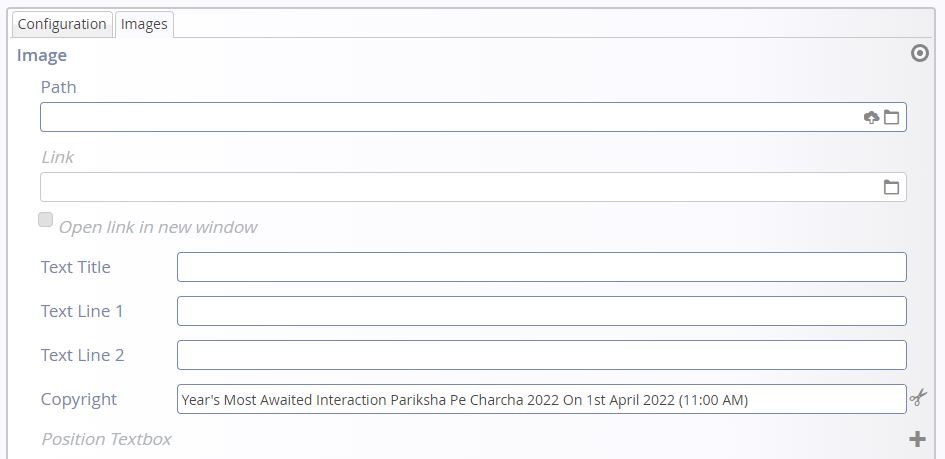 Note : 1
Don't Forgot to Add Text in Copyright that will shown in your Banner
Set Your Image / Picture in this Resolution 1413 X 550 ( Pixels)
Example Like :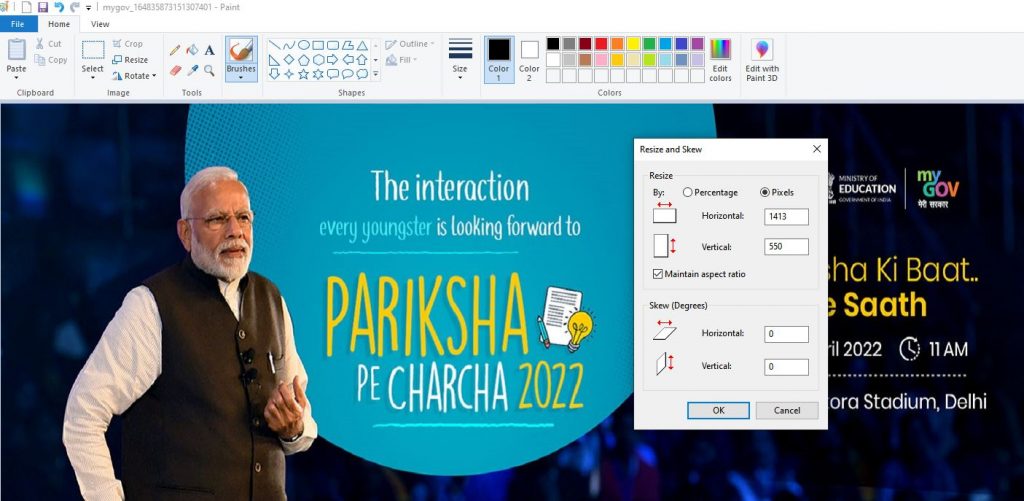 I Hope you like the Article of the How to Update Banner on Navodaya (JNV) Website 2022. If you like then share to others.
Happy Reading Stay Connected