Art-Integrated Project at KALASETU Portal
CBSE has introduced mandatory Art-Integrated Project work for classes I to X, as part of Subject Enrichment activities under Internal Assessment.
Accordingly, in minimum one project work of students from classes I –X, it is mandatory to integrate any art form of the paired State/UT, as defined under Ek Bharat Shrestha Bharat Programme. For the details of Art-Integration, schools are again advised to refer to CBSE Guidelines on Art-Integrated Learning released on 18.04.2019 vide circular no. Acad 22/2019, available at www.cbseacademic.nic.in at the link https://cbseacademic.nic.in/web_material/Circulars/2019/art_integration.pdf
Like the last session, Schools need to submit the details of Art -Integration Project at the KALASETU Portal available at www.cbse.gov.in at the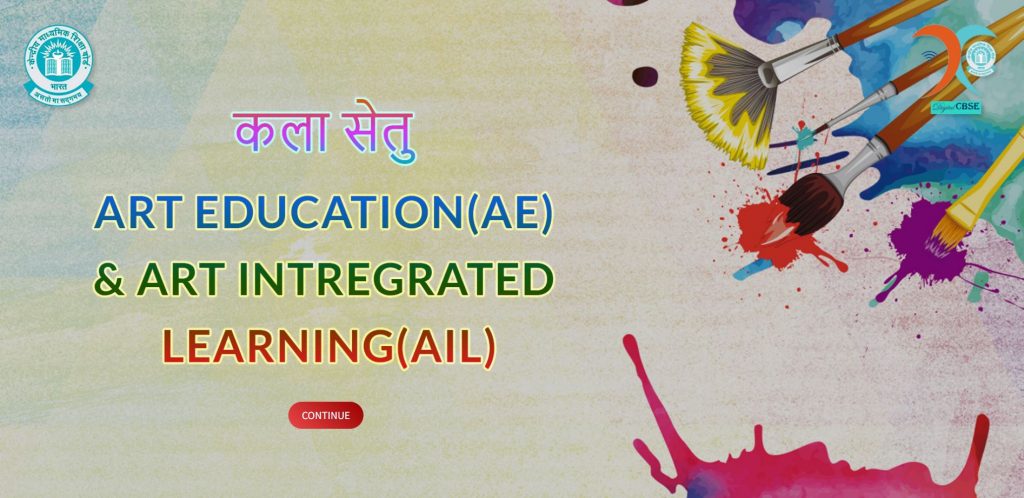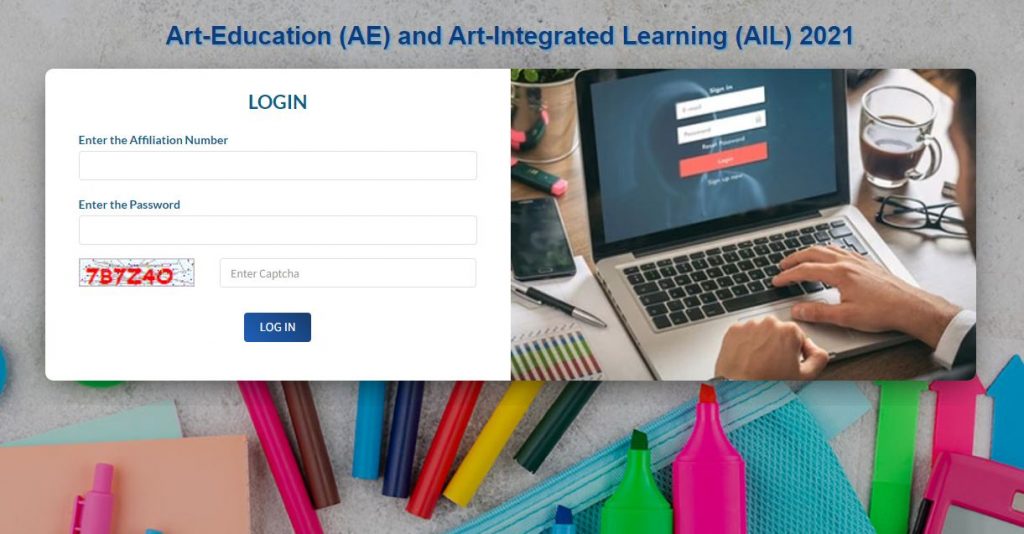 before downloading the admit cards for the Board examination.
For any query, please write to JS, Academics, at the e-mail ID: [email protected]