What Ganga Quest 2022
National Mission for Clean Ganga, Ministry of Jal Shakti in association with Tree Craze Foundation has been annually organizing the Ganga Quest – an online national quiz on rejuvenation of Ganga and its tributaries, water conservation, ecological sustainability and other related subjects for engaging youth and school children aimed to build public awareness and ensure people's involvement in the 'Namami Gange Mission'.
The fourth edition of the Ganga Quest for the age group above 10 years is scheduled to commence from 07.04.2022 (World Health Day) and conclude on 22.05.2022 (International Day for Biological Diversity). Registrations on the website (www.clap4ganga.com) are open for national and international participants.
Ganga Quest – CLAP4Ganga! 2022
CLAP or Continuous Learning and Activity Portal is a one stop spot to play, learn, enjoy and do a lot more with our river friends! Join us for some interactive games, exciting videos, interesting reads and volunteering opportunities. And the best part… You can earn CLAPs for all that you do here, and redeem them for some exciting prizes!
What is CLAP for Ganga bringing to you?
Games!
Learning can be both fun and interesting, and CLAP for Ganga brings this to you in the form of interactive activities and games that will diffuse knowledge with enjoyment and you will learn even as you play!
Knowledge!
CLAP for Ganga has been designed in such a way that each of the activities here will leave you with some food for thought. As global citizens, it is our collective responsibility to become the custodians of our environment and become accountable for our rivers. CLAP offers you the chance to debate and discuss your opinions with your peers and innovate new ways of saving our environment.
Responsible Behaviour!
It is important that our learnings result in positive action for the environment. Something as simple as a subconscious change in our attitudes, or even the development of a sense of responsibility towards the environment is something that CLAP for Ganga works towards.
Connections!
CLAP for Ganga is also a platform for various conservation efforts, information about NGOs, internships and volunteering opportunities for those looking to contribute for the environment. CLAP is therefore, a platform to connect various stakeholders – organizations, governments, students and young children alike!
Who can Participate in Ganga Quest 4.0 – 2022
Participants are divided into Three Categories
Up to Class VIII (8)
Class to IX – XII (9-12)
Ganga Quest 4.0 – 2022 Round Details
Round Details

Questions to Build Knowledge (Helps gather knowledge on river ganga)
Questions to assess knowledge (1 theme to be selected out of 4)
Short survey (capture perception/ altitude orientation)
Ganga Quest 2022 Round 2 Theme Details

Themes for Round 2
Arth Ganga & Azadi ka Amrit Mahotsav
Physical Geography & Famous places & personalities
Current Affairs & Governance
Flora and Fauna & Pollution / Water Treatment Technologies
Ganga Quest 2022 Winners Prize and Reward
Top 3 Winners from live quiz each category get

Laptop
Tablet or Kindle
Tablet or Kindle
How to Register / Participate in Ganga Quest 2022
An International Bilingual Quiz on Environment & Rivers by Namami Gange
Step – 1
Click on the Link for Participation – https://clap4ganga.com/login
Step – 2
Click on Login Button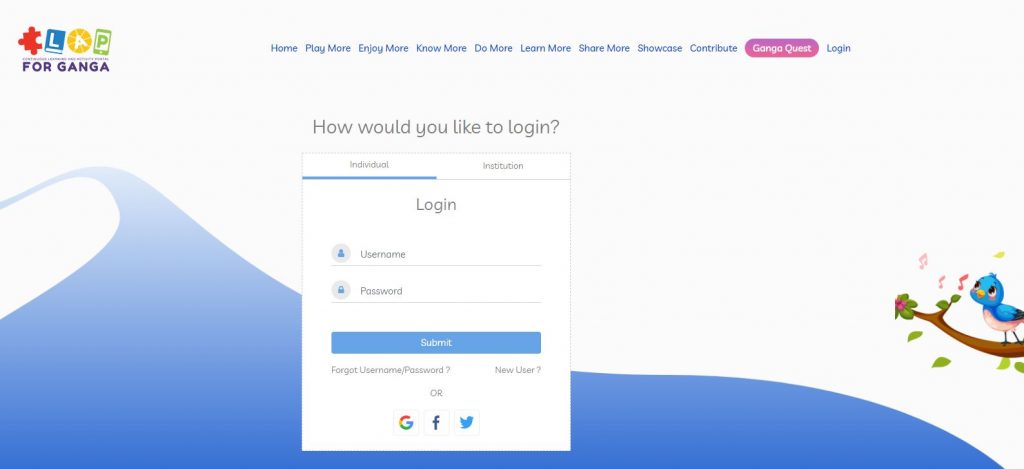 Fill the Details and Start.

How to Practice for Ganga Quest 2022
Just One Click and Play With Register or Without Register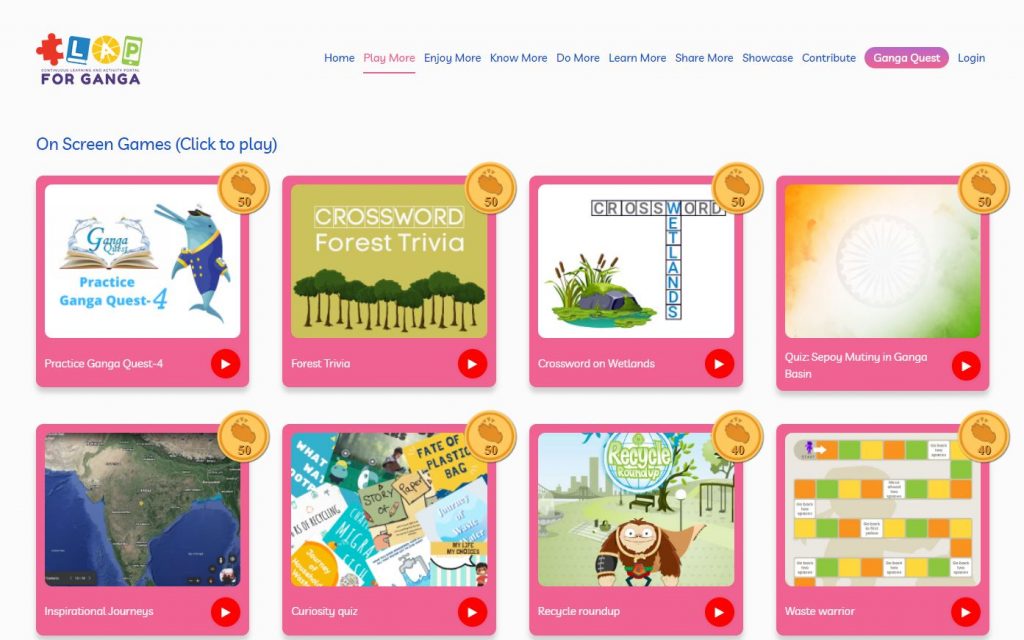 https://clap4ganga.com/play-more
Helpline for Ganga Quest 2022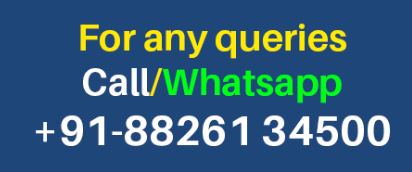 Call / WhatsApp – 8826134500