Are you searching for – Best Tips for Staying Motivated in College
Then you are at Right Place.
The Complete and Official Information of Best Tips for Staying Motivated in College
How to Create ABC(Academic Bank of Credit) ID for College University Students 2023 – Simple Steps
We are giving simple steps for creating a ABC (Academic Bank of Credit) ID for College and University Students.
In this Article, you will learn how to create your ABC ID through DigiLocker and get the ABC ID Card issued in your DigiLocker account. Read more about Academic Bank off Credits here 👉🏻 https://www.abc.gov.in/ Click here 👉🏻 https://www.digilocker.gov.in/ to reach DigiLocker
What is ABC ID ?
Academic Bank of Credit Academic Bank of Credits (ABC) is the initiative of Ministry of Electronics and Information Technology (MeitY) and Ministry of Education (MoE) respectively. The ABC Platform, Ministry of Education, Government of India helps in seamless integration of skills and experiences into a Credit Based system. It enables students mobility across Higher Education Institutions.
How ABC ID Works?
Credits awarded to a student for one program from an institution (A) may be transferred / redeemed by another institution (B) upon students consent. Credit transfer is the key to successful study mobility. ABC ID allows student to study at their own pace transparency. Credits get deposited in (Institutions A) -> Transfer of Credits (ABC) -> Redeem Credits (Institution B). ABC Platform is a virtual database of credits to stores online the academic credits earned by each student individually. Students can check accumulated credits by loging into abc.gov.in. As mandated in NEP 2020, the initiative is meant to facilitate credit transfer of students, allowing them to move across streams and higher education institutions with ease.
Steps to Create ABC(Academic Bank of Credit) ID 2023
Steps to create ABC ID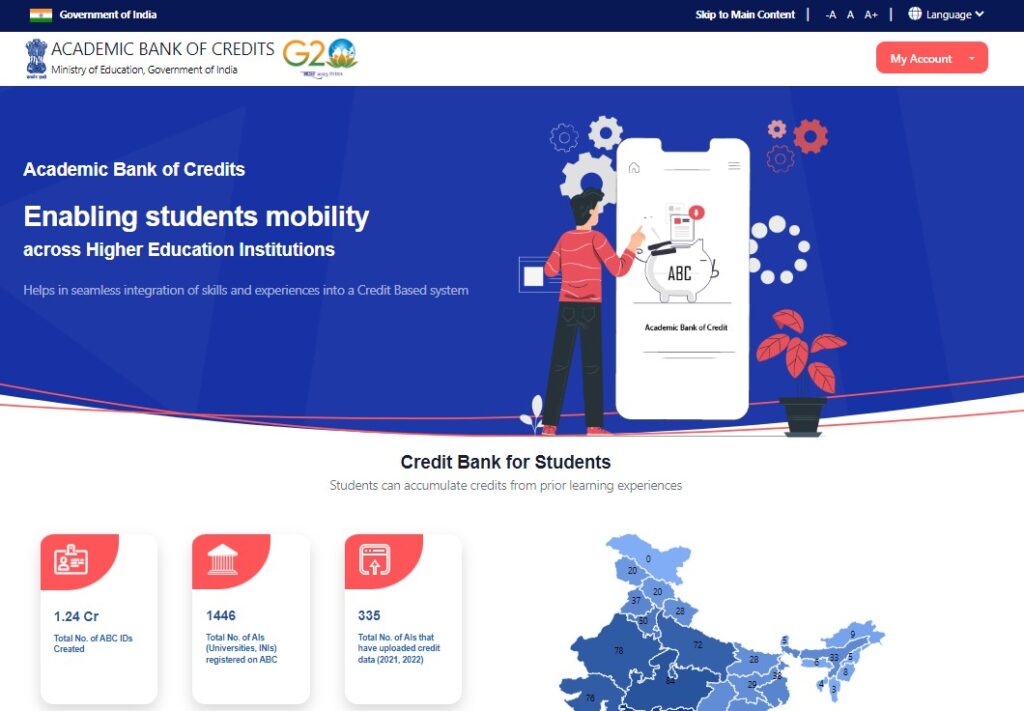 Steps are Below.
Step – 1
Go to the Official Website
Step – 2
Click on My Account
Step – 3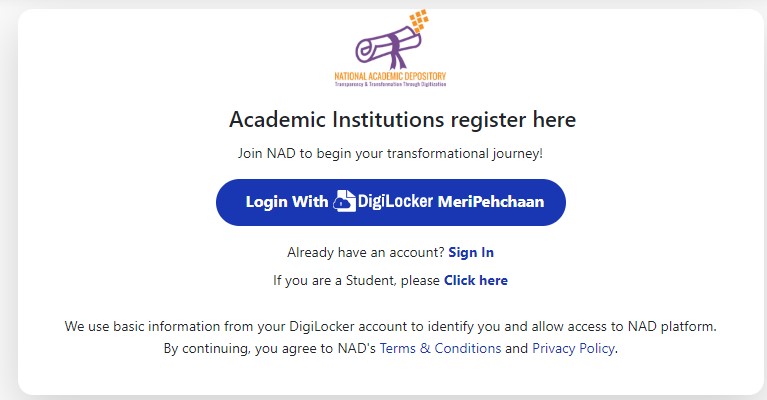 Click on New Register – Select If you are a Student
Step – 4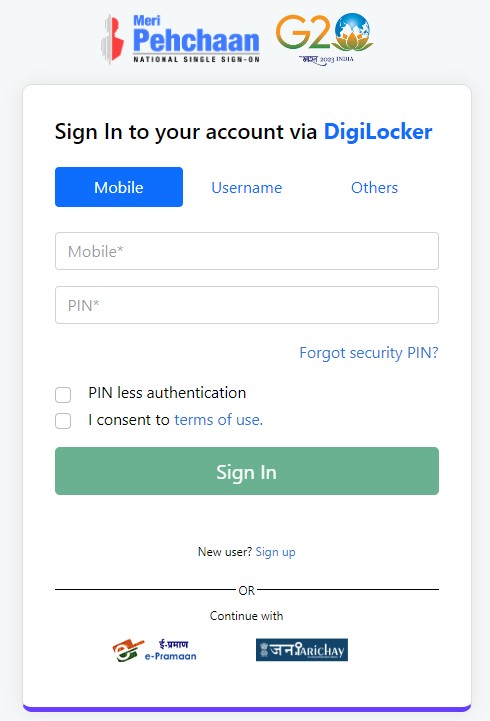 Click On Sign Up
Step – 5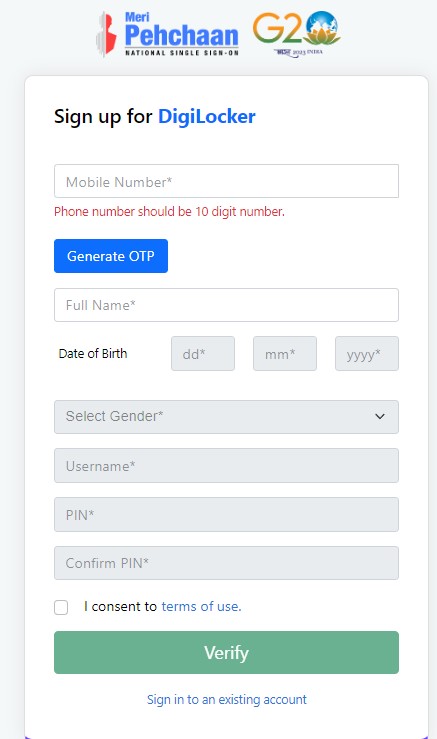 ABC Student Login :
Many students are facing errors while while registering on abc.gov.in. This is because most students don't have their mobile numbers linked with their Aadhaar Card.
They are not getting OTP on mobile for Aadhaar verification. To verify and authenticate identity of a student, Aadhaar linking is required on official site of the ABC platform.
Many students facing problems have a parent's phone number linked to their Aadhar card, creating problems with receiving and entering one-time passwords (OTP) during ABC registration.
oreign students are also required to register on ABC platform and create their ABC ID. But, the problem is that many of them don't hold a valid Aadhar identification number.
Such students can apply for Aadhar after staying in India continuously for 182 days.
However, the foreign national's passport is not linked to the Aadhar UID.