Are you searching for – Daily School Assembly Today News Headlines for 04 April 2023
Then you are at Right Place.
The Complete and Official Information of Daily School Assembly Today News Headlines for 04 April 2023
Daily School Assembly Today News Headlines for 04 April 2023
To inform all pupils of what will be happening in the Nation and the world today, the top headlines of the day are read during the school assembly after the call to prayer. Now let's read the most recent news of the day. Read the most recent news from India and outside while keeping up with Indian political movements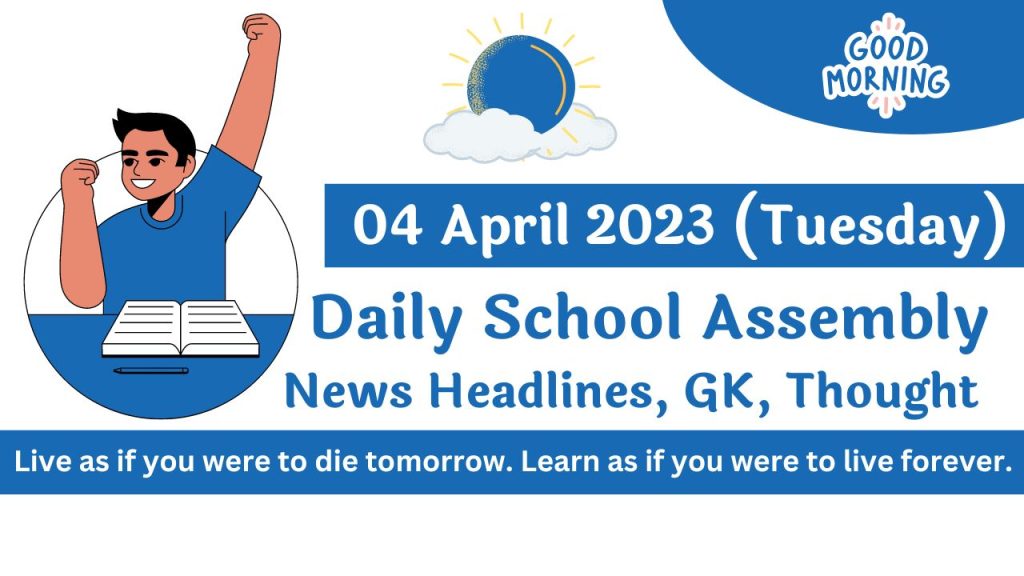 We are giving information News of National News, International News, Educational News, Sports News, Business News and science & Technology News.
Today's Important Day on 04 April 2023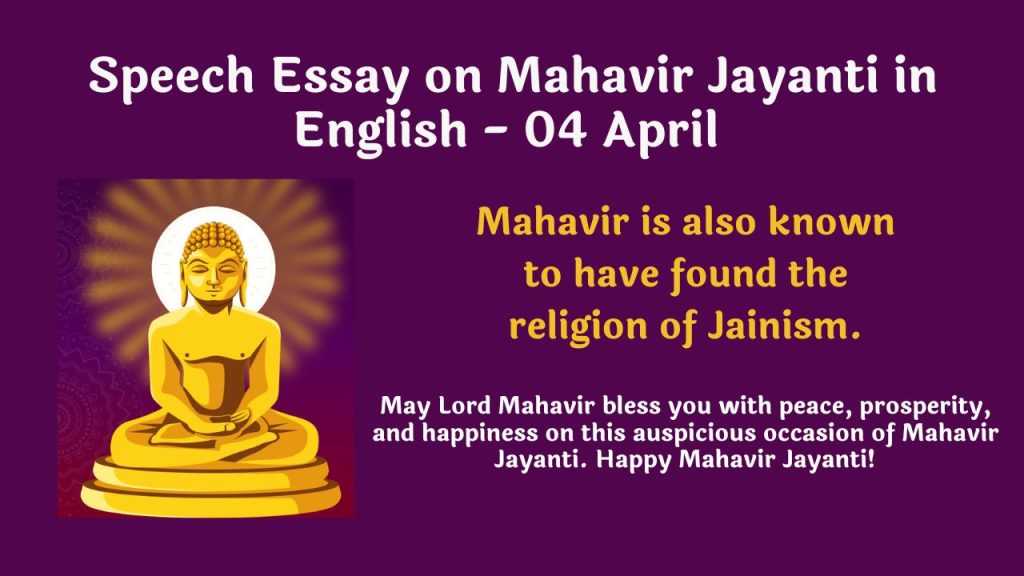 National News Headlines – 04 April 2023 (Tuesday)
Rahul Gandhi Gets Bail – Surat Court grants bail in defamation case, suspends sentence till disposal of appeal
Worried over minority support, Mamata government fears further heat from communal violence
China Shadow Hovers over Bhutan as King Namgyal leans Towards Largest Trading Partner India from today
Delhi Excise scam : Court extends Manish Sisodia's Judicial Custody till April 17
Delhi's COVID Positivity rate rises to 16.09% with 429 new infections in a day
West has habit of commenting on others, says EAM Jaishankar
Corruption is the biggest obstacle in path of justice and democracy : PM Modi
Himanta Sarma hits back at Kejriwal over Assam paper leak – Assam CM Himanta Biswa Sarma Threatened in Purported Khalistani Audio Tape
Amit Shah's Call for 'Instant Justice' to 'Rioters' Shocks Bihar Administration
International World News Headlines – 04 April 2023
Finland's Right wing party claims Big Win, PM Sanna Marin Concedes Defeat in Elections
Four Indians found dead on United States – Canada border were from village in Gujarat's Mehsana : Cops
Russia accuses Ukraine, Navalny agents of Blogger killing
French Minister Marlene Schiappa slammed for appearing on Playboy Magazine Cover
New York prepares for Trump's Surrender, roads near Manhattan court blocked, massive protests likely
Italy wants to ban English language, Violators to be find up to Rs.90 Lakh
Donald Trump arrest News : Ex – United States President 'Gears up for Battle' in NYC Ahead of US Election.
Subscribe Our YouTube Channel For Education Updates – Daily School Assembly News
Sports News Headlines – 04 April 2023
Rajvardhan Hangargekar has always been talented; mow, CSK are trusting him
CA Signs new five year MoU in Massive pay boost for female cricketers
Australia Women set to earn big in Historical MoU
Aiden Markram Onslaught takes South Africa to Vege of World Cup
Sunil Gavaskar dancing to Pushpa hit 'Saami Saami' during IPL Opening Ceremony
MS Dhoni Reveals 'Best Feeling' From 2011 World Cup Final. It's Not Match – Winning Six
Graham Potter Emerges as frontrunner for Premier League job hours after Chelsea sacking
IPL 2023 : JioCinema clocks 147 crore views and 5 crore new app downloads in first weekend
Business News Headlines – 04 April 2023
A Choppy day for Market, Sensex gains 115 points, Nifty nears 17,400
Market rise as focus shifts to RBI policy, earnings season, smallcap stocks outperform
India March manufacturing PMI hits 3 month high, but job cuts resume
European markets trade mixed after surprise OPEC+ cut; UBS down 3%
SBI Server Down : Customers Complain about issues regarding net banking, UPI on Twitter
Udayshivakumar Infra shares list at 14% discount to IPO price
White House Won't pay for Twitter Verification Under Elon Musk's New rule : Report
Science Technology News Headlines – 04 April 2023
Motorola's 50th Anniversary : Edge 30 Fusion viva Magenta special edition back in Stock
Improve call Quality on Your iPhone with Voice Isolation feature
Apple may launch its pocket – friendly iPhone SE 4 against Google Pixel 7a
Google Pixel 7a Likely to Launch on May 10
Google Introduces 'Topic Filters' Feature to Desktop search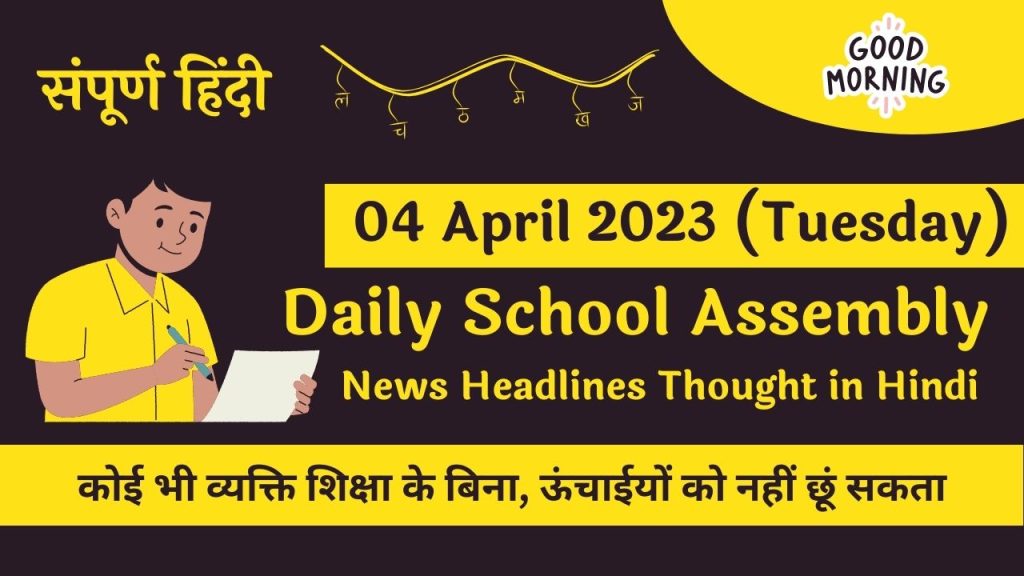 Thought of the Day – 04 April 2023
Live as if you were to die tomorrow. Learn as if you were to live forever.