ACAD 202 now comes with ACAD+ India's only online daily Crossword Challenges ACAD for school students.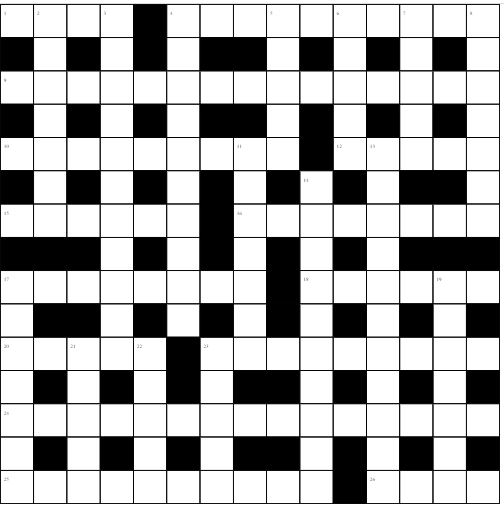 Register Now at Click Here http://acad.crypticsingh.com/participantreg
Already Registered Students Click Here http://acad.crypticsingh.com/login.aspx
Competition Begins on 1st February 2020
How to Apply
Register Free of Cost on www.crypticsingh.com
Get your user ID & Password
Access the Day's Clues using the user ID & Password
Submit your Answer
Get the Result Immediately
Know your Crossword Quotient ( CQ)
About the Cryptic Crossword Games
Fresh clue daily for ACAD at 3:30 pm and for ACAD+ at 3:35 pm
Answers may be uploaded by 3:00 pm in the following day
A Champions' Gallery is formed every day.
Attractive rewards for Top Students and Instructions every month
Lucky prizes daily – One new winner every day
Sponsors
Takshila Educational Society
POWER GRID CORPORATION OF INDIA LIMITED
REC LIMITED
Navodaya Vidyalaya Samiti
For More Information and New Features about the Cryptic Crossword, Please Visit.
Official Website of Cryptic Crossword Contest 2020
Or Any Query about the Contest and Registration Call on +91 7015095419