Tobacco use is one of the major causes of preventable deaths and illness worldwide and kills half of its users prematurely, in their most productive age. The National Factsheet of the Global Youth Tobacco Survey (GYTS-4) 2019 has revealed that 8.5% of school going children in the age group of 13 to 15 years use tobacco in some form. These findings also indicate that though there is decline in proportion of children who use tobacco, however, tobacco use among girls in on the rise.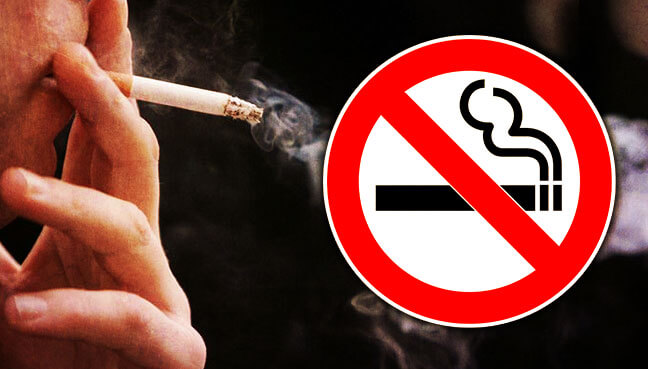 With the objective of protecting children and young adults against initiation on tobacco use, several provisions have been made in the Cigarettes and Other Tobacco Products Act (COTPA) 2003, such as prohibition of sales of tobacco products within 100 yards of an educational institution, prohibition of sale of tobacco products to or by persons aged less than 18 years and prohibition of any form of direct or indirect advertisements of tobacco products etc. Recognizing the need for early intervention and for increased awareness about the harms associated with tobacco use, the Ministry of Health and Family Welfare has released the 'Guidelines for Tobacco Free Educational Institutions (ToFEI)'. (Annexure 1)
The role of educational institutions is extremely important in creating a healthy and tobacco free environment in the society. You are requested to spread awareness among the students, teachers and other stakeholders of your school regarding the 'Guidelines for Tobacco Free Educational Institutions (ToFEI)' and put your best efforts in making India a healthier nation.