Navodaya Vidyalayas can reach up to the expectations of students with greater attachment and qualitative support to them, due to the commitment of teachers and the system as a whole. The alumni of Navodaya are spread across all professions/occupations.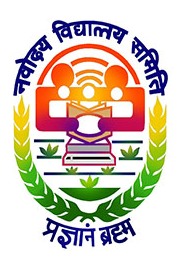 All India Jawahar Navodaya Vidyalaya Alumni Portal 2020 launched Today
Alumni interactions held over a period indicate that Navodaya Alumni can outperform in any of the areas chosen by them. It is also noticed that JNV Alumni are following the same routine of JNV and are at the topmost position in all the fields. It is time that the Navodaya community comes to a single platform, guide and support the students of Navodaya Vidyalayas especially in achieving their career goal.
I am Informed that the current platform initiated by the Alumni network is to populate Navodaya Alumni as a whole. Alumni can mentor any number of students for their better future.
Navodaya Vidyalaya Samiti will be happy to facilitate the flow of information amongst various JNVs and give its support as much as required for the benefit of students in Navodaya Vidyalayas. Alumni can also handhold the students studying in JNVs, as much as possible from the locations nearer to the students. This platform will provide such visibility to the Alumni and students.
NVS, Commissioner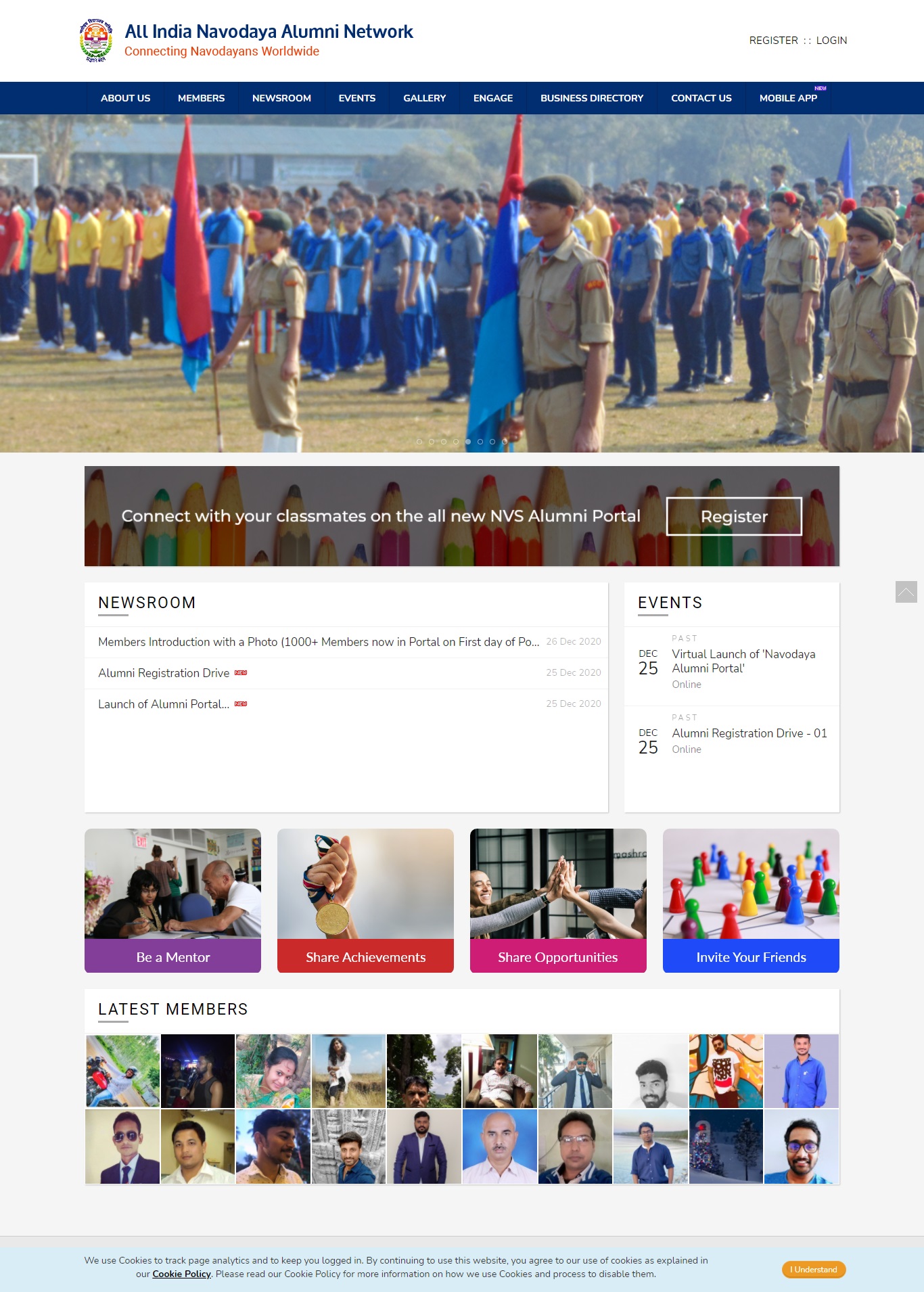 I wish that all Alumni register in this platform and facilitate the creation of a common platform (nvsalumni.com) which can b e of better help to students & alumni.