15 August 2022 Independence Day Speech in English
On 15 August 1947, our country became an independent nation after being freed from British rule. India got independence after many rebellions on the midnight of 14th and 15th. It has been 75 years since we became independent. Our India was under British rule for 200 years, after which a lot of war was fought for independence in our country. In which many great men sacrificed their lives and made India an independent country. This year we are celebrating 75th anniversary of Independence Day.
On the occasion of Independence Day, the whole country celebrates this day as a national festival with full joy and gaiety every year. And the tricolor is hoisted in schools, colleges and all the institutions of India. And on this day children participate in cultural programs and organize programs like comedy, drama, speech, dance, etc.
After independence on 15 August 1947, India has come a long way of development. During the colonial rule, India struggled with poverty, illiteracy, economic inequality, famine and communal violence. After the British left, India faced many problems. It could hinder her in becoming self-reliant. But the vision and commitment of the policy makers made this a reality. And made India a developed and best nation in the world.
After Azadi
After 1947, India was facing many problems in terms of economic development of India. India was backward in terms of industries. The per capita income of the people of India was less than ₹250. The pace of economic development was very slow, about 80% of the people lived in the village. 70% of the people were dependent on agriculture, thus the British exploited the people of India a lot. And left India in a dilapidated condition and left. After independence, it was not easy to take India on the path of development, so the policy makers thought of accelerating the pace of India's development by accepting a mixed economy. Along with increasing development, India also had a big challenge to remove social inequality. For this the Planning Commission was started on 15 March 1950. The main objective of this Planning Commission was the economic development of the country and this contributed to the strengthening of the country. In India, attention was also paid to strengthen the industrial policy. Due to this, steel factories were established in Rourkela, Durgapur, Bhilai and Bokaro in India. After that a plan was made to develop small and cottage industries in India. Due to this industrialization was encouraged in India and it proved to be important in the development of India. After this, India's banks have an important contribution in the form of economic independence for the people of India, for this 14 banks were nationalized at the time of 1969 Indira Gandhi. It became very easy for the common man to take loan and new avenues of progress were opened for him. 6 more banks were nationalized in 1980.
India's plans in the first 40 years were based on the Nehru Mahalanobis model. The development of heavy and basic industries was important in the development of India in the beginning, along with the development of socialist structure was also an important goal in the initial plans. But the license raj and closed economy had stopped our path of development.
From 1991 onwards we accepted free economy for India in which it accepted liberalization, privatization and globalization. The world's largest economy and it was not achieved in just 1 day. So for this, India had to make efforts for a long time, at the end of which all this happened.
Ever since India was ruled by the British, India remained in the chains of slavery. But we celebrate 15 August every year to remember the sacrifice made by Indian freedom fighters and revolutionaries to liberate India. And on this day India got independence in true sense, Britishers left our country and opened new avenues of progress for us and with this we were successful in taking our country forward to a new peak.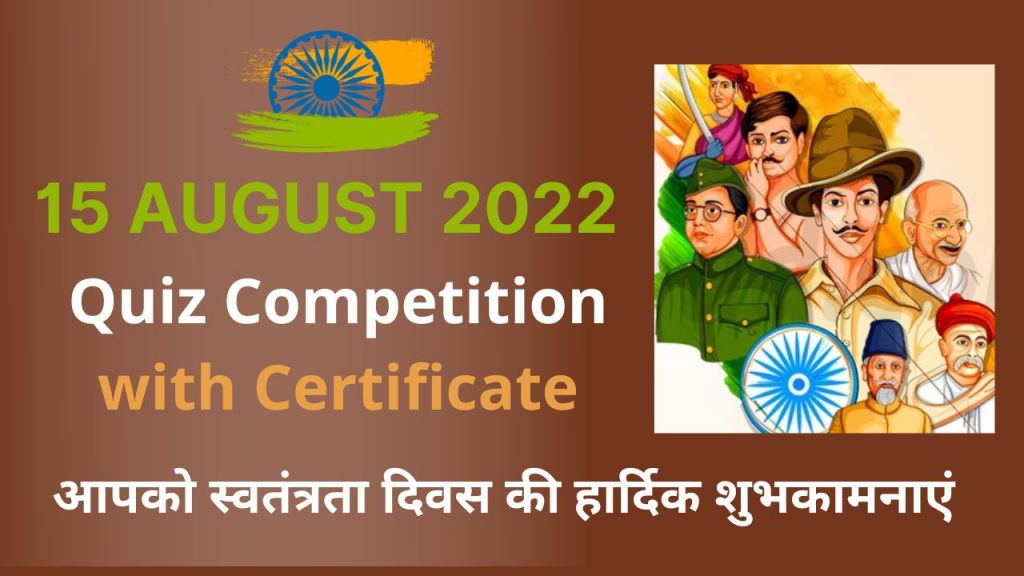 All our freedom fighters/revolutionaries who sacrificed for us and contributed to keep us free, they always remain immortal with this auspicious message Jai Hind.