Are you searching for – Tips for UPSC Aspirant Interview Preparation Tricks from Tina Dabi 2022-23.
Then you are at Right Place.
The Complete and Official Information of Tips for UPSC Aspirant Interview Preparation Tricks from Tina Dabi 2022.
Tips for UPSC Interview Preparation by Tina Dabi (IAS) 2022
with UPSC Interview (Personality Test) right around the corner, I've compiled a few tips that helped me Score well. Hoping these might come in handy while preparing for it)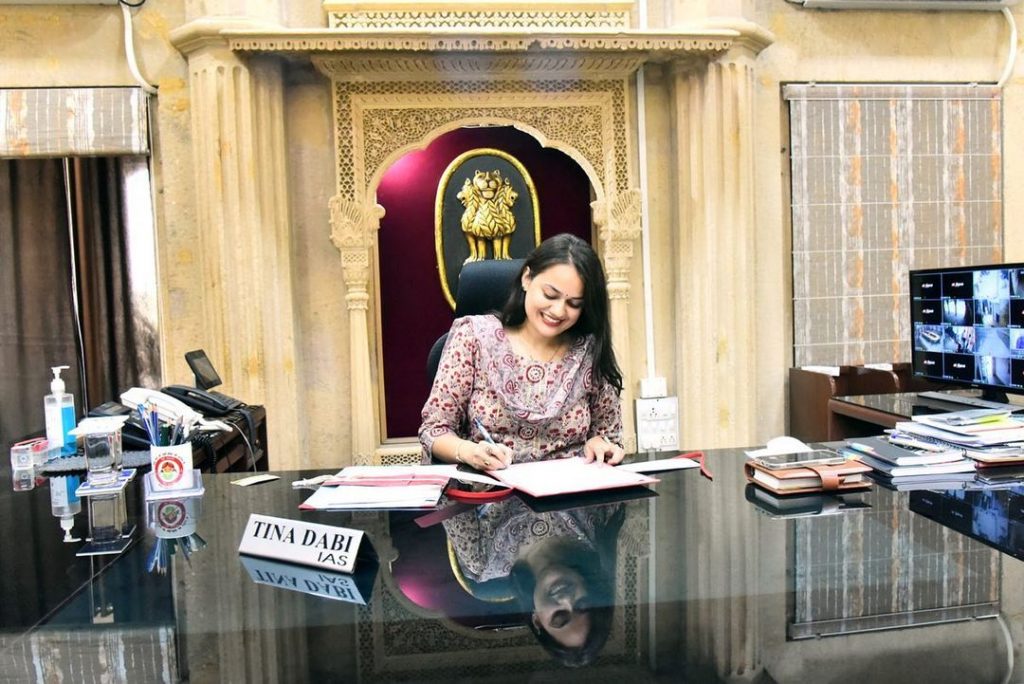 Tips – 1
Prepare all possible questions from your Detailed Application Form(D.A.F). This is the source from which 50-60 % of questions will be asked. Research on every little information you have provided on the DAF.
For eg., they sometimes even ask the meaning of your name, or, say, they ask you about the signature handicraft from your hometown.
Research on Below
Name (meaning)
Occupation of Parents
Home Town, Home State
School (its motto, its uniqueness)
Graduation / Post Graduation
Hobbies (be honest and research well)
Extra Curricular Activities
Leadership Position (if any held in school/college)
Sports Activities you participated in.
Tips – 2
Brush up your knowledge about your graduation subject, Engineers often take this non-seriously, but it is important to prepare.
Tips – 3
Be thoroughly prepared with your Optional Subject's notes.
Tips – 4
Current Affairs should be on the tip of your fingers.
Tips – 5
Prepare on Questions related to
Why want to join in the IAS ?
What does IAS mean to you?
What is the future of Civil Services in India according to you?
Tips – 6
Be polite while speaking whether you agree or disagree. maintain eye contact with while talking and keep a calm demeanor.
Tips – 7
Be neatly dressed. a light coloured formal shirt with tie works well for Gentlemen. A subtle coloured saree or formal suit works for Ladies.