NEET Introduction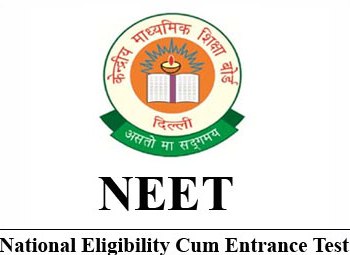 The National Eligibility cum Entrance Test (Undergraduate) or NEET (UG), formerly the All India Pre-Medical Test (AIPMT), is an all India pre-medical entrance test for students who wish to pursue undergraduate medical (MBBS), dental (BDS) and AYUSH (BAMS, BUMS, BHMS, etc.) courses in government and private institutions in India and also, for those intending to pursue primary medical qualification abroad.
The exam paper is divided into three sections — Physics, Chemistry and Biology (Botany and Zoology).
How to Prepare for NEET with Study Schedule 2022
On an average, a daily 6-8 hrs is considered good for NEET. The time you need to study will differ depending upon your IQ, whether you are a quick learner or takes time to absorb things. What matters a lot is the quality study that you do and not the number of hours.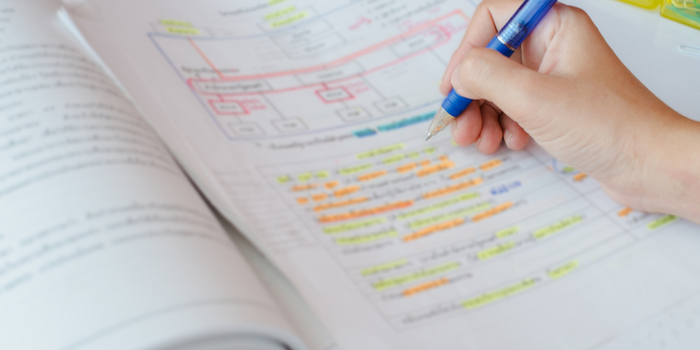 Here are few things that you could do to ensure a good score.
Follow the NCERT book thoroughly. You should be knowing every fine details, specially for Biology.
Refer one MCQ book till the end. The MTG book Series is a Fantastic Book. Make sure you keep practicing the MCQS again and again.
When you study from these books make sure you make your own mind map, study charts and notes that will help you with quick revision of the concept.
Physics includes- Concepts, Theory, Derivations, Numerical. You have to first get the concepts, theory,derivatives cleared to being with the numerical.
Chemistry includes- Concepts, Equations, Mechanisms, Theory, Numerical. Your concepts and theory has to be clear, to begin withe the equations, mechanism and numerical. In chemistry it also become important on how you are studying the equations. You cannot read or by-heart an equation, you need to write them and write them and write them .. till its imprinted in your system.
Biology includes- Theory, facts and Concepts. For biology, you have to read! The entire book has to be read atleast 3 times.
Make sure you make a very good time table, allot yourself plenty time to go through the chap, revise well and also test yourself. You can start by making time table for a week then 10 days and so on.
Solve as many test papers as possible. Start with chapter wise test and then move to mock test.
Crack NEET Without Study Tips 2022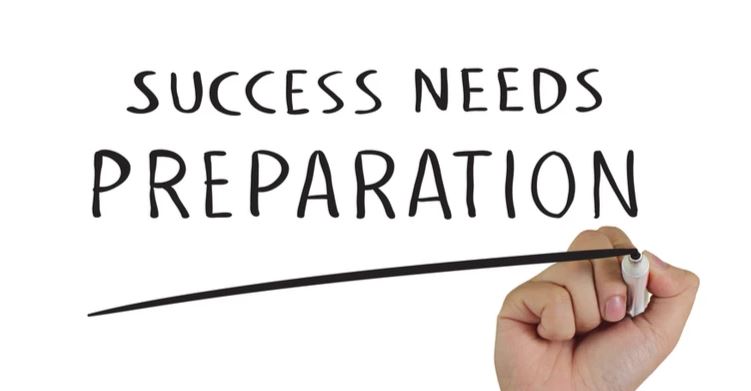 Rather than just reading, write and practice again and again. Take A4 sheets divide into half. It will give you 4 pages to work with. Write everything you read. Once while reading then after reading. Repeat the process again and again.
Make NCERT biology book your fiancé/wife/lover. Take it everywhere with you. If you have a tablet, download the pdf and carry it everywhere. Sleep with it, wake up seeing it. Read it so well that you know in which page a particular word is. See the diagrams daily. Memorize them like they're your friends.
NEET has questions outside NCERT also so read some other books also. If you have coaching material read it well.
Practice MCQ daily without any excuse. I recommend MTG NCERT handbook and the AIPMT mcq book they have. Also try to learn why the wrong options are wrong.
Say no no to love for a year or two. Believe me once your clear MBBS you'll find a lot of beautiful girls that you'll fall for. Use that as motivation.
Please pay attention in class 11th. I didn't and I regret till this day.
Enjoy your studies. Find guys who are willing to study. Ask questions to each other. Ask lots of questions. School and tuition teachers are paid to answer your queries. Don't be shy and hesitate.
A year/two off FB won't harm you. Mute all groups on WhatsApp that unnecessarily bugger you.
Exercise as will help you get rid of lethargy. This will make you more productive.
Avoid over eating. It will make you feel sleepy.
YouTube is a huge time wasting site. Minimize watching random videos as much as you can.
Believe in yourself. Bath daily.
Write down what you want to complete today and then try to finish it. Apps are good but write on a paper.
Physics and Chemistry are very important. Practice a lot of mcq. In chem do a lot of numericals from physical. Reactions from organic and shorts from inorganic.
In physics do mechanics, electronics, motions and other imp topics. Try to understand.
Make a separate notebook for physics and chemistry formulae.
Make bio sticky notes. Especially data from the last chapters of 12th.
Enjoy studying and you'll be fine.
And if you need any help, feel free to ask. Will be happy to help.
I Hope you like the Article of the How to Prepare for NEET with Study Schedule or without Study – Tips 2022. If you like then share to others.
Happy Reading Stay Connected