Rangoli is drawn in different states with different names and on different themes. Be it Kollam in Tamil Nadu, Sathiya in Gujarat, Alpana in Bengal, Mandana in Rajasthan, Osa in Odisha, Aipan in Uttarakhand, or simply the Rangoli from Maharashtra – every region has its own unique way of representing their traditions, folklore and practices. Now it is your chance to showcase your creative skills by participating in the Rangoli Making Competition. Anybody above 10 years can a participate in all of these competitions.


For Registration Click On Participate Now

Registration Form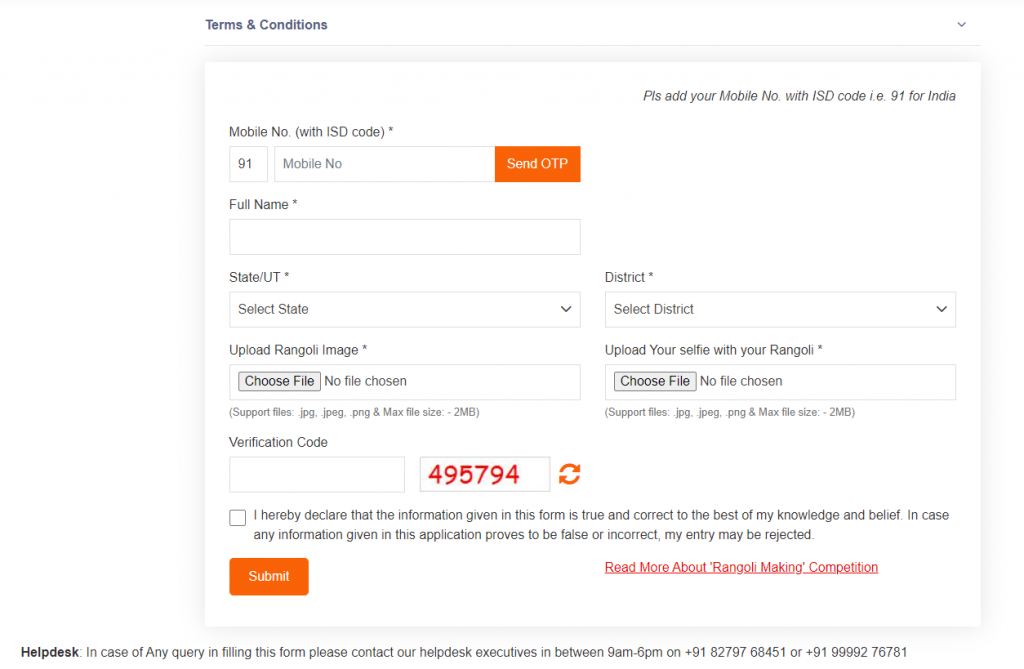 About Cash Rewards
Each district to have Three winners

Each State/UT to have Three winners

National level to have Five winners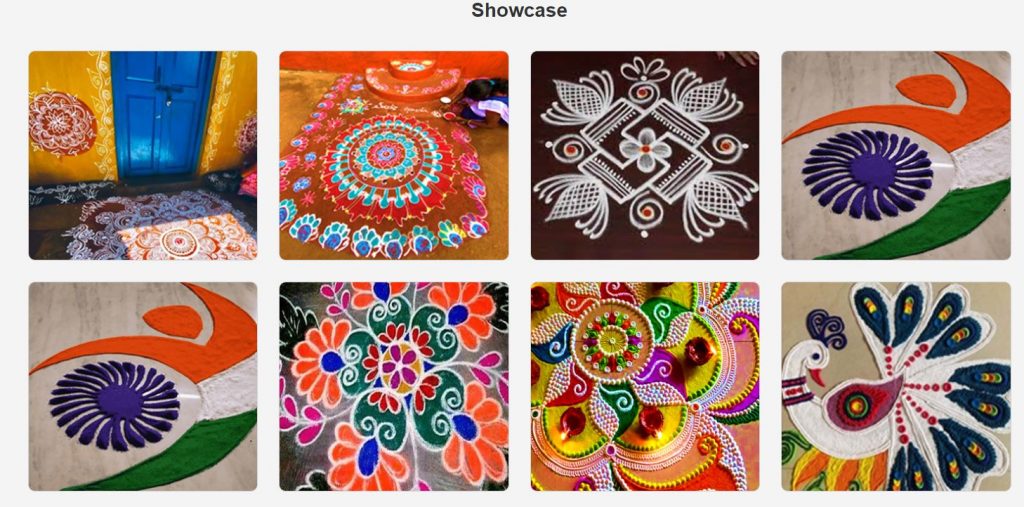 I hope you like the Article of the How to Participate/ Registration in 'Rangoli Making' Competition 2022. If you like then share to others.
Happy Reading, Stay Connected.