Here's how you can help your kids stay safe on the Internet.
1. Education and Awareness: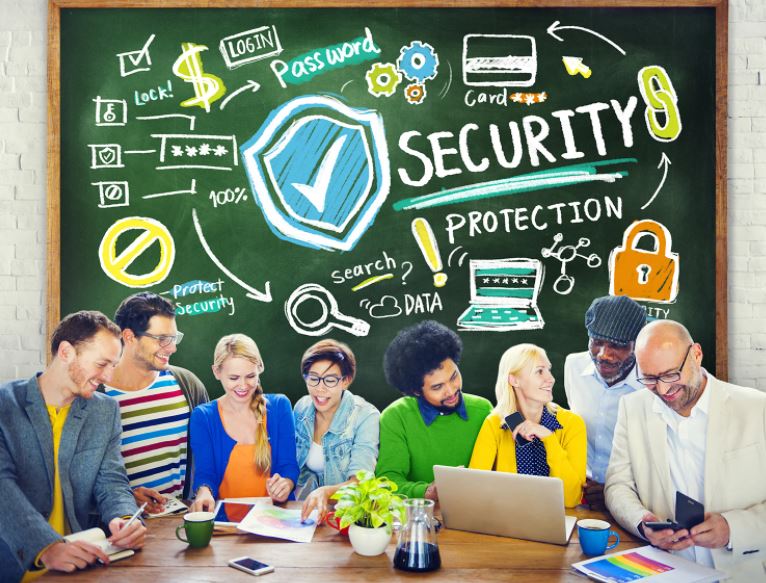 Educate your kid about the basics of cybersecurity. Inform them about what they need to refrain from. Make them aware of cyberbullying, phishing, and identity theft. Explain to them the importance of strong passwords. Also, guide them to turn on the right privacy controls on social media.
2. Virus Protection: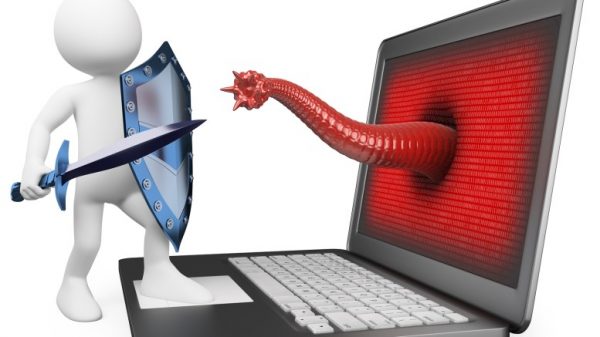 It is essential to invest in virus protection if you are in constant touch with the online world. Purchase an antivirus that protects your device from all kinds of phishing and other viruses to ensure maximum safety. See to it that the software is set on 'automatic update' and scan your device at least once every week.
Also Check it Out Amazing Tips about Cyber Security
3. Careful Clicking: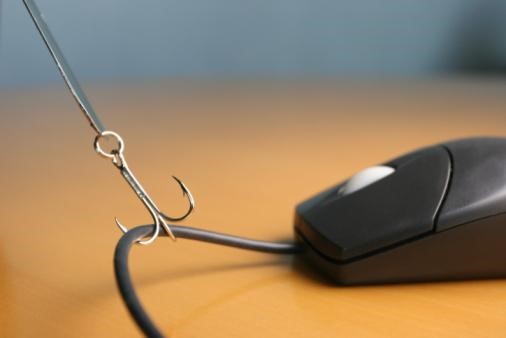 Ask children to be careful of what they are clicking on. Remind them not to click on clicks from unfamiliar emails or any other person on social media. Even while downloading games or any other software, ask them to first ensure that they are trustworthy and won't affect any information on the device.
4. Prevent Cyber Bullying: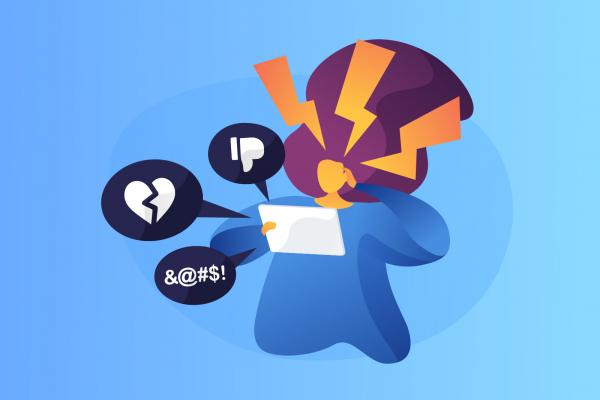 To be honest, anyone could end up becoming a cyberbully without even knowing that they are being a bully. So, teach your kids to be kind on the Internet. Make them refrain from being mean to anyone on the Internet. Instead, teach them to keep a calm mind while on the Internet.
I Hope you like the Article Do share and comments.
Happy Reading …