Ashirvad Kelavani Public Charitable Trust Scholarship Programme
AKPCT started in April, 2017
Motive behind:- It reflects the values and goals of the institution.  It provides academic assistance to meritorious students.
To provide financial aid to talented and intellectual students for them to succeed in life and channelize the talent in the right way.
Merit scholarship is also offered to provide students with the right platform for their success.
For Enhancing Quality Education, we are providing IIT & NEET evening coaching to all the willing scholarship candidates.
Proficient and qualified staff members are hired for training & teaching IIT/NEET Courses.
About Entrance Examination
Examination Date: 27th MARCH 2021
Examination Timing : 02:00 PM TO 04:30 PM
Time Allowed : 2 HRS 30 MINS
RESULT DECLARATION OF THEORY EXAM: 28th MARCH 2021
CONDUCTION OF INTERVIEW: 30th MARCH 2021 To 1 st APRIL 2021 (Interview Round Will be conducted only If Theory Exam will be online)
ANNOUNCEMENT OF FINAL LIST: 2 nd APRIL 2021
SYLLABUS:
Entrance examination paper will be purely based on NCERT syllabus
1. For class 9: full syllabus of class 8
2. For class 11: Revised syllabus of class 10 after 33% reduction (AS PER CBSE NORMS)
MAXIMUM MARKS: 400
TYPE OF QUESTIONS: MCQ's 100 x 4 = 400 Marks
1. FOR CLASS 9:
Mathematics 100
Science 100
English 100
Social Science 100
Total – 400 Marks
2. FOR CLASS 11:
Mathematics 120
Physics 80
Chemistry 80
Biology 80
English 40
Total – 400 Marks
Note:
No negative marking
Mode of Examination: Online/ Offline As per The Government Guidelines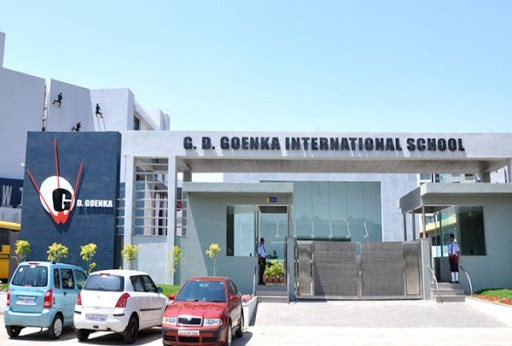 Apply Online Click Below Link
Ashirwad Scholarship Details
I Hope you Like the Article Do share and Any Confusion Leave Comment.