In this Article we give information of NVS- Navodaya Teaching Syllabus Navodaya Syllabus for written examination for PGT Computer Science / IT.
All We know about the Upcoming Examination of the Navodaya Vidyalaya Samiti Teaching Posts so be prepare according to Syllabus and Exam Pattern.
Computer Systems Architecture
The Computer System
System buses:
Internal Memory:
Input/ Output: External Devices.
Operating System Overview.
The Central Processing Unit
Computer Arithmetic:
Instruction Sets:
Assembly Language
The Control Unit:
Operating Systems
Introduction: System software,
Operating System Organization:
Device Management
Process Management
Scheduling
Synchronization Principles
Deadlocks
Memory Management
File Management:
Digital Electronics
Fundamental Concepts
Number system and Codes
Combinational Logic Design
Flip-Flops
Sequential Logic Designs
Programming Fundamental
Basic Computer Organization:
Functional Units, basic I/O devices and storage devices;
Problem Solving Approaches:
Numerical and non-numerical applications using above concepts.
Programming Tool : Visual Basic
Introduction to Programming –Modular Programming, Object Oriented Programming, Event Driven Programming:
About Visual Basic (Object Based Programming Language), Rapid Application Development using Visual Basic;
Concept of Project In Visual Basic, VB Project Options- Standard EXE, ActiveX DLL, ActiveX EXE, ActiveX Control, Active X Document EXE, Addin, VB Application Wizard, IIS Application, DHTML Application;
Getting Familiar with Visual Basic User Interface-Pull-Down menus, Toolbar, Toolbox, Project Explorer, Properties Window, Form Layout Window, Form, Immediate window;
Object Naming Conventions, Event Procedures;
Data Types: Integer, Long, Single, Double, Currency, String, Byte, Boolean, Date, Object, Variant;
Variables:
Menu Editor
General Controls (Advance)
Adding a Toolbar
Adding Status Bar
Dialog Boxes: Pre-defined dialog box, Custom dialog box;
Data Structure
Introduction
Programming with Data structures:
Programming in C++
Object Oriented Programming
Implementation of Object Oriented Programming concepts in C++
Constructor and Destructor:
Data File Handling
Pointers
Relational Database Management System
Database Management System
RDBMS Tools: Oracle
Business Computing
General concept, User interfaces (front End), Underlying Database (back End), Integration of User Interface and Database;
More application areas of Databases:
Web Development
HTML/ DHTML
Web Page Authoring Using HTML
Document Object Model
Extensible Markup Language (XML)
Active Server Pages (ASP)
Web Scripting
VB Script
Java Script
Multimedia and Authoring Tools
Graphics Device
Movie File Formats: AVI, MPEG, SWF, MOV, DAT
Multimedia Authoring Using Macromedia Flash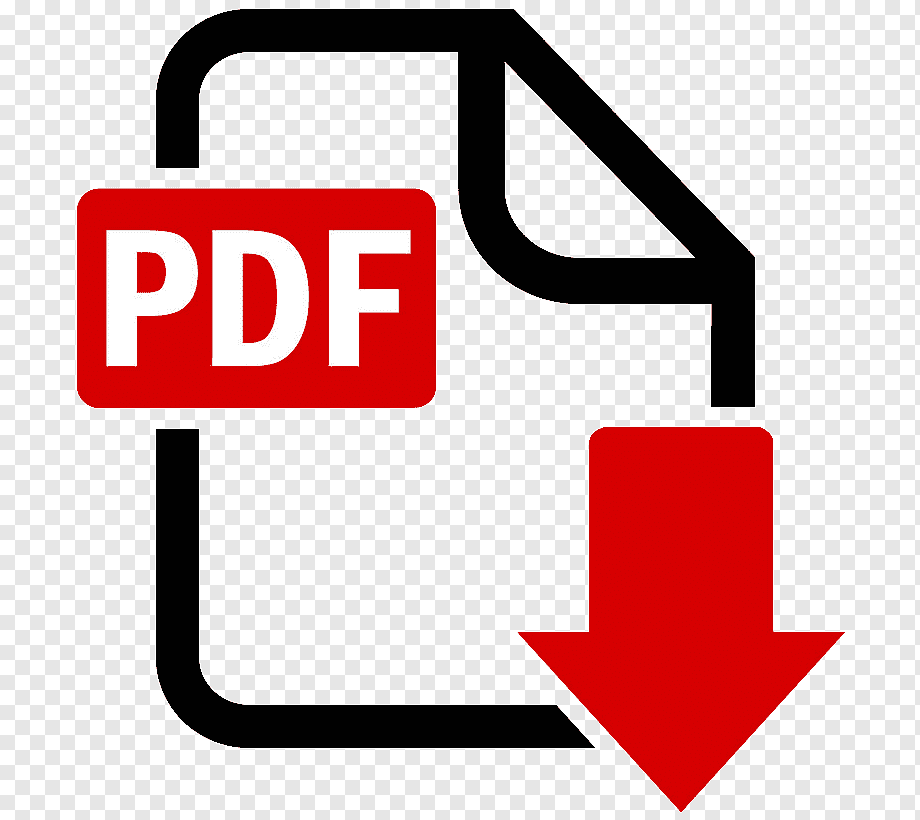 Communication and Network Concepts
Evolution of Networking: ARPANET, Internet, Interspace
Different ways of sending data across the network with reference to switching techniques ;
Data Communication terminologies
Transmission media
Network devices
Different Topologies – Bus, Star, Tree; Concepts of LAN, WAN, MAN;
Protocol: TCP/IP, File Transfer Protocol (FTP)
Network Security Concepts
WebPages
I Hope you like the article of Download Navodaya Syllabus for written Exam for PGT Computer Science. If you like then share to others.
Happy reading Stay Connected.