Are you searching for – Daily School Assembly Today News Headlines for 17 April 2023
Then you are at Right Place.
The Complete and Official Information of Daily School Assembly Today News Headlines for 17 April 2023
Daily School Assembly Today News Headlines for 17 April 2023
To inform all pupils of what will be happening in the Nation and the world today, the top headlines of the day are read during the school assembly after the call to prayer. Now let's read the most recent news of the day. Read the most recent news from India and outside while keeping up with Indian political movements
We are giving information News of National News, International News, Educational News, Sports News, Business News and science & Technology News.
Today's Important Day on 17 April 2023
World Haemophilia Day – 17 April – 2023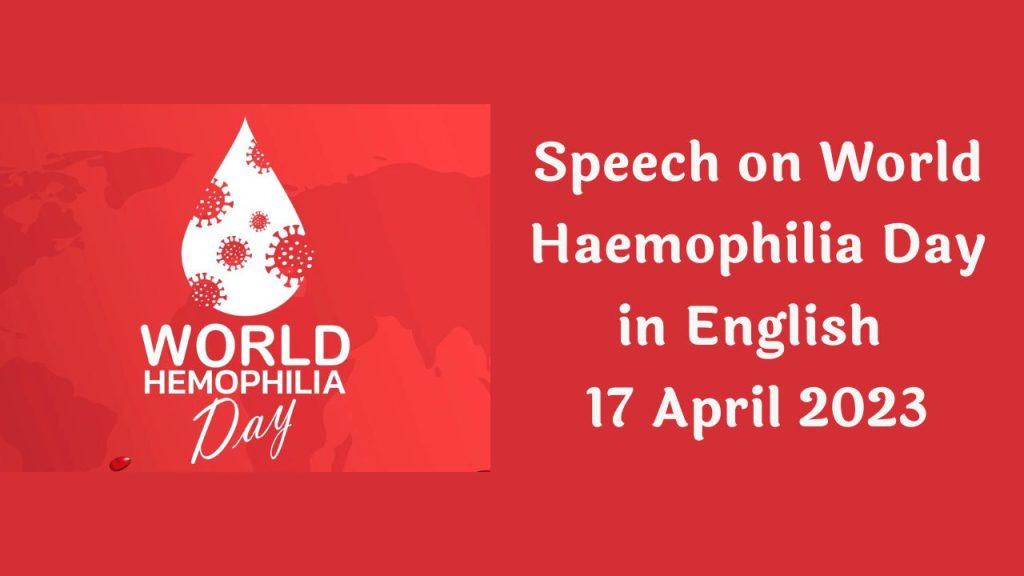 National News Headlines – 17 April 2023 (Monday)
Ex-MP Atiq Ahmed, brother shot dead on live TV in India
Kejriwal questioning: AAP alleges Punjab ministers stopped from entering Delhi
Navi Mumbai man jumps traffic signal, drags cop for 18 km; arrested
CBI arrests Andhra CM Jagan Reddy's uncle for brother's murder
Atiq Ahmed: The brazen murder of an Indian mafia don-turned-politician
Denied ticket for Assembly Poll, Jagadish Shettar resigns from Karnataka assembly
ADR Moves Supreme Court Challenging Appointment Of Arun Goel As Election Commissioner
'Modi Silenced Me on Lapses Leading to Pulwama, Is Ignorant on J&K, Has No Problem with Corruption'
Schools, colleges to remain closed next week in West Bengal due to 'severe' heatwave
India Records Over 10,000 Covid Cases For Fourth Day In A Row
International World News Headlines – 17 April 2023
Sudan clashes | Indian national from Kannur hit by a stray bullet dies in Khartoum
G7 ministers set big new targets for solar and wind capacity
World Bank estimates decline in Pakistan's GDP per capita income to USD 1,399
Fire breaks out in Dubai building; Kerala couple among 4 Indians dead
China launches weather satellite, flights avoid no-fly zone in northern Taiwan
Germany Ends Nuclear Era, Switches Off Last 3 Power Reactors
India condemns all acts of violence:  PM Modi after Japan's Kishida escapes unhurt in blast
France: Protests Flare After Macron Signs Contested Pension Bill Into Law
Subscribe Our YouTube Channel For Education Updates – Daily School Assembly News
Sports News Headlines – 17 April 2023
World Chess Championship 2023 Game 6 Live: Ding Liren has the edge but is falling behind on time
Virat Kohli Giving 'Death Stare' To Sourav Ganguly Goes Viral
RCB Insider Parody Press Conference: RCB vs DC 
Babar Azam smashes Rohit Sharma, Virat Kohli's staggering T20 feat with blistering century in PAK vs NZ tie
Anushka Sharma celebrates Virat Kohli's victory
Shane Watson has thrown his support behind India international Prithvi Shaw after his mediocre start in IPL 2023.
'Captaincy hasn't plagued KL; he leads from the front'
Business News Headlines – 17 April 2023
HDFC Bank Q4 Results: Net profit rises 21% YoY to Rs 12,594 crore, asset quality stable
India talks tough on Russian oil imports, says will look for best deal
Dalal Street Week Ahead | 10 key factors that will keep traders busy next week
Buy or sell: Anuj Gupta of IIFL Securities recommends 5 stocks to buy this week
Apple Stores in India, new Xiaomi products, WhatsApp security features and more
Instagram influencer, Revant Himatsingka, deleted his video criticising the promotion of Bournvita as a "health drink". He even issued an apology statement after company's legal notice.
Forex Reserves Rise $6.30 Billion To $584.75 Billion, At 9-Month High
Sam Altman reacts to Elon Musk and other tech experts' letter calling for a pause on AI development
Q4 results this week: ICICI Bank, YES Bank, HCL Tech, Tata Communication and others
SIP flows would at least around Rs 15,000 crore by year end: NS Venkatesh
Liquor stocks weather it all! From sin tax, prohibition to multiple bear attacks on D-Street
Science Technology News Headlines – 17 April 2023
SpaceX CRS-27 Cargo Dragon undocks from space station for return trip
European spacecraft 'Juice' aims to discover secrets of Jupiter's moons
Science News Roundup: Scientists unveil new and improved 'skinny donut' black hole image; Compact galaxy's discovery shows Webb telescope's 'amazing' power and more
Meteor explodes over Israel in daylight
World's 2nd private mission set to land on moon crater on April 25
From Headache to Hangover-Free: Best Cures for Hangover Headaches
Windows 11 File Explorer's new feature makes it easier to access your photo collection
iPhone 13 selling under Rs 60,000 without bank offers on Flipkart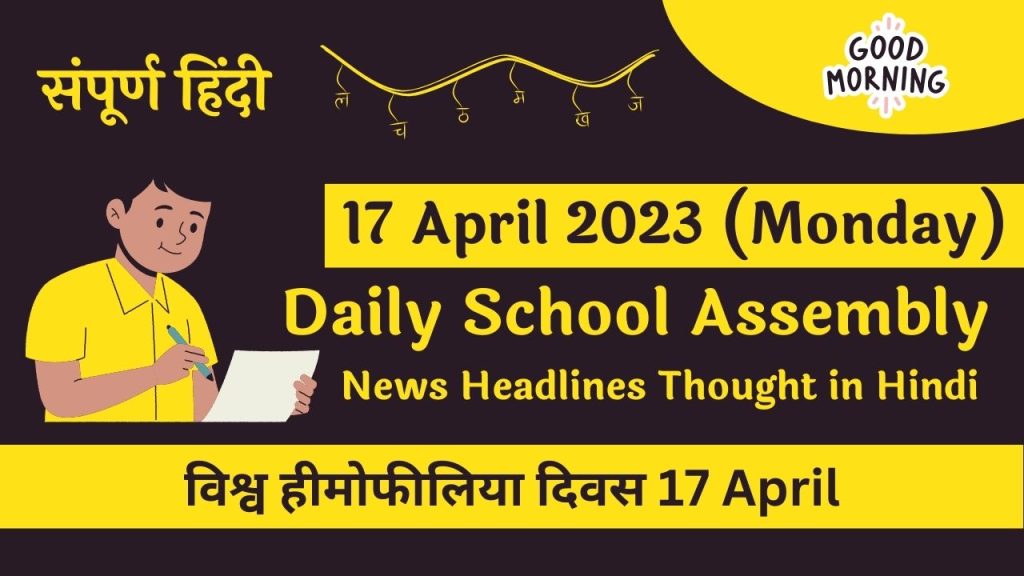 Thought of the Day – 17 April 2023
The best way to predict your future is to create it.