Characteristics of student:
Being a good student doesn't just mean achieving high scores on tests. It means having:
a love of learning,
a passion for knowledge
a hunger to develop and grow academically.
So what are the traits and habits that shape a good student? The following is not an exhaustive list, however, it is a very good start.
1. He has to be discipline.
2. He should be a good listener.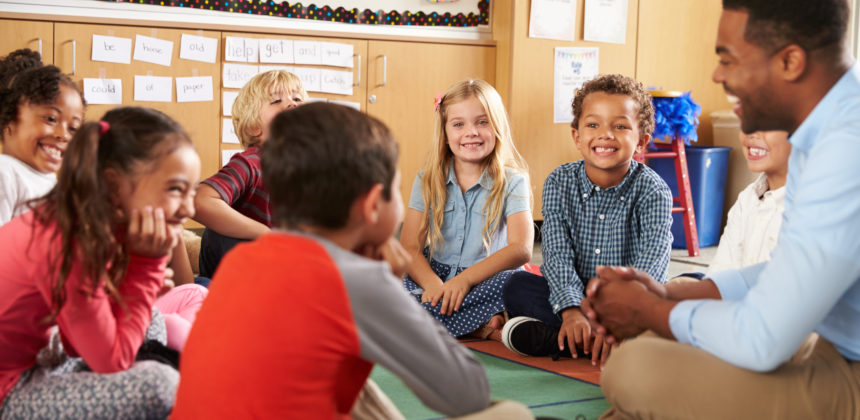 3. He should be a good speaker.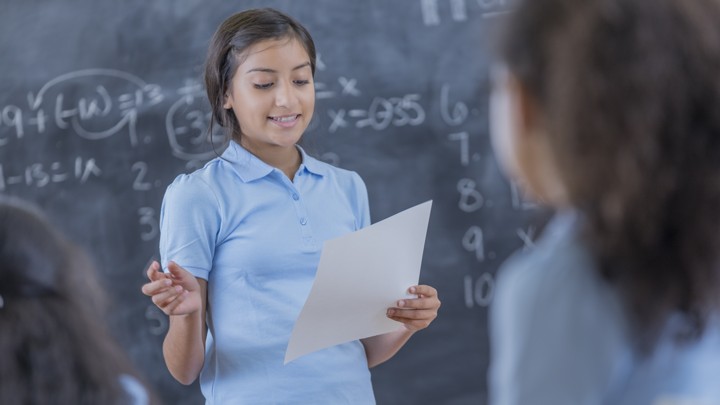 4. Participating in CCA and sports activities.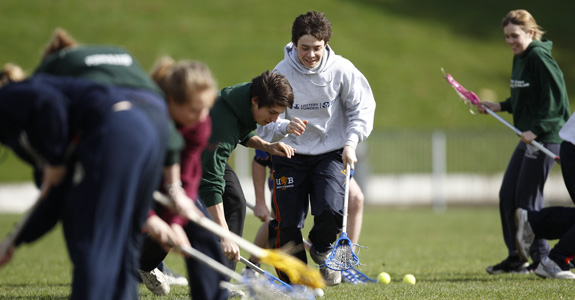 5. Focus on the end of the result.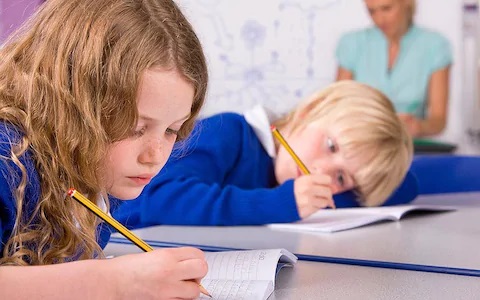 6. Sharp observation.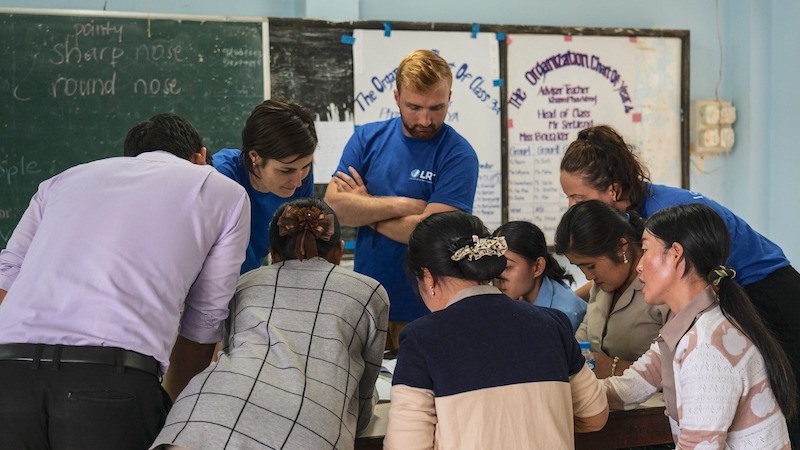 7. Manage relationship.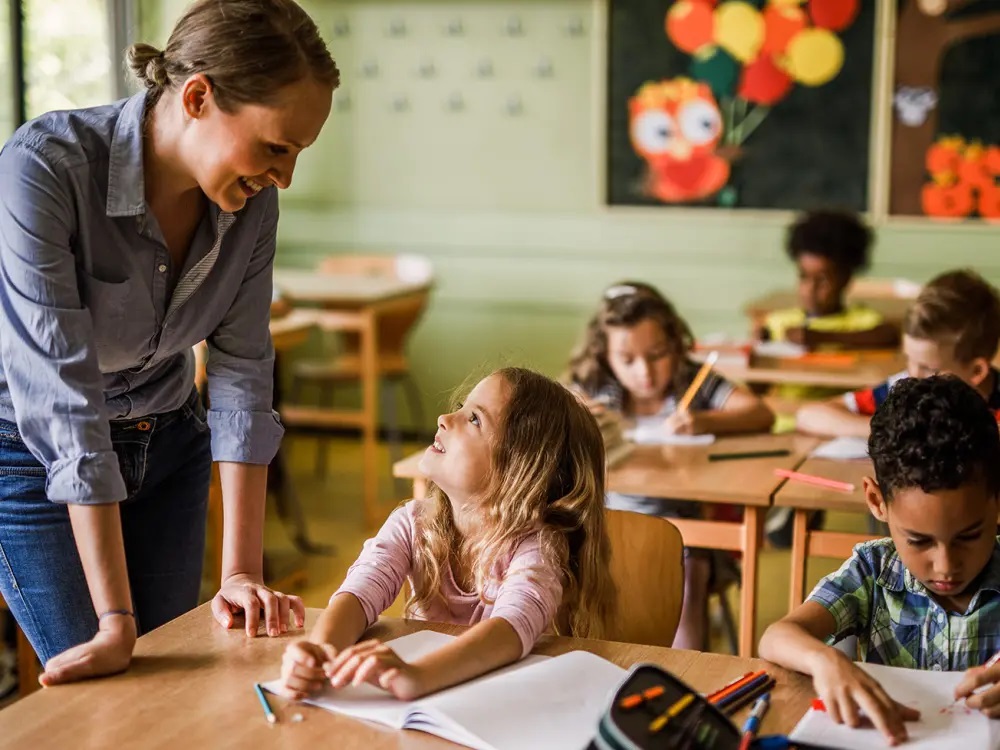 8. Sense of respect to the elders and the society.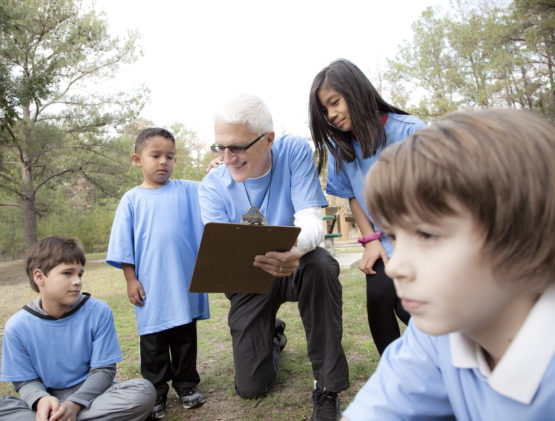 9. Take responsibility.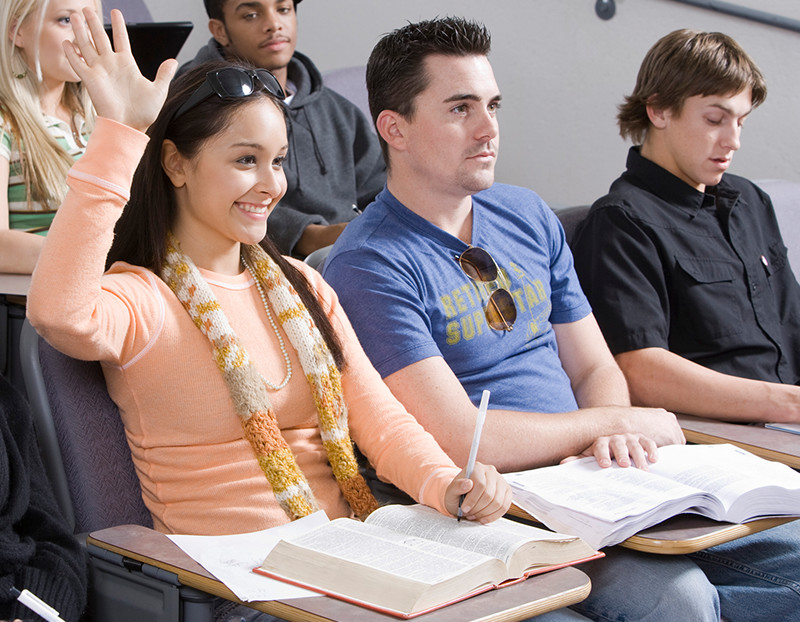 10. Always Remain in Pursuit of Knowledge.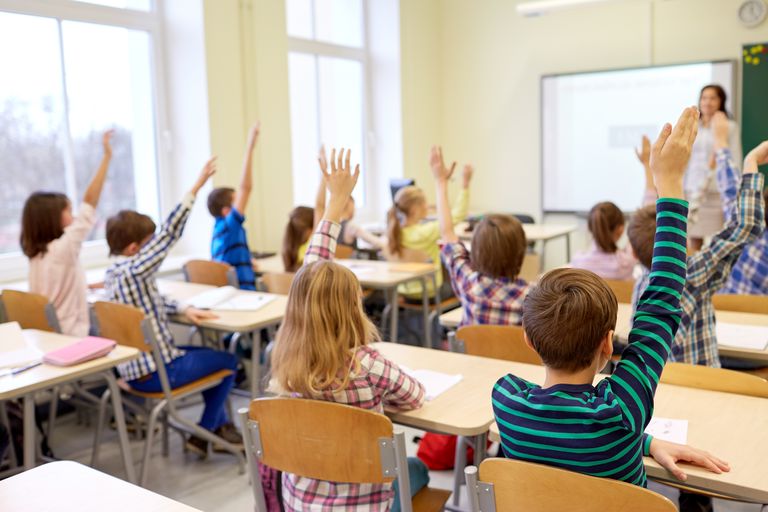 ---
In short, good students are always remains teachable and they surrender themselves in pursuit of acquiring knowledge. They focus on character building and developing a balanced personality. They always make their parents, teachers, institution and country proud of themselves proud with their achievements.