Mensa Giving Sentence is 'Education is not Life Preparation, Education is Life It self" Mensa Providing Grants to Navodaya Students to Free Food and Lodging for the Coaching.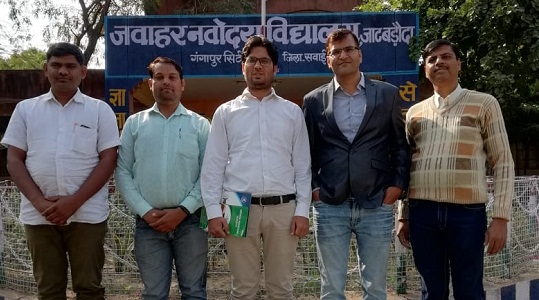 Education Plays an Essential Part in our Life. Life has Four Pillars: Family, Kindness, Honesty, Education.
Life is like Moonless Sky Without the Education. Mensa Educators Provide Students to World Class Educational Platform for Preparation in IIT-JEE/NEET to Start their Career.
Scholarship form for Navodayans
ELIGIBILITY FOR MENSA SCHOLARSHIP TEST
STAGE I
In the Test Including the Subjects Like Physics, Chemistry, Mathematics or Biology and General Reasoning Syllabus for Class 12. and There will be 30 Questions in All over Total.
STAGE II
Mensa select 25 Students.
NOTE
#1 Informing Date of Interview by Call and Website
#2 Students who are appearing in class 12th in 2018-19 are eligible for MENSA Scholarship.
#3 If any school Principle refer a student by writing on own school letter head in that case.
Official Website for Apply