Welcome Students to Our Website We Giving you to Latest Latest CBSE Reduced 30 Percent Syllabus for 2021-22, The Central Board of Secondary Education (CBSE) for the Academic Session 2021-22.
In this COVID-19 Pandemic Situation Students considering very loss in Education so that CBSE Decided to Reduce the Syllabus up to 30% so that we give you to the Deleted Chapters and topics giving to you.
CBSE Syllabus Reduced For 2021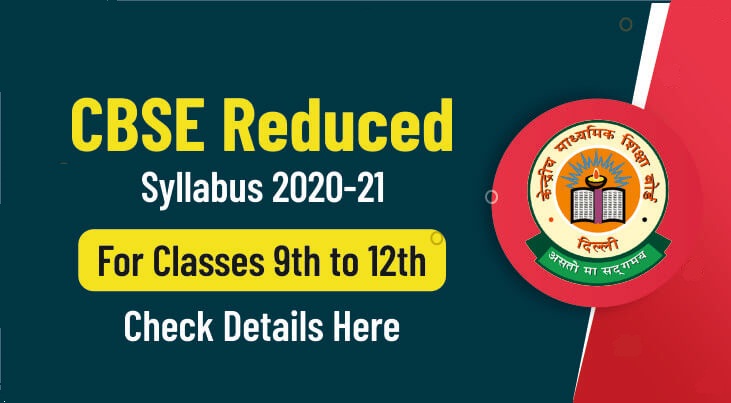 So that In Below link to direct you can Download and View the Deleted and escaped chapters or topics in Class IX and X.
We are getting official source of the Central Board Secondary Education (CBSE) Website.
Click Below to One Click Download in PDF
I Hope you Like the article for the CBSE Reduced 30 Percent Syllabus for 2021-22 be connected to Stud Mentor also share to your friends ☺️