Humble appeal to the news media * —
Don't break it- if you can't boost our morale.
All day long only showing— hospitals full of patients, disadvantaged families, helpless families roaming around, suffering from hunger, dying people, burning pyres——–doesn't do any good to us or give no new information at all
What do you want to prove by spreading panic? Creating so much fear that even a healthy person is getting sick.
We all know that there is an epidemic going on, we also know that it is enough to say that there is no control over the situation – and nobody knows what's the right decision !!
Help to solve the problems.
■ show interviews to recovered patients.
■ Search and let us know where to find oxygen cylinder.
■ Create a database of plasma donors.
■ Tell me how many beds of which hospital are empty.
■ Provide Ambulance Service Details.
■ Encourage everyone to serve.
■ Provide information about where and what benefits are available.
■ Force people's representatives to do social service instead of showing war games in studio.
■ Give information on where and where to find doctors this time without scaring interviews of doctors.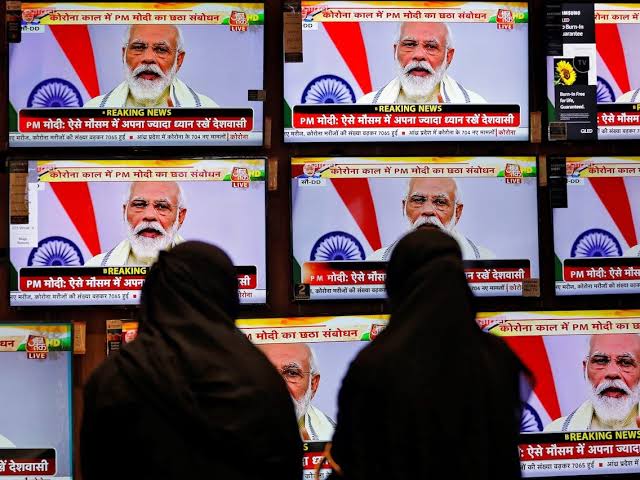 Please do your own duties as well.
10 of my friends please copy , paste this…
Got it from a friend…
And also to people..who spread negativity by negative post..kindly stop..please allow people to live peacefully, dont threaten by your useless unwanted comments and posts