Atal Innovation Mission, NITI Aayog in collaboration with Indian Space Research Organization (ISRO) and Central Board of Secondary Education (CBSE) is launching the ATL Space Challenge 2021.
The ATL Space Challenge 2021 aligns with the World Space Week 2021 declared by the United Nations General Assembly, and is celebrated from the 4 to 10 October each year at the international level, to celebrate the contributions of space science and technology.
The Objective of the challenge is to enable young innovators of schools across the country to learn and engage in creating new, efficient and innovative solutions for specific, real-world challenges in the Space sector and develop solutions which addresses the key problem areas of the challenge.
STUDENT ELIGIBILITY AND TEAM COMPOSITION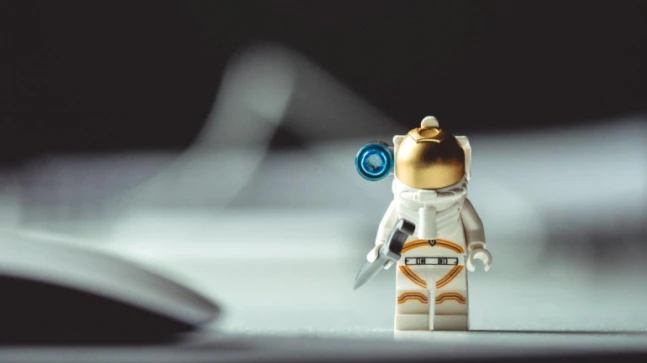 Students (from ATL and Non-ATL schools) can submit their entries in the Challenge.
School Teachers, ATL In-Charges and Mentors may support the student teams.
Each Team shall consist of maximum 3 students (class 6 to 12) and one School Teacher/ ATL in-charge. We encourage ATL schools to also include other school and/or community students within the Team Composition.
Kindly note, individual member entry is not allowed. Also if the team size exceeds 3 member limit, the entry/ submission will be immediately disqualified.
APPLICATION SUBMISSION
The solution/ innovations by the student teams must be aligned to one of the Challenge Themes in space sector.
Each team based on their interest and understanding, must select one problem which falls under ANY ONE of the space challenge themes.
Each unique solution must be submitted under one theme only. Submitting the same solution/ innovation under multiple themes will result in immediate disqualification.
Students can leverage the ATL Space Module (open for all; can be accessed on www.aim.gov.in) for the detailed understanding of key concepts. The final innovation can be a physical/ digital solution (App, Game, 3D Design, etc.) developed using any of the ATL Module/ Platform (open for all) OR on any Open-Source/ Free platform.
Last date to submit entries to the ATL Space Challenge 2021 is 15 October 2021