The Indian subcontinent was known for its knowledge, traditions and practices in various fields. They have survived till date reflecting the phenomenon of continuity and change. Our rich cultural heritage has been depicted in variety of our art forms, architecture, literature, music, dance and drama.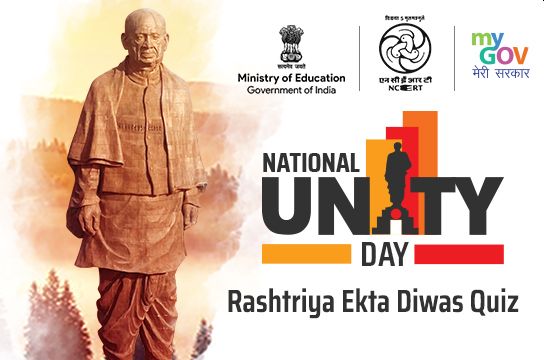 These rich repositories in tangible and intangible form have been handed down to us both in oral as well as in the form of material remains. They promote a sense of identity, pride as they highlight the knowledge people had in understanding natural as well as the social phenomenon. The ancient system of knowledge mainly consisted of understanding the mysteries of the universe, human interactions with environment, philosophy of life and the significance of conserving the habitat for peace, harmony and sustenance. The glimpses of our in-depth knowledge have been highlighted in the domain of polity, medicine, yoga, astronomy, astrology, life-sciences, arts and crafts, architecture, metallurgy, mining, gemology, shipbuilding, trade and commerce and so on.
The Quiz competition is designed to promote Indian knowledge, traditions and practices for strengthening awareness about our rich heritage and also develop in children a pride for the contributions made in diverse fields.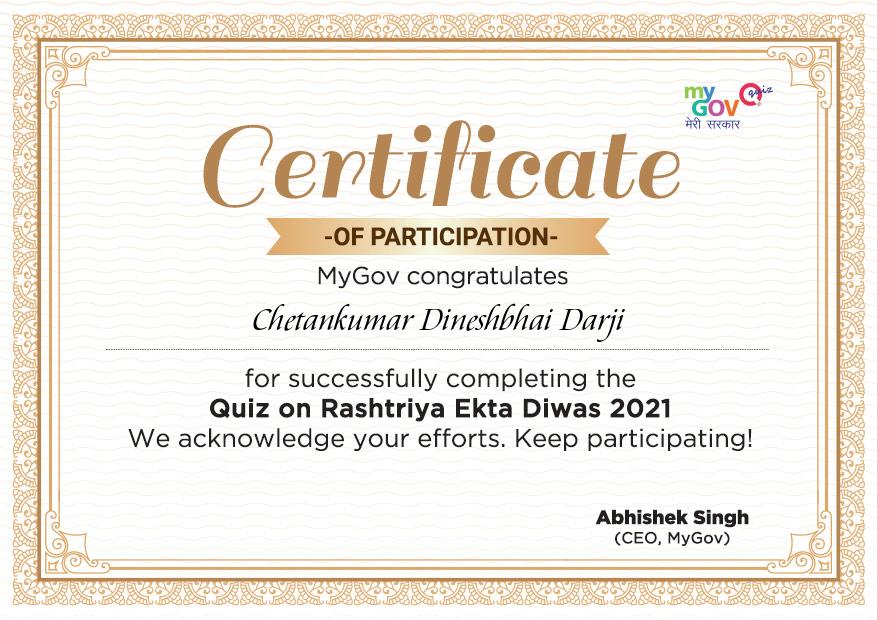 Start Date : 31 Oct 2021, 10:00 am End Date : 30 Nov 2021, 11:45 pm
Rewards
1. Participation Certificates will be issued to all the participants.
2. Top 3 winners will be rewarded with a Prize Money:
1st Prize money – Rs. 5,000/-
2nd Prize money – Rs.3,000/-
3rd Prize money – Rs 2,000/-
Official Website
I hope you like the article of How to Participate Quiz on Rashtriya Ekta Diwas 2021. If you want to ask any queries regarding the How to Participate Quiz on Rashtriya Ekta Diwas 2021 then message us in the comment section, and we will reply to you soon.