About CSAM Quiz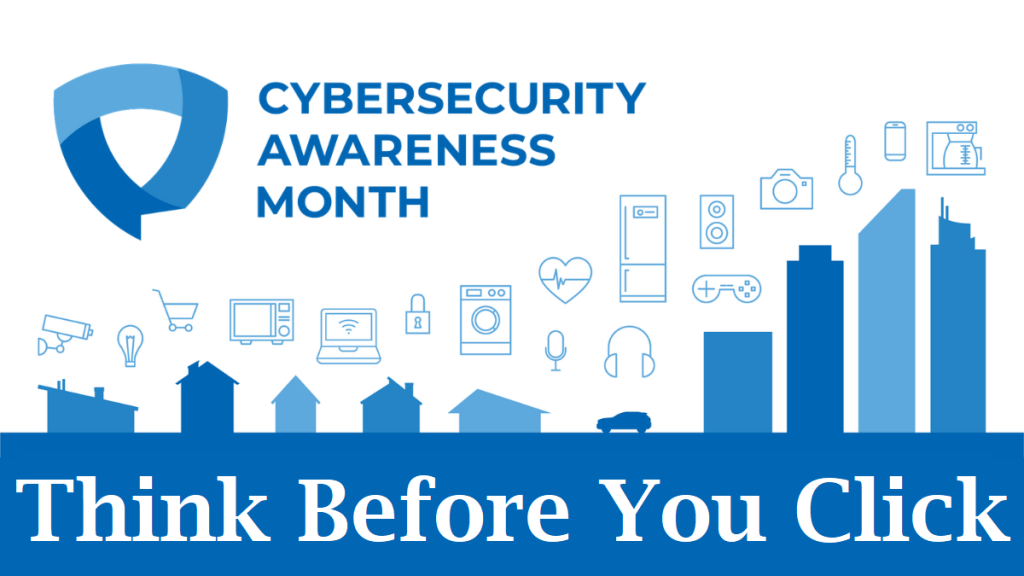 October is celebrated as Cyber Security Awareness Month (CSAM) globally. The theme for this year is 'Do Your Part' #BeCyberSmart.
In order to bring attention to Cyber Security and as a concentrated effort to stay safe and secure online, CSAM is celebrated all over the world. It is an initiative to put conscious efforts towards ensuring better cyber security hygiene and incorporate stronger security measures. It is a collective responsibility of the Govt., organizations, employees, consumers, and citizens alike to Do Your Part and #BeCyberSmart.
The objective of this quiz is to spread awareness around Cyber Security Best Practices among citizens who access online services and must impart basic security hygiene to keep using Digital services securely and stay safe online.
Important Dates:
Start Date & Time: 21 October 2021, 2:00 pm
End Date & Time: 31 October 2021, 11:59 pm
Gratification Details:
5 Winners will be declared who will get Rs.2000/- each and a Winner's certificate from DSCI.
Everyone who participates will receive a Certificate of Participation.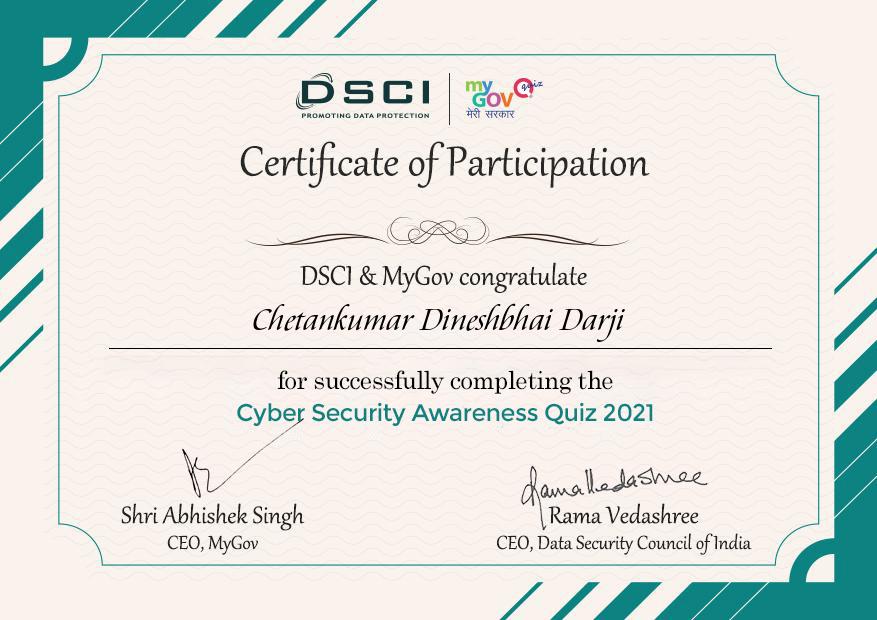 Celebration YouTube Link – https://youtu.be/g3dgUOD3e4A
I hope you like the article of How to Participate in National Cyber Security Awareness Month 2021 Quiz. If you want to ask any queries regarding the National Cyber Security Awareness Month 2021 Quiz then message us in the comment section, and we will reply to you soon.