Share Market is where buying and selling of shares happens.Shares represents a unit of ownership of company from where you brought it .
Example if we purchase 10 shares of rs 100 each of some company then you become a share holder of that company you can sell the share of that company anytime .Investing in share fulfils all your dreams like higher education, buying a car, building home etc. you should have a very clear understanding about the market functions. A share market is where shares are either issued or traded in.
A stock market is similar to share market. The key difference is that a stock market helps you trade financial instruments like bonds mutual funds, derivatives as well as shares of companies. A share market only allows trading of shares.
The share market is a source for companies and firms to raise funds for investor the share market gives an opportunity buy part ownership in growing business .If the underlying company grows the stock price reflects it.
Thus investor can buy a stock at low price and sell it when the price goes higher.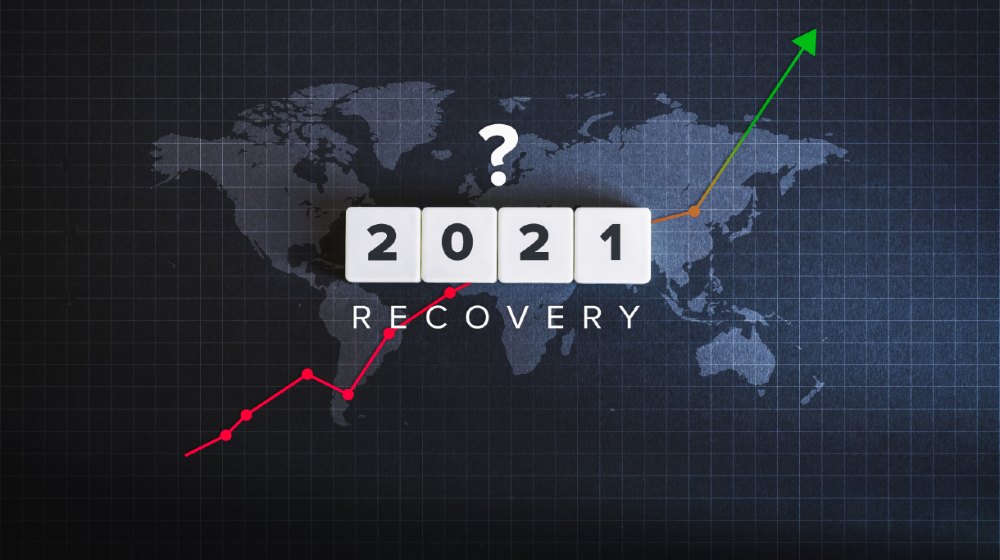 How Investment are made:-
First create a Demat and trading account on the internet with the help of broker and connect this to your bank account. Once when you have Demat account and trading account you will be able to start investing in Indian stock market. Stock exchange process your orders to buy and sell shares,NSE and BSE are two important stock exchange.
Whenever you invest in a share first check the company background its past as well as its prospects you should know the following
Types of market
About brokers and controllers
NSE,BSE exchange
Investing in financial market
Line rates persuing or market trading terminal
Distinctive Indices
Investigation of market and stocks
Fundamental Analysis
Charting offers the best online trading And training courses for the Indian stock market charting prepares you to fabricate strategies that will help you to thrive in share bazaar. Trades all over the globe need to have a sound knowledge of the Indian share bazaar in order to participate in the trade market seamlessly.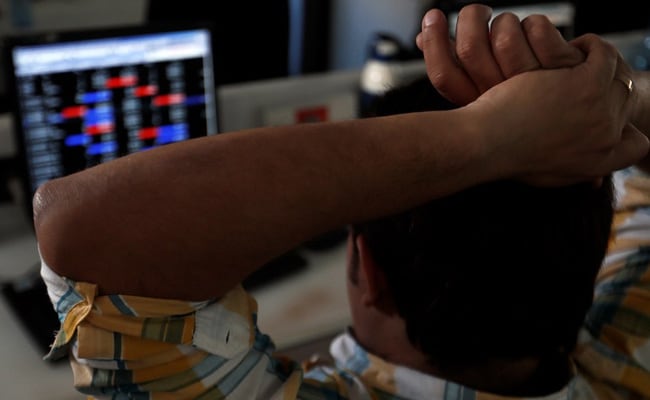 There are crash courses in online training module that can help you to learn the secrets of professional trading from a thoroughly experienced trade in share bazaar.