Increase your immunity to fight against the Coronavirus, ,  the Indian Government is doing against it by providing medical facilities to get rid of the Coronavirus, but what we can do through home remedies that we can fight against the Coronavirus. Home Remedy will work, before that, we have to take precaution by washing hand, wearing a mask, by this, we can save us and others too.
We have to fight against this uninvited guest. Increase your immunity system with home remedies and be safe by staying at home.
We can Increase our immunity system by following few remedies.
Remedy 1 –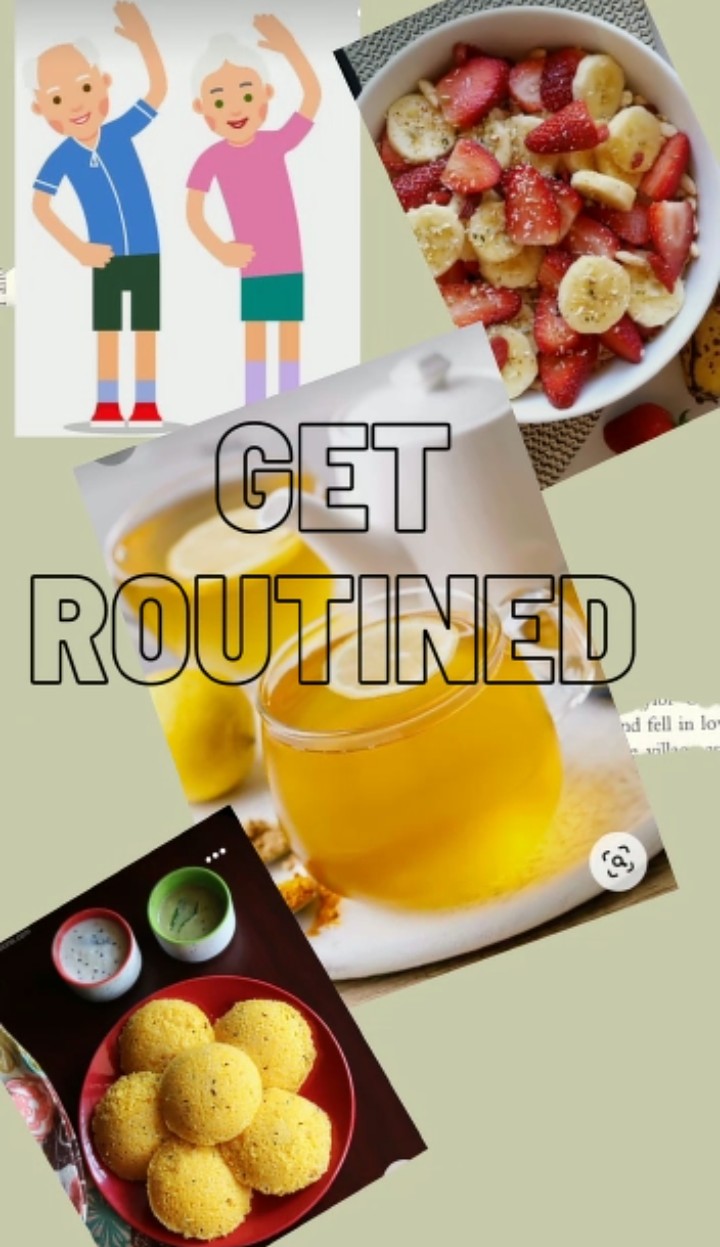 Set a Routine for your body by consuming a meal on time. Start with an early morning glass of hot water added with lemon and Honey, then go for a healthy breakfast, don't go for an oily one, take lunch full of nutrients and protein, evening with fruits and end up with a light dinner. If a routine is a schedule, then the body will be scheduled. Your regular and timely healthy diet will help a lot with your immunity.
Remedy 2 –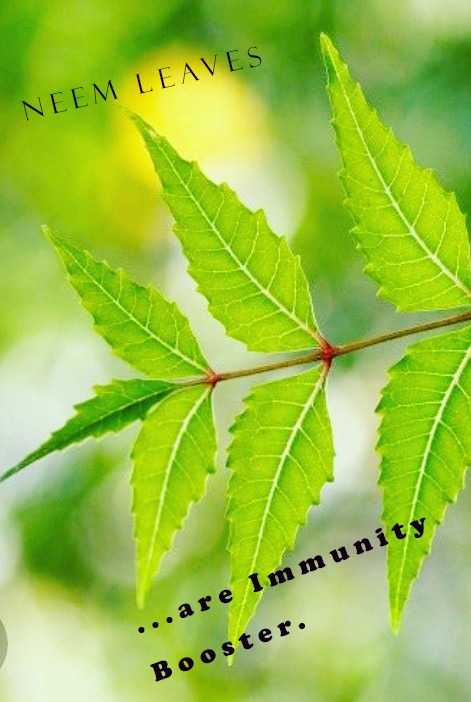 Neem leaves are good for immunity to eat 7 to 8 leaves empty stomach, chew it properly and don't swallow it. Neem leaves are also used for medicine ingredients and help to build your immunity system.
Remedy 3 –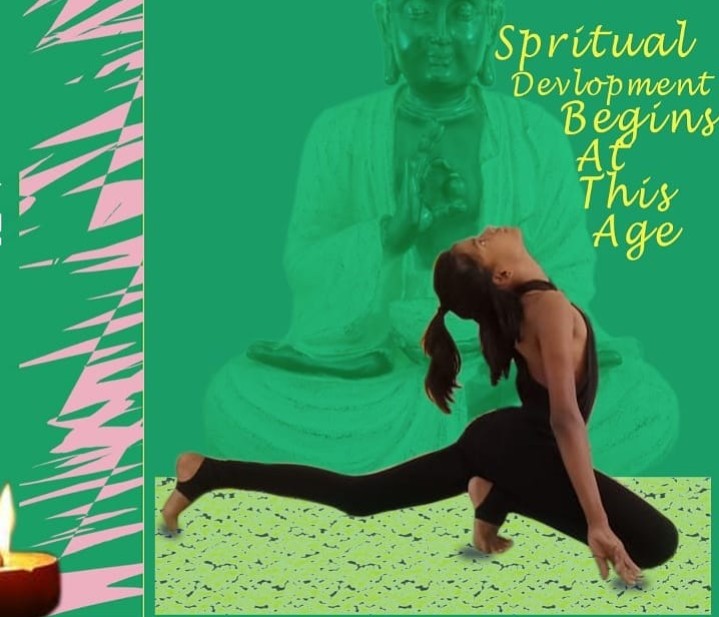 Get yourself in touch with Yoga. Surya Namaskar works on activating all inner system and have a positive effect on the human body. Get engaged with it. Yoga works to strengthen your body and immunity.
Remedy 4 –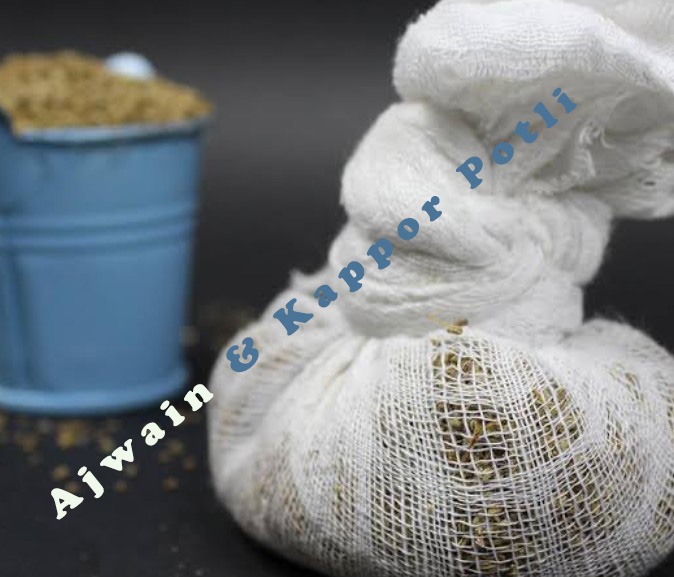 Home remedies work best in front of COVID-19, keep in touch with Kapoor (Camphor) and Ajwain ( Trachyspermum Ammi), wrap it in a small piece of cloth, inhale in a duration of time that will help to clear your throat and nose.
Remedy 5 –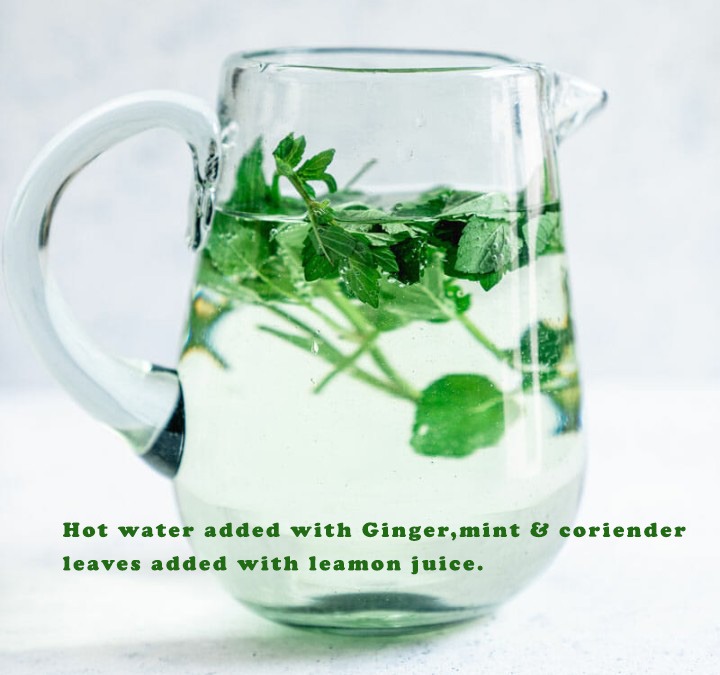 Drink hot water at least three times, added with Ginger, coriander leaves, mint leaves and lemon juice. You can drink it alone too. It's good for health and immunity too.
Remedy 6 –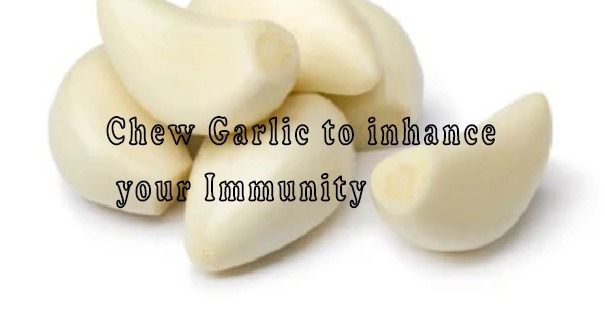 Eat 2 to 3 cloves of garlic. It works well to boost your immunity. Garlic is a natural immunity booster, that enhances immune functions and has antibacterial, antifungal and antiviral activities works, to improve the immunity system.
Remedy 7 –
Turmeric has antioxidants that work best for your immune system. Indians commonly use Turmeric in their food that is good for their health. Add little Turmeric to Boiled milk and include it in your daily routine.
After following few things in your daily routine, we can increase immunity and fight against the Corona Virus.