State Examination Board, Gandhinagar has released the notification and application form for admission to SSA Model Schools and Kasturba Gandhi Balika Vidyalayas.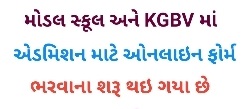 Last Date 18 March 2021, at sebexam.org.
The admission is provided on the basis of the merit of the entrance exam. The entrance exam is objective in nature and consists of multiple-choice questions. Check in-depth information about SSA Model School & Kasturba Gandhi Balika Vidyalaya Entrance Exam 2021 from this Article.
Model Schools are in operation since 2014-15 in educationally backward talukas of various districts of Gujarat. Under this scheme, students are studying in classes 6 to 12. In addition to these, the state government started Kasturba Gandhi Balika Vidyalayas (KGBV) for talented girl students.
In Gujarati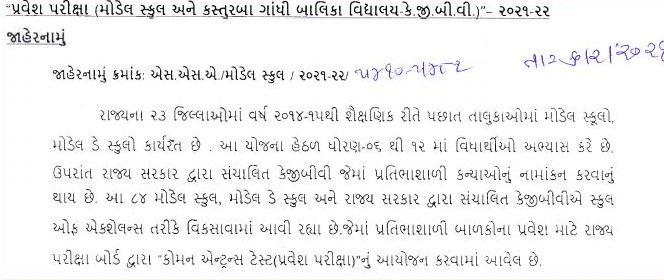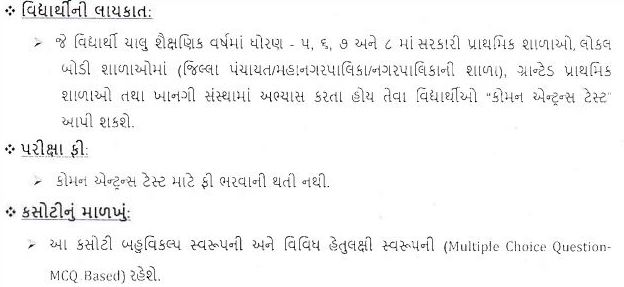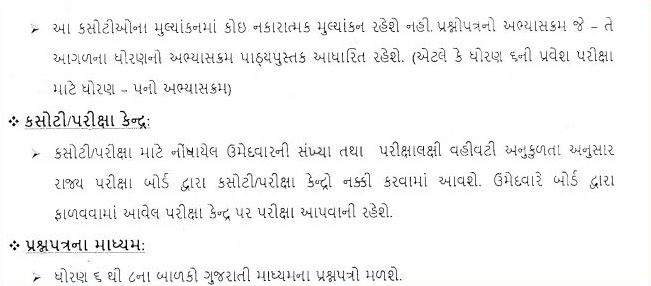 Click Apply Online Website
( After Click You must click on Apply online )
Important Information
I Hope you like the Article of the How to Apply SSA Model School/KGBV Entrance Exam 2021-22 So Do Share to Help Others.
Any Confusion Leave Comment