The Directorate of Publications Division of the Ministry of Information and Broadcasting (MIB), Government of India is glad to announce drawing competition as a part of Azadi ka #AmritMahotsav. Azadi Ka Amrit Mahotsav is an initiative of the Government of India to celebrate and commemorate 75 years of progressive India and the glorious history of its people, culture and achievements.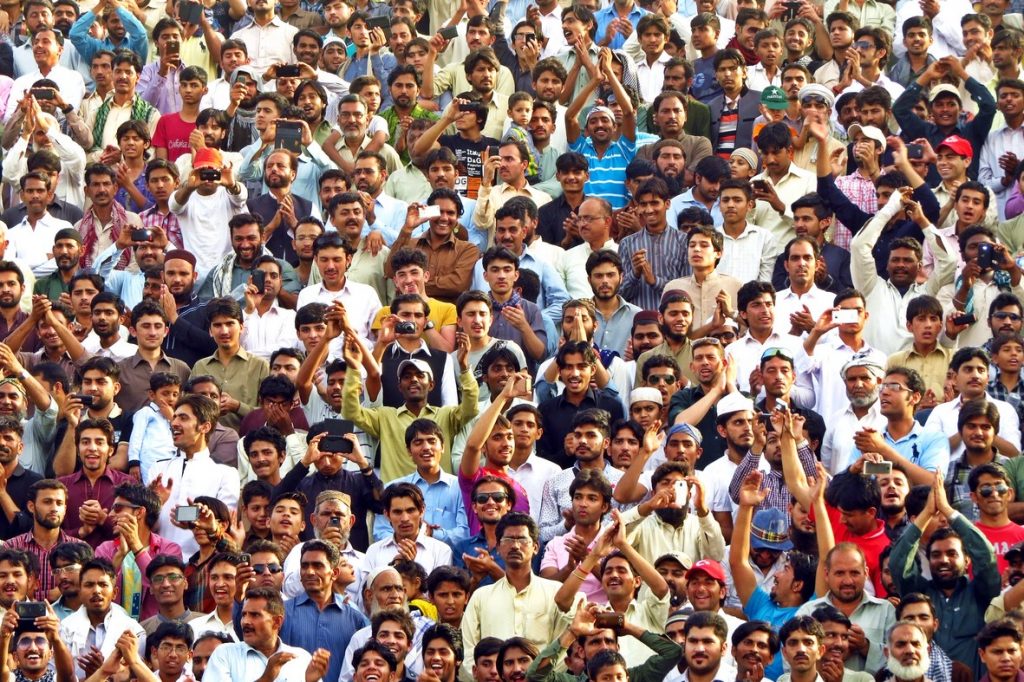 This Mahotsav is dedicated to the people of India who have not only been instrumental in bringing India thus far in its evolutionary journey but also hold within them the power and potential to enable the Hon'ble Prime Minister's vision of activating India 2.0, fueled by the spirit of AatmaNirbhar Bharat.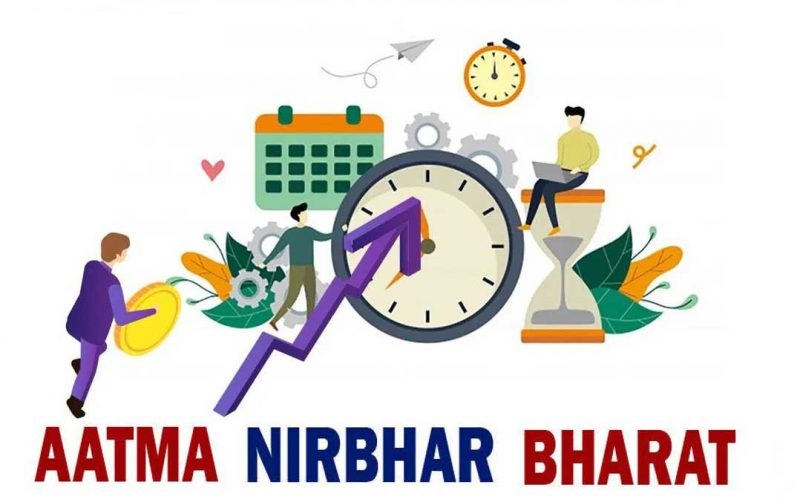 The Publications Division is glad to announce this competition to encourage children to know more about India's freedom fighters as they draw their "Favourite Freedom Hero", and at the same time explore their creative instinct.
Guidelines for Participants:
1. The Drawing Competition is meant for children of age group 7-15 years.
2. There are two categories: 1) 7-11 years and 2) 12-15 years
3. The drawing/art should be made on an A4-sized sheet/paper.
Violation of any guideline will lead to disqualification.
Awards
The announcement of awardees will be done with cash prizes as per the following details:
Category, 1st Prize, 2nd Prize, 3rd Prize:
7-11 years: Rs. 1000/-, Rs. 750/-, Rs. 500/-
12-15 years: Rs. 1000/-, Rs. 750/-, Rs. 500/-
Winners will also be given a book published by the Directorate of Publications Division.
Certificate of Participation will be given to the genuine entries and which follow the terms and conditions given for the competition. The certificate will be sent through email only and a hard copy will not be issued. Therefore, all the participants are required to provide their email address correctly.
Important dates
Start Date: 23rd August 2021
Last Date of Submission: 29th August 2021
Click here to download Participation Form
Click here to read Terms and Conditions