CBSE Syllabus: CBSE Syllabus 2020-21 (Reduced By 30%) for 9th, 10th, 11th, 12th has been released on the official website of CBSE. So that we give you to With this article, you can access the latest CBSE Syllabus for Classes 9th, 10th, and you can also download the PDFs. 
New CBSE Syllabus 2020-21: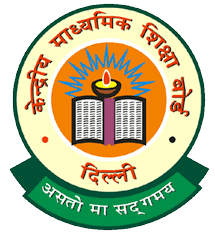 CBSE Syllabus 2020-21 has been revised and reduced by 30% for 9th, 10th, . Revised CBSE Syllabus 2020-21 has been released online at cbseacademic.in. Download PDFs of new (reduced) CBSE Syllabus 2020-21 & check new Updates about CBSE Reduced Syllabus 2020-21.
Due to COVID – 19 pandemic & nationwide lockdown, ongoing academic session is affected. After a thorough analysis of the situation and suggestions from experts & teachers, the Central Board of Secondary Education (CBSE) has been instructed by the Ministry of Education to reduce the syllabus. In response, after careful analysis and review, CBSE has cut 30% syllabus. The complete details about deleted topics/chapters from the CBSE Syllabus are accessible from the links given below. 
Click below to Download in One Click in PDF

I Hope you like the Article of the CBSE Revised Syllabus Curriculum for the Academic Year 2020-21 so like and comment and Share to your friends.